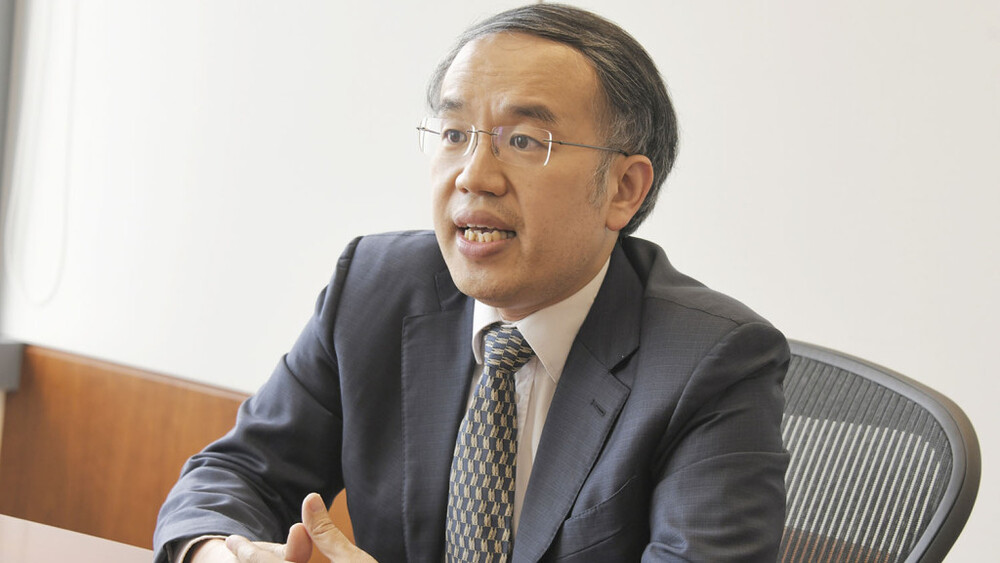 Financial Services Secretary tops the interests declaration with seven properties
Chief Executive, politically appointed officials and Executive Council members on Thursday made their declarations of interest. Secretary for Financial Services and the Treasury Christopher Hui Ching-yu declared owning seven properties with families, which counts as the most among principal officials.
Chief Executive John Lee Ka-chiu declared that he and his wife Janet Lam Lai-sim jointly owned a self-occupied residential flat with a car parking space in Yau Tsim Mong District.

Chief Secretary for Administration Eric Chan Kwok-ki and Secretary for Justice Paul Lam Ting-kwok both owned three properties with their family respectively, while Financial Secretary Paul Chan Mo-po declared he and his wife owned two residential units.

Hui and his family hold a total of seven properties, which counts as the most among 21 principal officials. The properties included four flats with three parking spaces on Hong Kong Island, as well as properties in Australia, Singapore and Hangzhou province in mainland China.

Secretary of Health Lo Chung-mao and Secretary for Housing Winnie Ho Wing-yin also declared to have overseas properties. Lo and his wife co-owned a residential unit in the United Kingdom, claiming it to be vacant, while Ho declared to jointly own with her spouse an off-plan property in Singapore, which was expected to be delivered by the end of 2025.

Secretary for Culture, Sports and Tourism Kevin Yeung Yun-hung does not declare owning any properties.

The first declarations of interests made by the Chief Executive, politically appointed officials and members of the Executive Council after assuming office are available on government websites for public inspection.