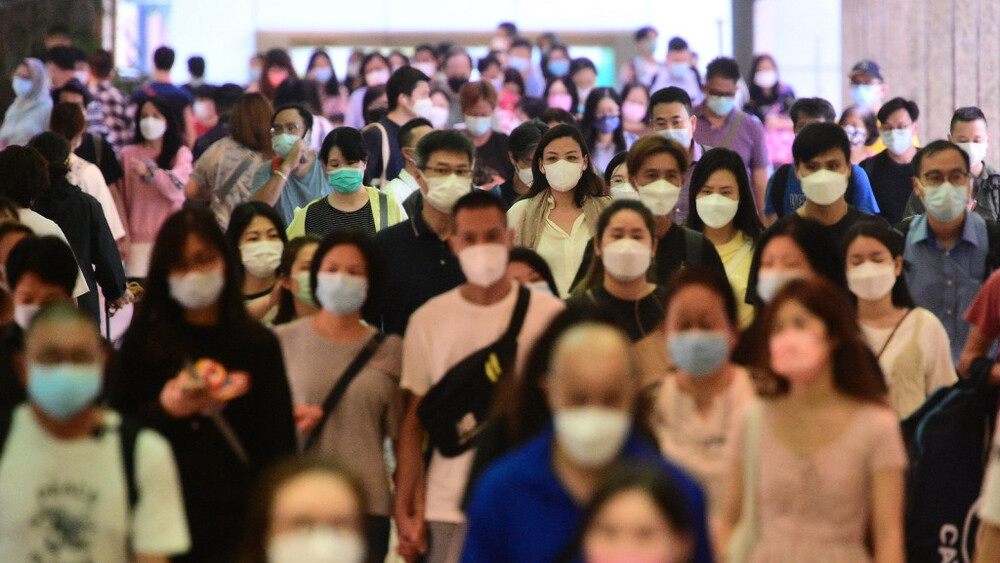 Financial or residential bonus only for part of the incoming talents
The labour minister said on Wednesday that the government will not consider providing financial assistance, including housing allowance to all external talents in the city, despite undergoing a workforce shrink in the past two years.
In a weekly meeting of the Legislative Council, Secretary for Labour and Welfare Chris Sun Yuk-han said the bureaux will put in place target measures to attract talent for specific industries, including technology and financial services.

However, he ruled out the plan to provide financial incentives or housing subsidies to all the incoming talents.

"We thought it is not appropriate to copy other measures entirely to Hong Kong since the government had conducted comprehensive research before making the policies," Sun said, in response to lawmaker Jeffrey Lam Kin-fung raising an example that Shenzhen has offered about 4,000 units at 60 per cent off market price for the talents.

"Hong Kong now has its unique advantages which the government believes can attract talents to relocate to the city," said Sun.

In the Policy Address issued in October, Chief Executive John Lee Ka-chiu noted the government will give a series of actions in "competing for enterprises" and "competing for talents," including allowing eligible incoming talents to, upon becoming permanent residents, apply for a refund of the extra stamp duty paid for purchasing residential property in Hong Kong.