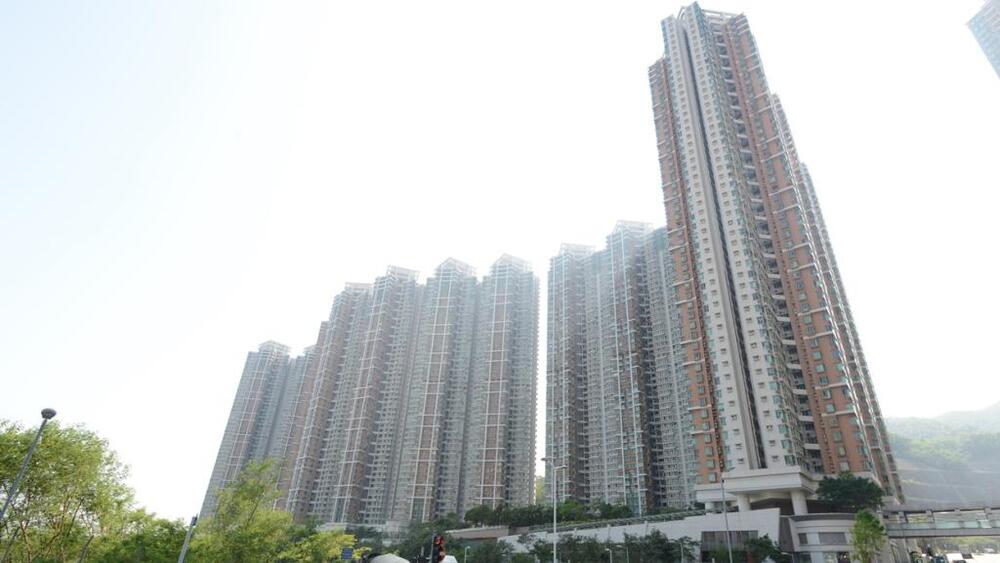 Fifty-nine Covid test dodgers caught in Tseung Kwan O, five slapped with HK$10,000 fine
Officials say they caught 59 people at a Tseung Kwan O building on Friday who couldn't prove they had taken Covid tests as ordered.
During a morning operation at Tower 8 of Ocean Shores in Tseung Kwan O, police and health officials checked the test records of around 408 residents and found 59 had violated a recent compulsory testing notice.

New testing orders were dished out to all alleged offenders, while five of them were handed a HK$10,000 fine. They were also warned that non-compliance can lead to a larger fine of HK$50,000 and six months in prison.

The operation started at around 7am and ended at around 9.30am today.

"The Government will continue to enforce the law strictly. All persons subject to compulsory testing should comply with the compulsory testing notice," a statement said.

It added that the government would like to thank those who did take the tests as instructed.