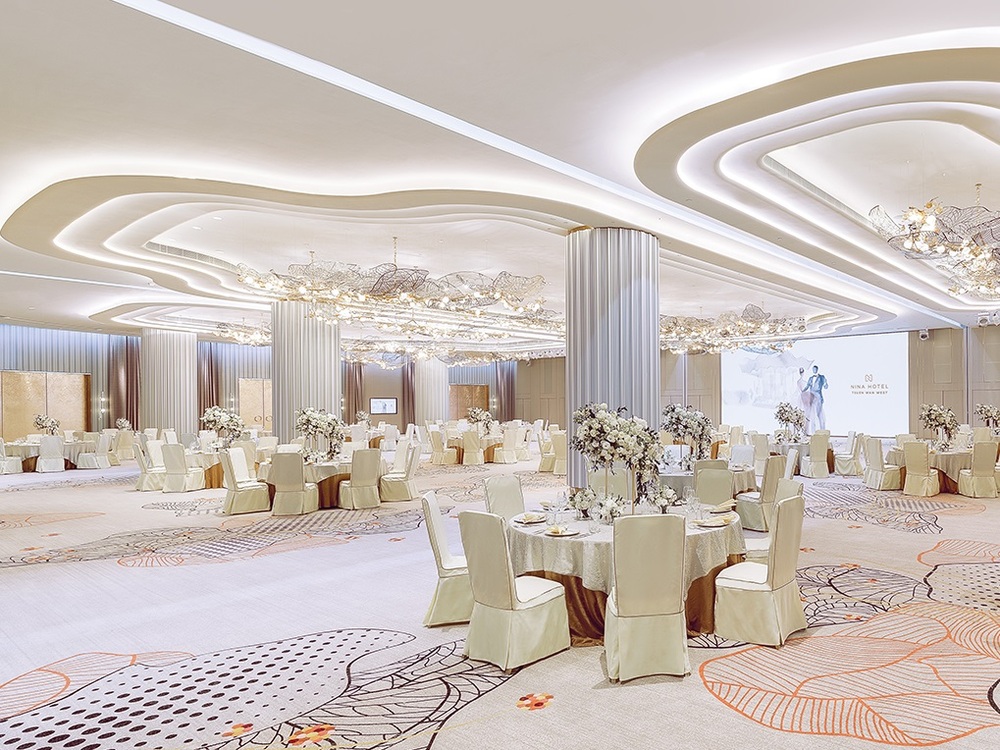 Fifty couples affected as Nina Hotel cancels banquet reservations
At least 50 couples are affected as Nina Hotel in Tsuen Wan cancels bookings for wedding banquets in its ballroom.
All reservations have to be canceled until the first quarter of next year, the couples were told.

The hotel explained that the ballroom has suspended operations due to "technical issues" and customers can either choose to receive a full refund or to hold the banquet at the hotel's Sky Lounge instead.

The Nina Ballroom is 18,000 square feet, whereas the Sky Lounge is around 4,000 square feet.

It is understood that the hotel had only secured an entertainment license for its ballroom, but not one to provide food and beverages.

The Food and Environmental Hygiene Department has received three inquiries or complaints related to the ballroom since last month.

The hotel refused to spell details of the cancellation, and said it is getting professional advice to figure out a solution. It apologized to the affected customers.