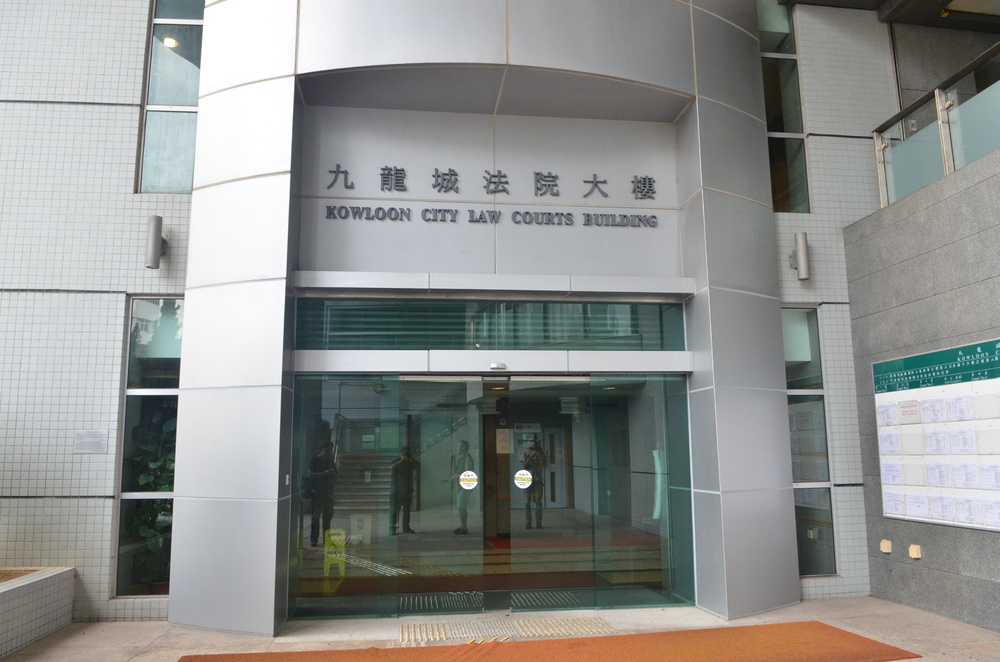 Female tutor jailed four months for flicking boy's private parts
A 38-year-old female tutor was on Friday jailed four months by the Kowloon City Magistrates' Courts after slapping the buttocks of a six-year-old boy and flicking his genitals during a summer class last year.
Tang Wai-sum earlier pleaded guilty to assault of a child in her charge and indecent assault for willfully assaulting and sexually assaulting the boy, identified as" X" in court, at Chinese Christian Assemblies of God in the Hung Hom Commercial Center on Ma Tau Wai Road on July 1 and 31 in 2021.

When passing sentence, magistrate Stephanie Tsui May-har said Tang clearly knew what she was doing as she especially asked other students in the class to close their eyes before assaulting X.

Tsui pointed out that X was only a six-year-old boy, and Tang, as X's tutor, should have taken loving care of the children in class entrusted by their parents.

What Tang had done had a significant impact on X, and the nature of the two offenses was serious, Tsui said, adding that suspending the sentence cannot reflect the gravity of her crimes. Tsui then jailed Tang for three weeks for assaulting X and four months for sexually assaulting X. The two sentences will run concurrently.

The summary of facts stated that X went to the tutorial class in Hung Hom every day after school. One day, X was sternly reprimanded by Tang for not wearing his uniform tidily. Upset, the child threw a tantrum and lay down on the floor. Tang then told the whole class to close their eyes, took off X's trousers and underwear, slapped his buttocks, and flicked his genitals with her finger.

Other students filmed the incident, recording X's crying, and the slapping sound, and the videos were eventually shared among parents. After Tang was arrested, she told police the incident took place because X was being naughty when she was tidying him up.

In mitigation, the defense cited a psychiatrist's report and pointed out that Tang was diagnosed with mental illness in 2014, and she had been undergoing therapy since then. She had low self-esteem as she was bullied in school, and her love life didn't go well.

The defense also said Tang had been deeply introspective when remanded and regretted what she had done to X, hoping the court would suspend her sentence.