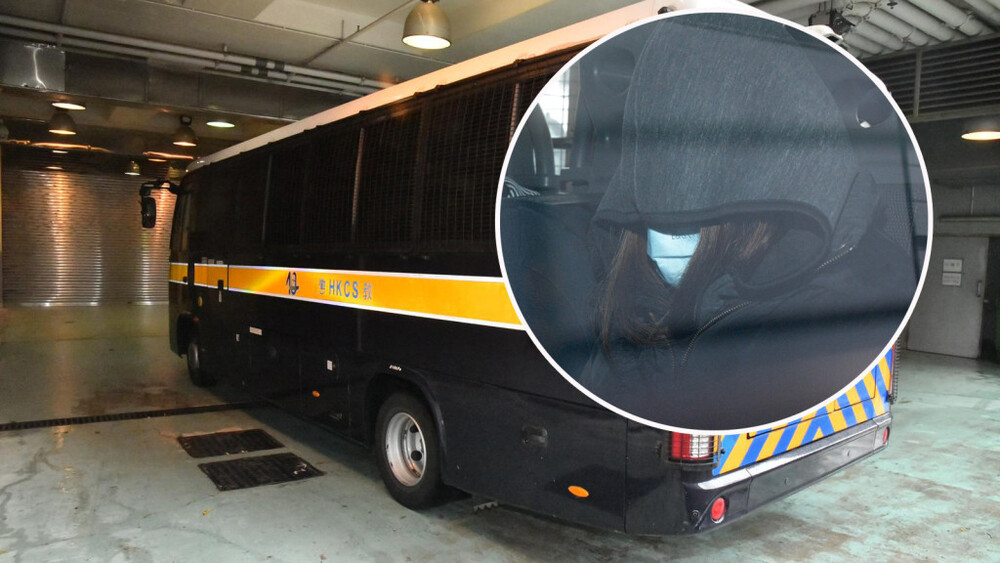 Female staffer jailed for almost nine months over foster home child abuse
A 25-year-old female staffer of the city's scandalous child abuse case was jailed Friday for almost eight and a half months, marking the heaviest penalty ever imposed on the five staffers who pleaded guilty.
Fu Yuet-long of the Children's Resident Home under the Hong Kong Society for the Protection of Children appeared before the acting principal magistrate in the Kowloon City Magistrates' Courts today.

She had earlier pleaded guilty to eight counts of assaulting and abusing four one-year-old toddlers identified as K, AK, AL, and AM, and four unidentified kids at the foster home on November 29 and 30 last year.

The court heard that Fu stopped the kids from standing on their baby beds by punching, slapping, pulling them, and directly pushing them off.

So far, a total of 34 female staffers have been arrested and charged with child abuse.

Among them, five had pleaded guilty, and three were earlier jailed for between four months and seven months.

Fu was the fourth to receive her sentence, and the fifth defendant, 32-year-old Lee Pui-ching, will be sentenced on October 14.