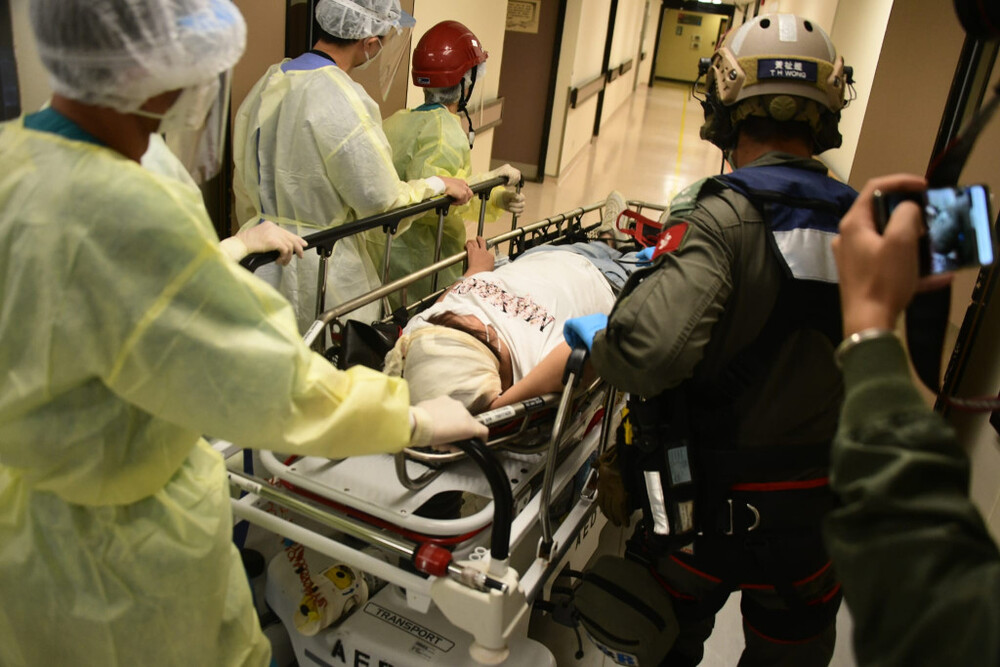 Female snorkeler drowns in Tap Mun
A woman in her 30s suspected to be snorkelling was found drowned in the sea off Sai Kung on Sunday.
Police received a report from the woman's friend that she was spotted drowning when snorkelling in the water in Tap Mun at around 1.30 pm today.

The friend rescued the woman to their boat but found her unconscious.

Rescuers, with the Flying Service deploying a helicopter to assist, rushed to the scene to search for the woman and sent her to Eastern Hospital.

This is the third drowning accident in Sai Kung during the month, following a man in his 30s who was found floating in the water in Tap Mun and certified dead in the hospital on October 2.

Another 55-year-old male snorkeler was hit by the wave in Sai Wan and sent to the hospital in a semi-conscious state on October 9.