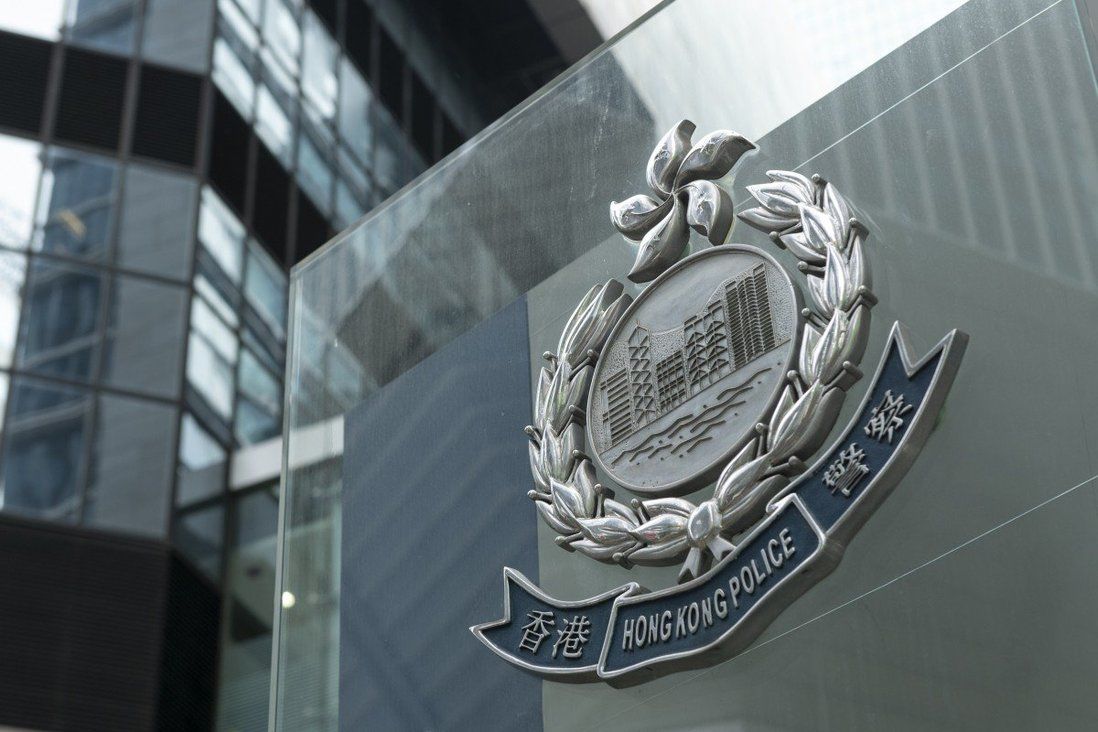 Female police officer charged with assault for allegedly beating helper
Police reveal the officer was suspended from duty after her arrest in July.
A female Hong Kong police officer has been arrested and charged with 12 counts of assault for allegedly beating her domestic helper multiple times at her Kwun Tong home.

The 43-year-old police constable had been suspended from duty after her arrest on July 6, a spokesman for the force said on Sunday.

The woman was said to have attacked her 47-year-old helper with her bare hands over work-related issues at her flat on Lei Yue Mun Road in June and July.

An insider said the case involved a railway police officer, with the alleged assaults taking place in a housing estate with some flats set aside for members of the force.

An investigation showed the maid's phone had been taken away by the officer, though it was later recovered by police, the spokesman said.

The spokesman added that the maid had sustained injuries to her lip and had sought treatment at Queen Mary Hospital in Pok Fu Lam.

The officer has been charged with 10 counts of common assault, two of assault occasioning actual bodily harm and one of theft.

She will be taken to Kwun Tong Court on Monday. The Kowloon East regional crime unit is handling the case.