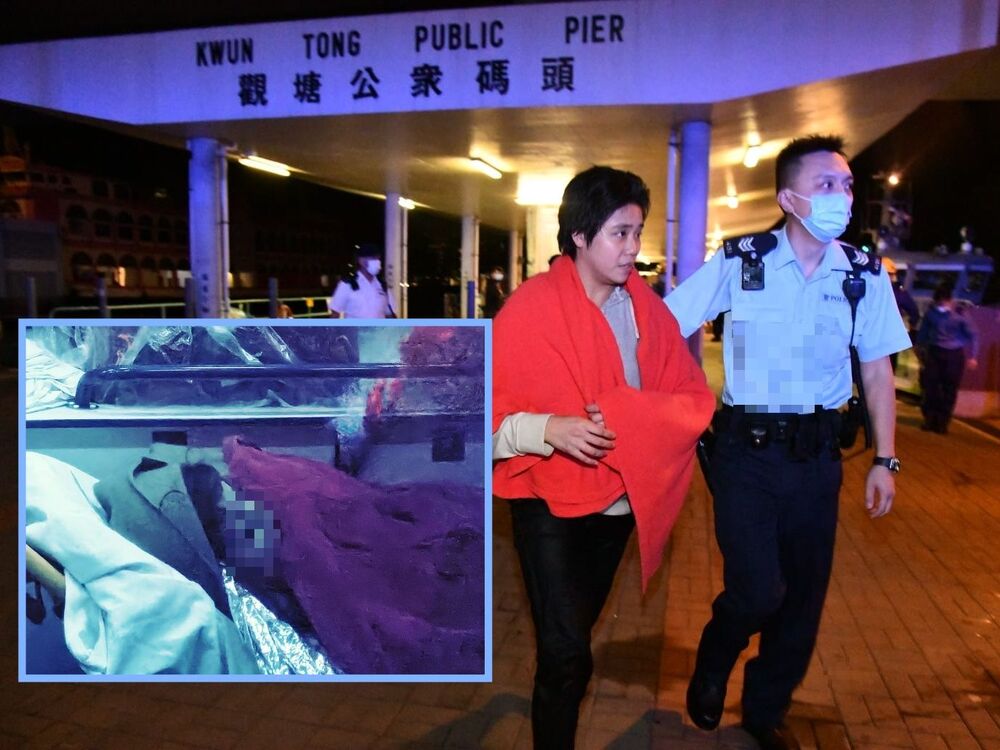 Female lifesaving champion cop jumps into water to save woman in Kwun Tong
A female police officer, also a former world champion in lifesaving, has earned praise after she jumped into the water in Kwun Tong to save a woman's life.
The incident occurred at the Kwun Tong Promenade in the early hours on Wednesday as a woman fell into the water after losing her balance sitting on the railings.

The female police officer, Ng Chui-wah, was among the officers who responded to the scene after receiving the call for help. After arriving on the scene, she instantly jumped in to save the woman and helped get her on board a rescue boat.

The woman was brought onshore conscious and taken to hospital for treatment, while Ng returned to duty after getting a change of clothes.

It was understood Ng, a former Hong Kong lifesaving athlete, won gold at the Lifesaving World Championships 2016 in the Netherlands along with her partner Winnie Wong Hock-wing. They came in first in the Women Line Throw event with a time of 12.53 seconds.