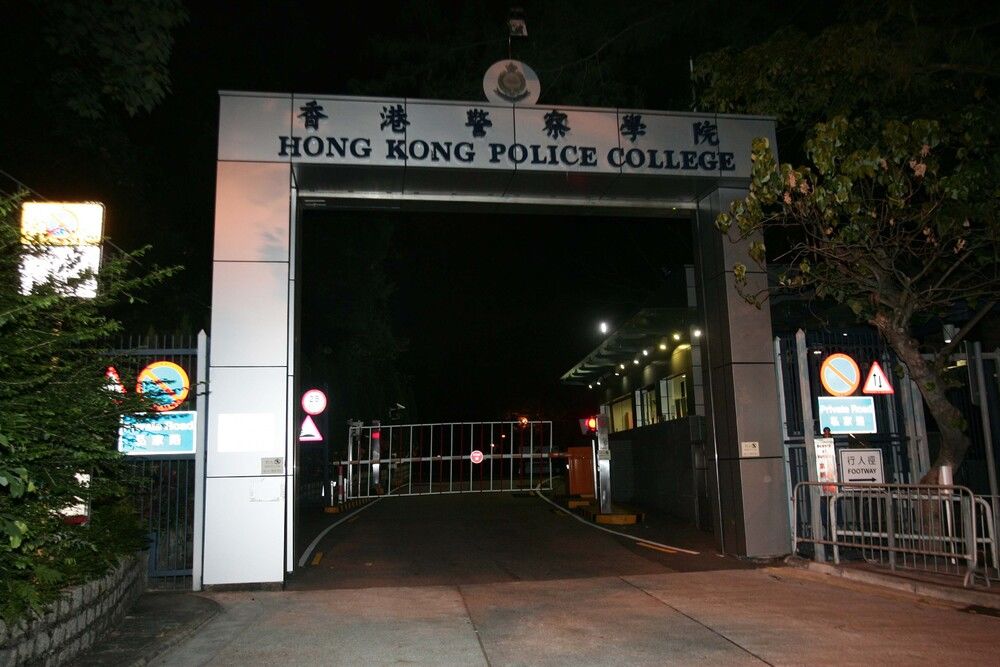 Female inspector caught cheating during promotion test resigns
A female police inspector from the Central district suspected of cheating during a promotion test resigned on Thursday, according to sources.
It is rumored that the inspector's family has been serving the force for a long time and her mother was the assistant police commissioner for crime before retiring in 2019.

It was understood that the inspector, surnamed Yuen, suspectedly cheated when taking a written test for her promotion Tuesday at the Police College as she was caught keeping secret notecards by her thighs.

Other reports pointed out that Yuen, now on leave, has yet to pass her probation period, and it is unlikely for the police to extend her contract.

Police confirmed that an inspector was involved in suspected misconduct during a written test on Tuesday, and a disciplinary inquiry has been initiated.

Police continued that they took the conduct of officers very seriously and added the matter would be followed up in a severe manner if the misconduct had been confirmed.