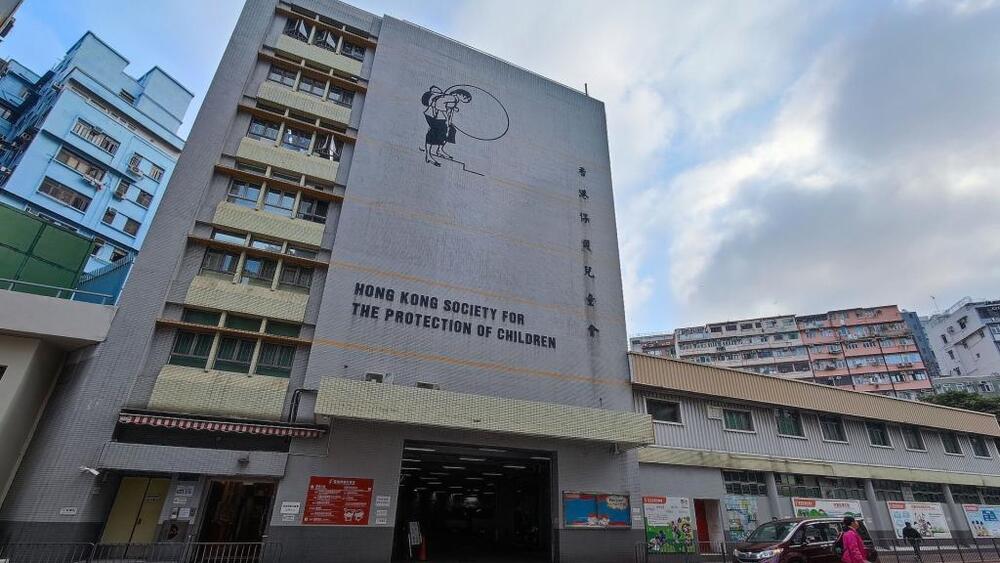 Female childcare worker sentenced to over 6 months in prison for assaulting child
A former carer at a children protection group - Hong Kong Society for Protection of Children (HKSPC) - was sentenced to four months and 10 weeks in prison under charges of abusing two male toddlers today.
Cheung Wai-yin, the defendant, admitted slapping two one-year-old boys and smashing one victim's head on a bed, becoming the fifth suspect to plead guilty in the child abuse case of the protection group.

She is one of the 34 carers prosecuted for the child abuse case in the Children's Residential Home, which is operated by HKSPC for newborns to children of age three.

During the Kowloon City Magistrate's Court, Acting Principal Magistrate Wong Nga-yan judged the 30-year-old defendant to conviction in two cases of "ill-treatment or neglect by those in charge of the child or young person."

According to the court, Cheung admitted to hitting a one-year-old victim's head when he threw a quilt on the floor, causing him to fall against the crib, after slapping his face when the victim again picked the quilt up on November 29 last year.

On December 5, Cheung violently grabbed a toy away from another one-year-old victim, hit his head against the bed, and slapped his face twice.

HKSPC was established in 1926 with its Children's Residential Home is the largest residential center in Hong Kong, providing round-the-clock care for 104 children who cannot be adequately taken care of by their families.

Since the residential home was revealed to be abusing children last December, 34 staff members have been arrested.

Under the case, the Social Welfare Department launched the Committee on Review of Residential Child Care and Related Services last year and raised 30 pieces of suggestions aimed at improving the service quality in children's residential homes on August 17, 2022.