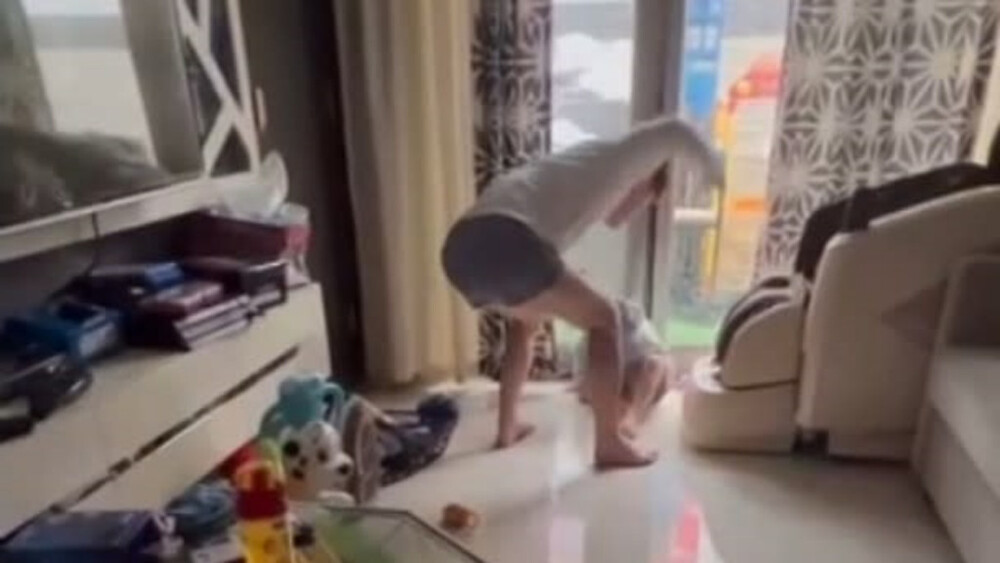 Father who abused son diagnosed with Asperger's syndrome sentenced to community service
A father was sentenced to 140 hours of community service today after being charged with abusing his son, who was diagnosed with Asperger's Syndrome.
The 31-year-old defendant, dubbed L.S.K, was convicted of willful assault causing injury to a child by Magistrate Raymond Wong Kwok-fai in the Tuen Mun Magistrate's Court.

The defendant's abuse was revealed in a video clip released in May this year that showed him beating the boy with a clothes hanger, the video was confirmed as being recorded by the boy's mother.

It is also learned from the court testimony that the mother and L.S.K. were separated but still legally married.

The couple has two sons, including the victim, and the mother witnessed the abuse when she went to the defendant's flat to visit the son and recorded the scene with her phone.

The video circulated online in May, which was recognized by a social worker, a former colleague of the mother. The Social Welfare Department then reported the case to the police.

In court, the defendant admitted to assaulting the boy - his elder son - in January 2022 in his residential flat in Yuen Long.

While being arrested by the police, the defendant claimed that his behaviour of beating his child was from "a long time ago," and he "has no idea why it would be recorded," adding it was just his "first time" beating the boy.

L.S.K said he became angry and impulsive after failing to stop his son's wrongdoing with words. He then pushed his son down to the ground, hit him and stamped on his back.

The defendant pleaded guilty and was sentenced to 140 hours of community services by the magistrate, considering he showed remorse for his behaviour.