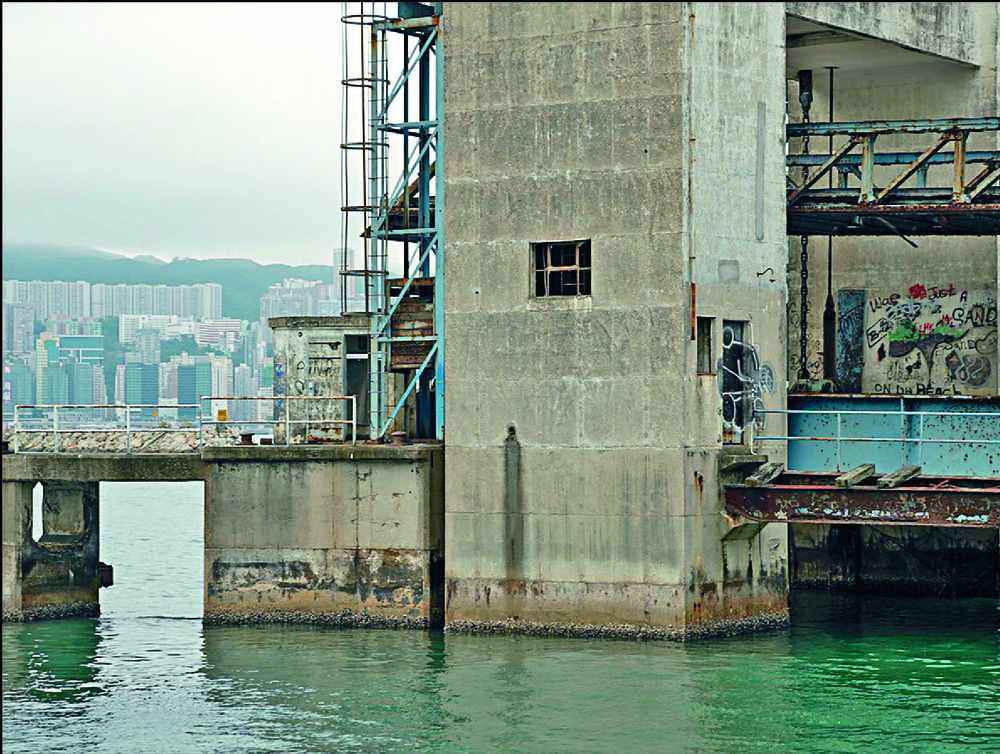 Faster work planned for harborside features
Eight small-scale waterfront projects along stretches of Victoria Harbour promenade in Kennedy Town, Kowloon City, Kai Tak and Wan Chai should go ahead quicker as authorities have acted to remove legal barriers to speed up their approvals.
The Development Bureau aims to have a bill in the Legislative Council to amend the Protection of the Harbour Ordinance by the first half of next year.

The amendment will save years in document preparation as planners aim to build a boardwalk in Kennedy Town, rehabilitate abandoned piers in Kowloon City, Kai Tak and Kennedy Town and improve harbor steps in Wan Chai and Kai Tak.

Currently, the ordinance sets out a "presumption against reclamation," and officials cannot carry out such projects unless they can prove there is an overriding public need for them.

A bureau spokeswoman notes that the authorities must prove the public need is "compelling and present" and that there is no alternative to such work.

They also must prepare "cogent and convincing materials" to show the necessity of a project, which usually takes a few years and needs heavy investment of public money and manpower.

"We feel people are more willing to relax at harbor areas now and they wish there were various activities at the harbor," the spokeswoman added.

"But the threshold of proving an 'overriding public need' and preparing materials under the presumption against reclamation are high, deterring the carrying out of improvement works along the harbor."

In the amendment, the proposal is that harbor enhancement work, including building promenades and boardwalks, cycle tracks, harbor pools, viewing decks, piers, typhoon shelters and seawalls, should be allowed to proceed under streamlined procedures.

All small-scale enhancement works of no more than 0.8 hectares should be exempted from the presumption rule, she said, while the exemption should be granted by a secretary-level official.

Non-permanent reclamation works of no more than three hectares and lasting less than three years, including working platforms for construction workers, should also be exempted and be created more easily.

"This type of non-permanent reclamation will not cause irrevocable damage to the harbor," the spokeswoman said.

She also dismissed concerns that authorities might not complete the work and dismantle a working platform within three years after being granted an exemption.

"If public departments apply for streamlined procedures knowing they cannot finish the work within three years I think it's a serious violation," she said.

"It's not acceptable and should not be granted an exemption in the first place."

Meantime, large-scale reclamation work should remain subject to the stringent rules.

The bureau also proposes to establish a formal assessment mechanism by having all large projects assessed by the chief executive and the Executive Council.

However, it stresses that authorities will not launch reclamations in the harbor to form land for housing or commercial and industrial development.

The bureau will consult the Harbourfront Commission on the amendment later this month and in April launch activities lasting at least three months to collect public opinions.