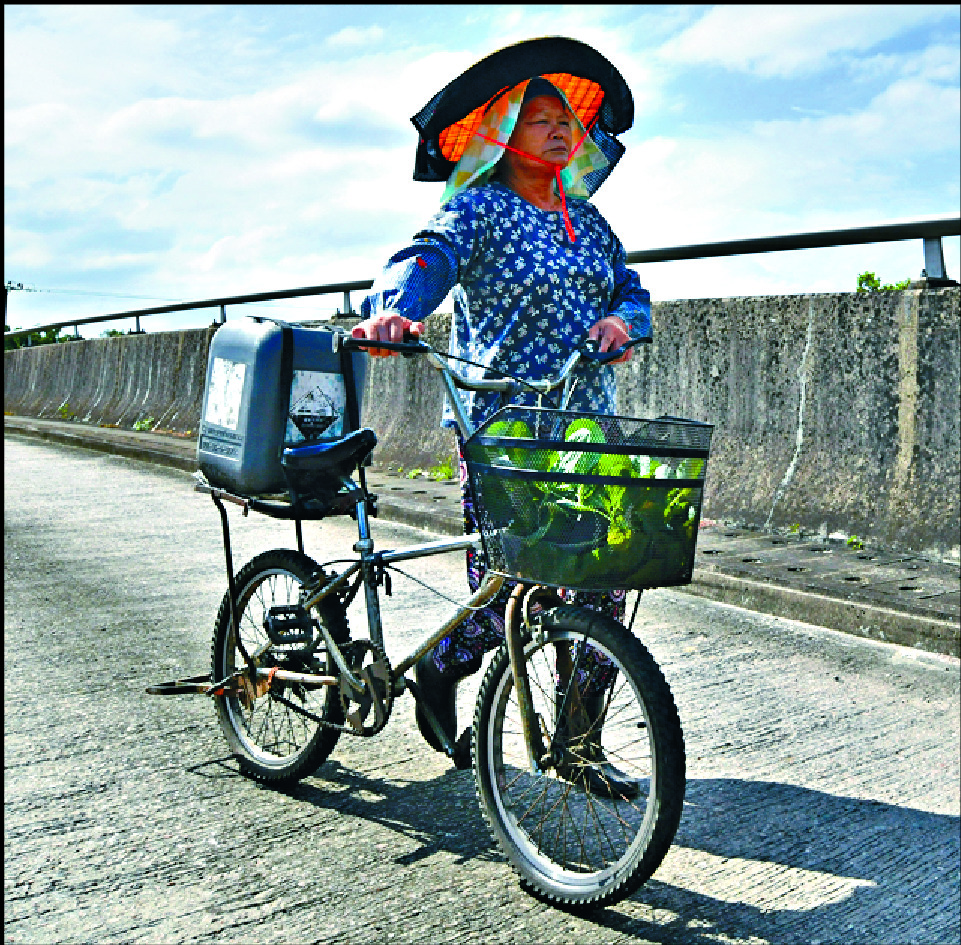 Farmers hope to stay closer to home
Residents in a farming village in the proposed Northern Metropolis hope they could be resettled in the same district, as their homes are expected to be redeveloped.
A proposed new railway will be from Kwu Tong North to Man Kam To and Heung Yuen Wai, where farmers live in a nearby village, Lo Shu Leng. It will be redeveloped into a commercial-residential hybrid area to provide 9,500 to 11,000 flats.

Residents hoped they won't be resettled far from the district so they can continue with their agricultural businesses.

Yik Wai-tung, representative of Fung Wong Wu village adjacent to Lo Shu Leng, said he hopes the government will discuss with villagers about arrangements, preferably not requiring them to relocate.

"We have got used to farming here. We are used to the environment as well as the people here. It will bring many changes to our ways of living and will also affect our livelihood if we have to move elsewhere," Yik said.

However another villager from Chow Tin Tsuen - in Lo Shu Leng - said: "We have never even dreamed of having a railway network in Lo Shu Leng, but we are also thinking, how long do we have to wait? 15 years? Or even 20? I hope the government has ways to speed it up."

Ta Kwu Ling Rural Committee chairwoman Chan Yuet-ming echoed the sentiment, saying that villagers are thrilled by the proposal.

Lawmaker Edward Lau Kwok-fan from the Democratic Alliance for the Betterment and Progress of Hong Kong suggested the government use underground railways, as light rail links will limit the development of certain areas.

"We can see from the development of Light Rail in New Territories West, it has limited and affected the development of Tuen Mun and Yuen Long, which has drawn a lot of fire, until the commencement of the West Rail Line [now Tuen Ma Line]," Lau said.

On the other hand, he hopes the government can relax the plot ratios in Hung Shui Kiu and Ha Tsuen, as the ratio in the two new development areas is lower than Kwu Tung North.

"Hung Shui Kiu and Ha Tsuen can only have low-density developments until [transport] infrastructure is in place," Lau said, "I hope the government can relax the plot ratio requirements after the building of Hung Shui Kiu station on the Tuen Ma Line."