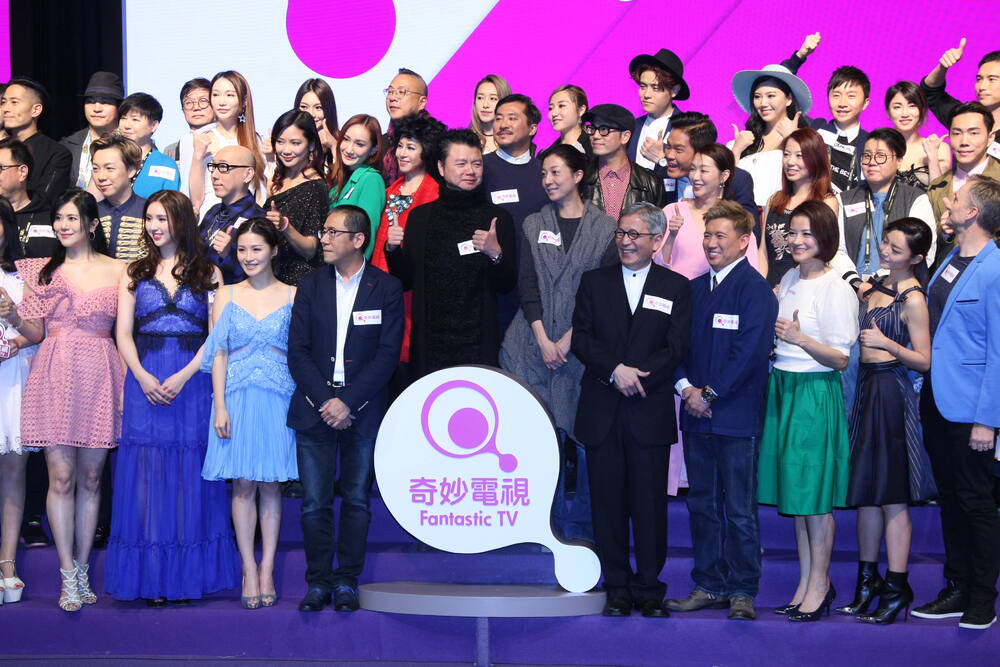 Fantastic TV granted approval for new channel
The Communication Authority today granted an approval-in-principle for Fantastic TV to use spectrum, on top of fixed network, as an additional means of transmission for the delivery of its free TV service.
"In May 2020, Fantastic TV applied to the Communication Authority for the assignment of a digital terrestrial television frequency channel, on top of fixed network, to deliver its licensed free TV service," said a spokesman of the CA.

"The above-mentioned band to be vacated upon the completion of migration of relevant DTT frequency channels by December 1, 2021 will be reserved for Fantastic TV's use."

The use of spectrum will provide an additional means of transmission for Fantastic TV to provide a new TV channel on top of its existing two integrated channels, according to the Communication Authority.

The authority also considers that it would be in the viewers' interest to allow Fantastic TV to use the spectrum.

"The decision made today can provide viewers with more programming choices by enabling households currently beyond the reach of Fantastic TV's fixed network to receive its free TV service," the spokesman added.

In response, Fantastic TV said it is pleased with the announcement, and it will actively make necessary arrangements to prepare for the use of spectrum for transmission of programmes on two of its existing channels.

"We will also launch an additional channel with high quality programmes in order to serve a larger television audience via spectrum," the company wrote in a statement.

It is understood that Fantastic TV's target is to launch the new Chinese channel before the end of next year, which will consist of news, finance, sports and lifestyle programmes.

It also expects to complete the infrastructure within this year and conduct testing in the first quarter next year.