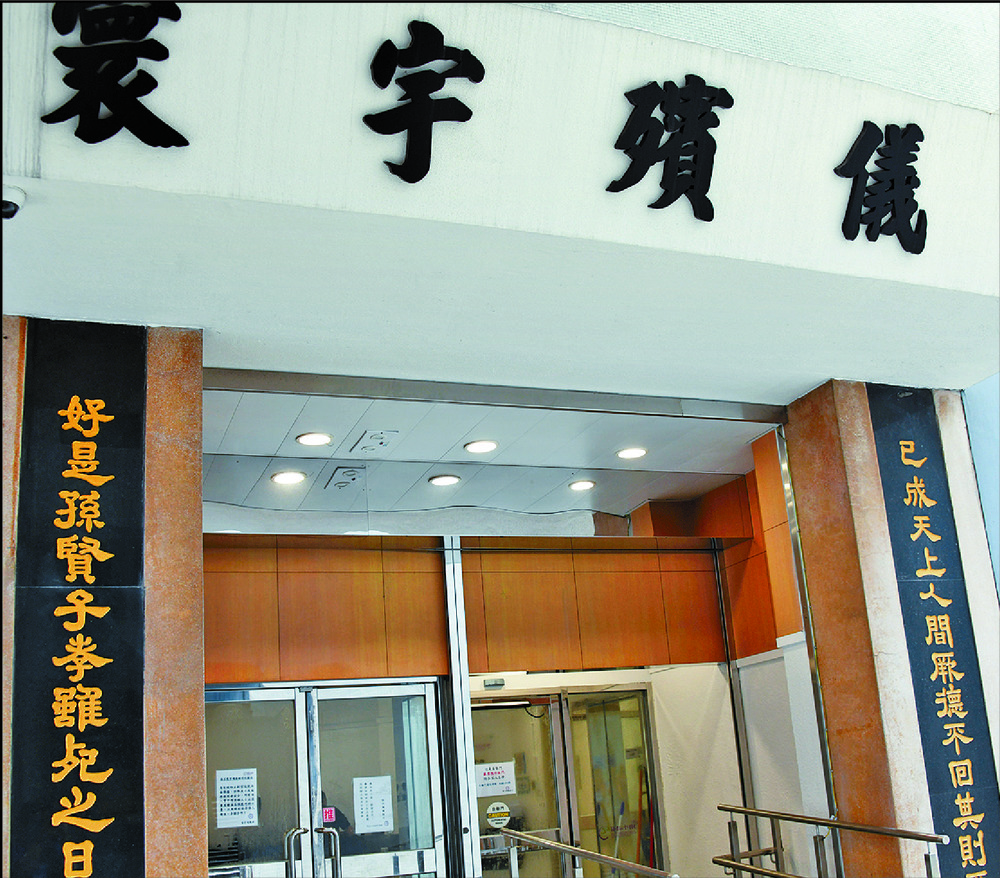 Family sues over body slipup and wrongful cremation
The family of a 79-year-old man who died of cancer two years ago is suing a funeral services agent for failing to check the identity of a body, leading to a mix-up by a funeral parlor in Hung Hom and in him being cremated before his funeral service could be held.
The widow and four children of Wong Shea-sing yesterday filed a writ with the district court against Luk Fook Funeral Services, accusing its staff of negligence during the retrieval of his body at Global Funeral Parlour, which is under the Tung Wah Group of Hospitals, in May 2020.

They did not state how much compensation they are seeking.

Wong's widow, Yeung Ngan-kiu, and their four children Ching-yi, Ching-ha, Kui-hang and Wing-sheung listed Luk Fook as the sole respondent.

Two Luk Fook employees were said to be at the parlor's mortuary on May 18 to help identify the body of another deceased man Lam Tsz-fung for a funeral. Lam's body was stored in freezer compartment D5, which was next to the one that held Wong's in D4.

Mortuary staff then opened D4 instead of D5.

The two Luk Fook staff allegedly "did not perform any standard operating procedures," such as looking for the tag on the wrist that would have clearly showed the body was not Lam's.

Wong's body was then placed in a glass coffin and sent to Haven of Hope Hospital for Lam's funeral in the morning, and staff from Luk Fook didn't take further steps to verify the identity of the body, such as with Lam's family, before sealing the coffin.

Wong's body, which was to be buried, was later cremated at Cape Collinson Crematorium in the afternoon.

The Wongs "continue to suffer immense shock, pain, regret, remorse, anxiety and frustration" as a result of the mix-up and wish to claim damages for nervous shock, emotional distress; pain, suffering and loss of amenities, pending assessments; and interests and costs.

The defendant is liable for failing to compare the facial features with a photo of Lam provided by his family, and instead allegedly "verified" Lam's identity by a mole on Wong's cheek, the family said.

Luk Fook also "carelessly assumed" where Lam's body was stored and failed to provide proper training for staff to "skillfully, carefully and properly" identify those who had passed away.