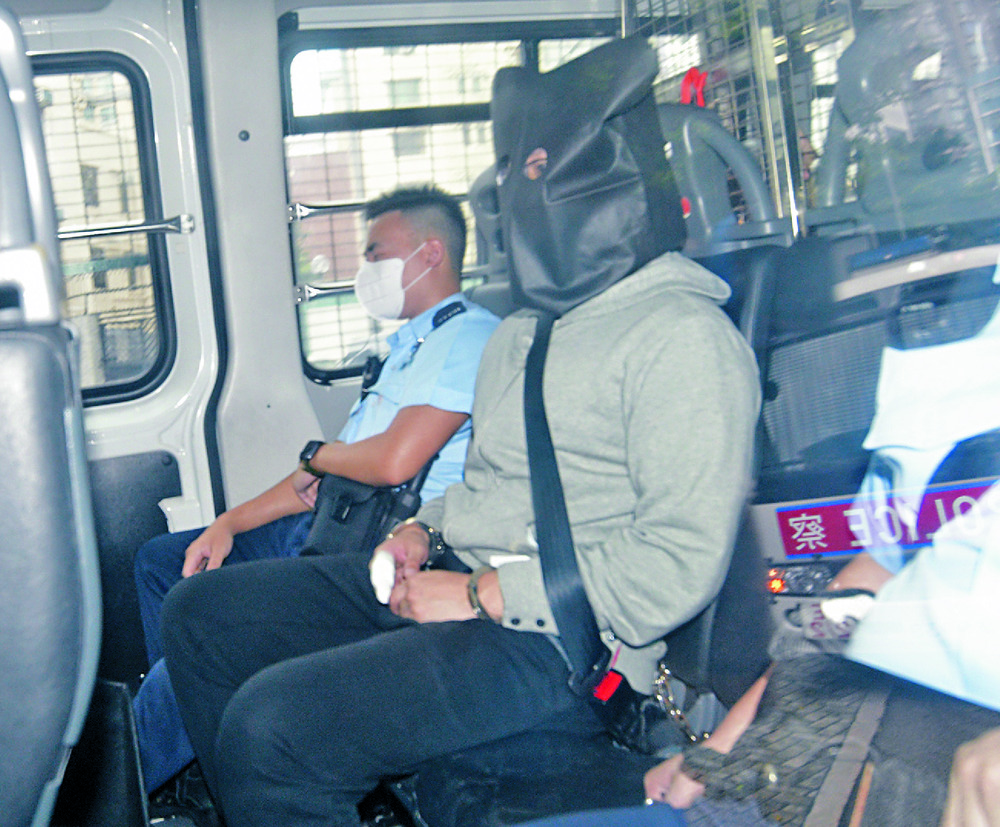 Family of killed yoga instructor slams talk of compensated dating
The family of murdered yoga instructor Aqua Chow Wai-yin said they were heartbroken to see false rumors and derogatory speculations swirl online regarding the 23-year-old Chow as her 28-year-old ex-boyfriend appeared in court yesterday for murder.
The open letter penned by "Chow's family and friends who truly treasure her" expressed "deep regret" as well as sadness due to the "untrue criticisms and excessive speculations" made by several media outlets and netizens.

The letter was released after rumors of Chow engaging in compensated dating surfaced online, with some saying that was what spurred the murder.

"We hope justice will not be affected by these untrue criticisms and speculations. People are indeed born good and justice will prevail," they said.

"We believe God is looking over us and the person who made the mistake will be brought to justice and pay the price for their wrongdoing."

The letter went on to say that "Aqua was an optimistic, hardworking, kind and friendly girl. She was working hard to reach her personal goals before being murdered in cold blood."

Jobless Alex Lo Chun-ming, 28 was charged with murdering Chow in a hotel room on the 106th floor of the Ritz-Carlton hotel between Wednesday and Thursday.

No plea was taken yesterday before Kowloon City magistrate Andrew Mok Tze-chung.

The prosecution earlier applied for a 15-week adjournment pending further police investigation, with the next court appearance set for October 17.

Lo will be remanded in custody until his next court appearance.

During the court mention yesterday, Lo held his head low throughout most of the proceedings.

After the court clerk read out the prosecution's allegations against him, Lo, with a bandaged right index finger, replied: "Understood."