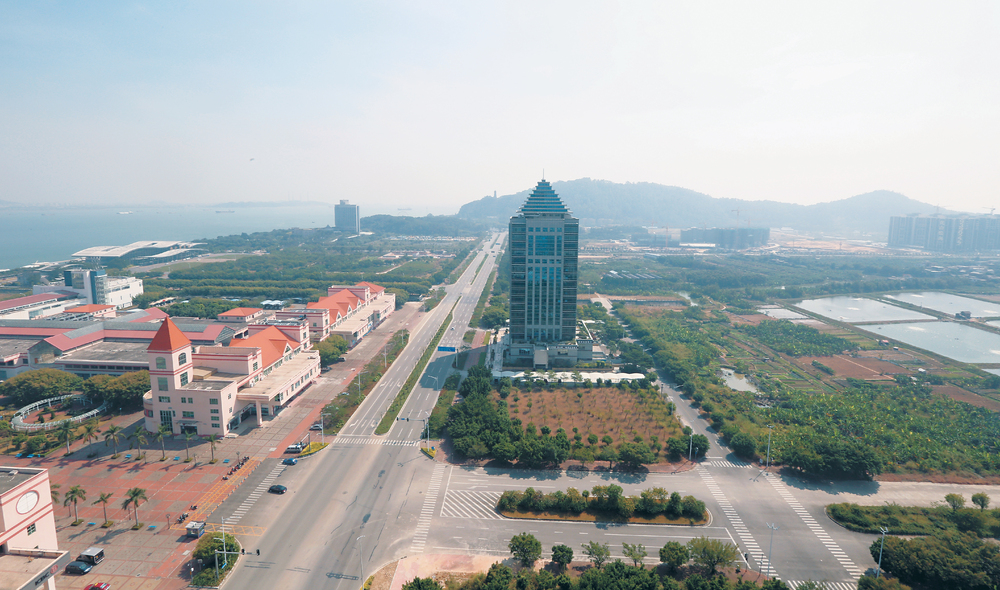 Family fight starts over $8b nansha lot
A 60-day trial in a feud between five children of late billionaire Henry Fok Ying-tung over ownership of a HK$8.5 billion property project in Nansha, Guangzhou, begins in the high court today.
The trial will be held before judge David Lok. The courtroom will see the five Fok siblings, children of the late billionaire's first wife Fok Lui Yin-nei.

Senior counsels Benjamin Yu, Eva Sit Yat-wah and Clifford Smith will represent the plaintiffs, who are Benjamin Fok Chun-yue and daughters Patricia Fok Lai-ping and Nora Fok Lai-lor. The defendants, their brothers Ian Fok Chun-wan and Timothy Fok Tsun-ting will be represented by former secretary for justice Wong Yan-lung and Victor Dawes.

The family feud was previously settled in 2012 due to intervention by former SAR chief executive Tung Chee-hwa, who was friends with Henry Fok as both are Chinese People's Political Consultative Conference vice chairmen.

But Benjamin Fok and his sisters Patricia and Nora Fok subsequently filed a writ with the court in 2016, accusing their brother Ian Fok of allegedly concealing a buyback agreement on the Nansha project.

They also said their eldest brother, Timothy Fok, knew about the agreement.

According to the writ, the Fok family holds part of the shares of the Nansha project through Panyu Development.

Half of the shares were held by Fok Ying Tung Panyu Development Foundation and the other half of shares were held by Henry Fok Estates indirectly through Yau Wing Co.

It is understood that Yau Wing is equally owned by the five siblings.

Yau Wing had sold its shares to Fok Ying Tung Foundation in 1997 at a nominal rate of HK$1 per share.

The agreement, which expired in 2007, allows Yau Wing to buy back the seven billion yuan (HK$8.5 billion) interest from the Nansha project for HK$1. But Benjamin Fok, Patricia Fok and Nora Fok accused Ian Fok of concealing this buyback agreement.

They requested Ian Fok and Timothy Fok transfer the shares of the Nansha project to a new company set up by the siblings.

It is understood that all five children will testify in trial.

The court will also summon a dozen expert witnesses to testify, as well as company directors and long-serving staff members.

Henry Fok died in 2006 of cancer in Beijing at the age of 83.