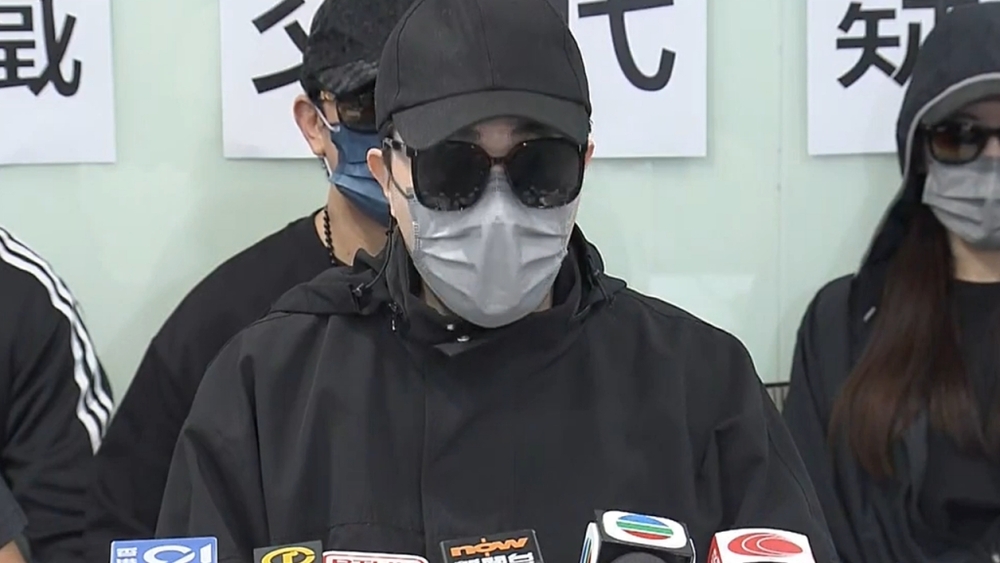 Family demands apology and inquiry from MTR over relative's death
A Hong Kong family is requesting an apology and a formal inquiry from the MTR after their 66-year-old family member was found unconscious inside a toilet of Hung Hom Station and later certified dead.
The tragedy that happened this Wednesday saw a 66-year-old man lose contact with his family members after alighting at Hung Hom Station to use the toilet. It took MTR staff nearly four hours to locate the man inside an accessible toilet inside the station after being alerted of the incident.

The 66-year-old man's son, surnamed Hui, told a press conference on Sunday that MTR staff have not taken their request for assistance seriously, which has led to his father's death.

He quoted Hung Hom's station staff as saying that "all toilets inside the station have been searched and the man was nowhere to be seen".

Hui slammed that MTR's negligence has delayed help for his father, requesting an apology and a formal inquiry from the railway company to look into the incident.

The son also pointed out that the railway company has replaced the emergency call button in the accessible toilet where his father was found after the incident. He questioned if the button is functioning properly at the time when his father fell unconscious.

He also added that his father was not suffering from any chronic illness and the cause of his death has to be determined by an autopsy.

The family members demanded the MTR to give a detailed account of their search that day - including whether staff have searched the accessible toilet. They also demanded an explanation from the railway company on why their staff have not followed up if they discovered the toilet was locked and no one responded to the staff's call.