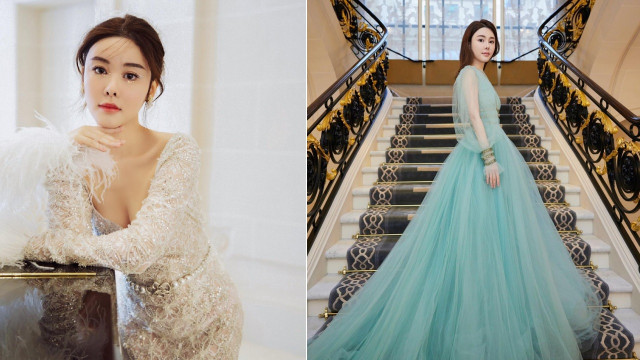 Famed model Abby Choi murdered and dismembered in Tai Po: sources
A horrendous murder occurred in Lung Mei Village, Tai Po and saw famed 28-year-old model Abby Choi Tin-fung murdered with her body dismembered, according to sources. Police are now investigating the case and have arrested three men.
Sources said Choi, who appeared on the cover of fashion magazine L'officiel Monaco this month, lived at Kadoorie Hill in Ho Man Tin and had been missing since Tuesday (Feb 21).

Choi was last spotted on Fo Chun Road in Tai Po around 2.15pm on Tuesday. She was wearing a white top with long sleeves, white pants, white slippers and carrying a purple handbag.

She stood at 1.55 meters and weighed about 40 kg.

West Kowloon regional crime squad took over the case yesterday (Thu) and initiated investigations immediately, suspecting that Choi had been killed already.

It was understood that officers at last located Choi's body in a flat in Lung Mei Village today afternoon but found the body was not in one piece.

The three men arrested on suspicion of murder include the family members of Choi's ex-husband, sources added.