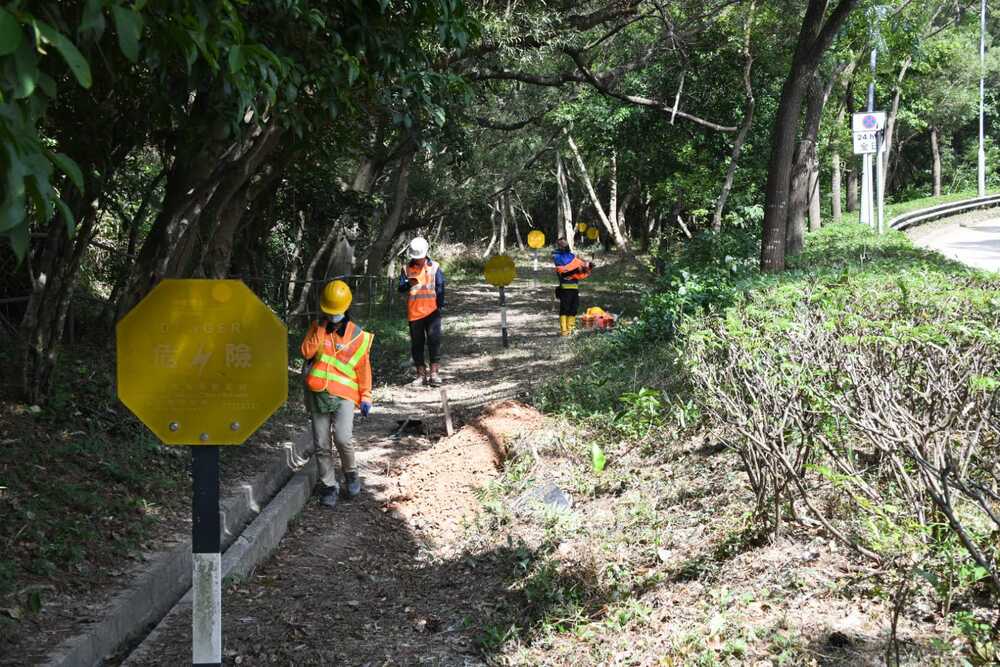 False alarm as bombshell found in Tseung Kwan O may be a prop
A bombshell found in Tseung Kwan O on Tuesday turned out to be a false alarm as cops didn't detect any explosive contained within it.
A worker reported to police at 9.56am, saying he found a suspected bombshell at a slope near Ying Yip Road in Tseung Kwan O.

Police soon cordoned off the area and evacuated nearby citizens. Officers from the Explosive Ordnance Disposal Bureau were also mobilized to the scene to handle the suspected bombshell.

Upon detailed examination, officers confirmed that there was no explosive within the bombshell. They also didn't rule out the possibility that the bombshell was only a prop left behind there.