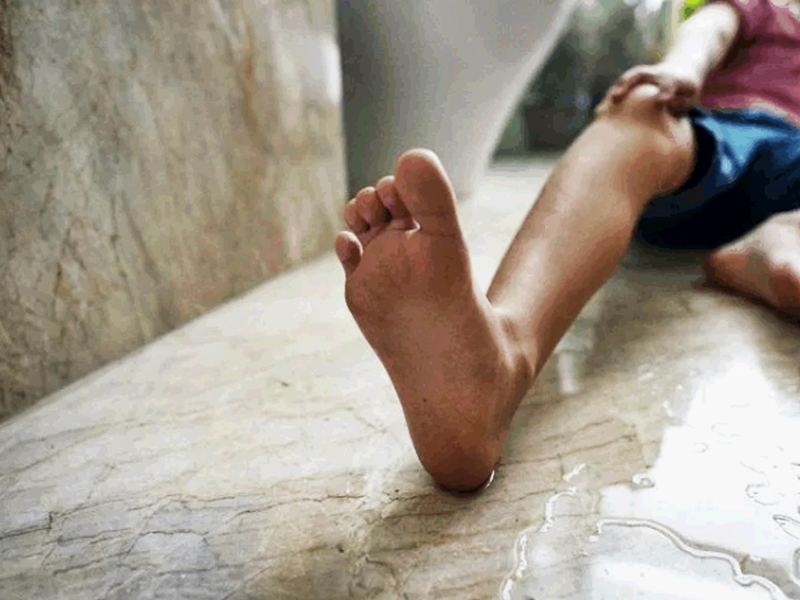 Falling is the most common cause for injury: health department
Falling is the most common cause for injury, while home is the most common location for people to get hurt, a Department of Health study has found.
The department today released the Report of Unintentional Injury Survey 2018 to assess the epidemiology of unintentional injuries in Hong Kong.

From September 2018 to July 2019, the department interviewed 14,204 citizens from 5,394 households, collecting details of up to three of the most serious accidents they had encountered in the past 12 months. The household response rate was 72.5 percent.

The study estimated that 4.4 percent of the population had sustained one accident or more over that one-year period, as compared to 6.2 percent for a similar survey done in 2008.

Among all accidents, the most common cause was falling, taking up 39.4 percent.

The second and third most common causes were sprains and struck, taking up 26.2 percent and 13.3 percent.

Elderly was the age group with the highest proportion in accidents and, and for requiring hospitalization after injuries.

It also identified several factors associated with an increased rate of injury, including having long-term functional difficulties, living alone, having chronic health conditions and regularly drinking or binge drinking.

Therefore, the department advised the public to stay alert even at home, for it is the most common place where accidents take place.

Citizens should assess environmental potential hazards and modify the environment to prevent injury, like ensuring adequate lighting, removing objects on the ground to avoid tripping over them, and using anti-slip mats.