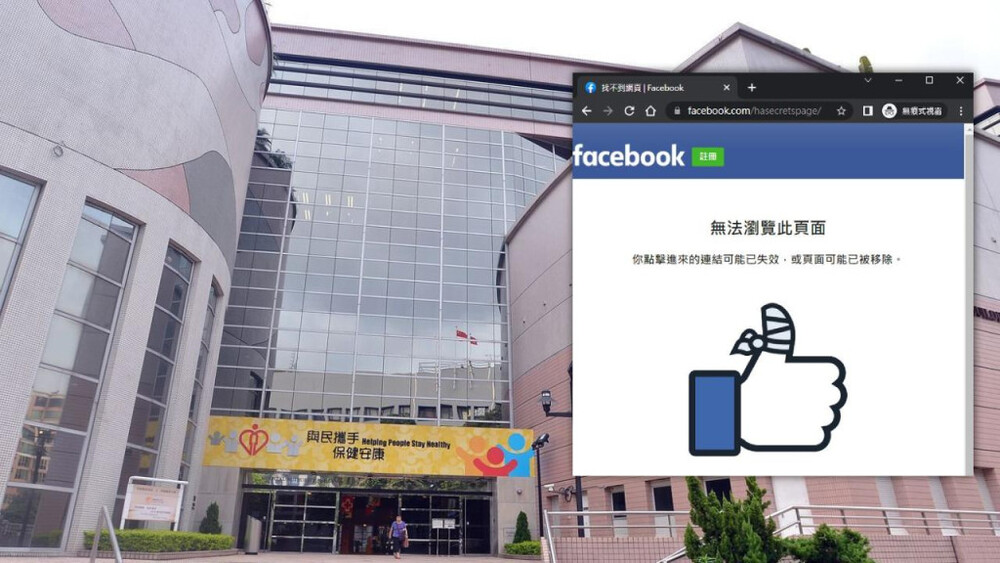 Facebook 'Secrets' pages close down following sedition arrests
Multiple "Secrets" Facebook pages have closed down recently following the sedition arrest of four civil servants, including two administrators of the "Civil Servant Secrets" social media page.
The police force said earlier that they were arrested for alleged fraud and publication of seditious content to "promote enmity."

Read more: Four civil servants held for social media 'sedition'

Local "Secrets" sites began showing up in 2015 on the social media platform, with the first few sites based around Hong Kong's best known universities and secondary schools, and later spread to all kinds of public and private organizations.

Contents of these sites are typically insider jokes or information about the particular organization the page was focusing on, with the information submitted online by readers anonymously.

One day after the arrests, two popular social media pages "HA Secrets" - which usually disclose insider content shared by Hospital Authority staffers, and "CUHK Secrets" both closed down and became inaccessible.

On Thursday, another page "Parents Secrets" - a page that discloses internal affairs of the city's local schools also announced its closure, without citing the reason.