Almost half of respondents also express concern about safety while working under adverse weather as they lack basics such as shelter and drinking water.
More than half of frontline cleaners in the rural New Territories say they have suffered heatstroke at work with Hong Kong experiencing more extreme weather, an inaugural survey has found.

In the study, jointly conducted by the Hong Kong Food and Environmental Hygiene Department Staff Rights Union, Government Frontline Employees Union and Centre for Community Care, 24 out of 47 cleaners interviewed expressed concern about their safety while working under adverse weather as they lacked basic amenities such as running water and shelter. There had also been no legislative changes to protect them from the impact of climate change, they said.

The interviews were conducted in Yuen Long, Tuen Mun, Tai Po and the outlying islands between July and August this year, with the respondents either directly employed by the department or subcontractors.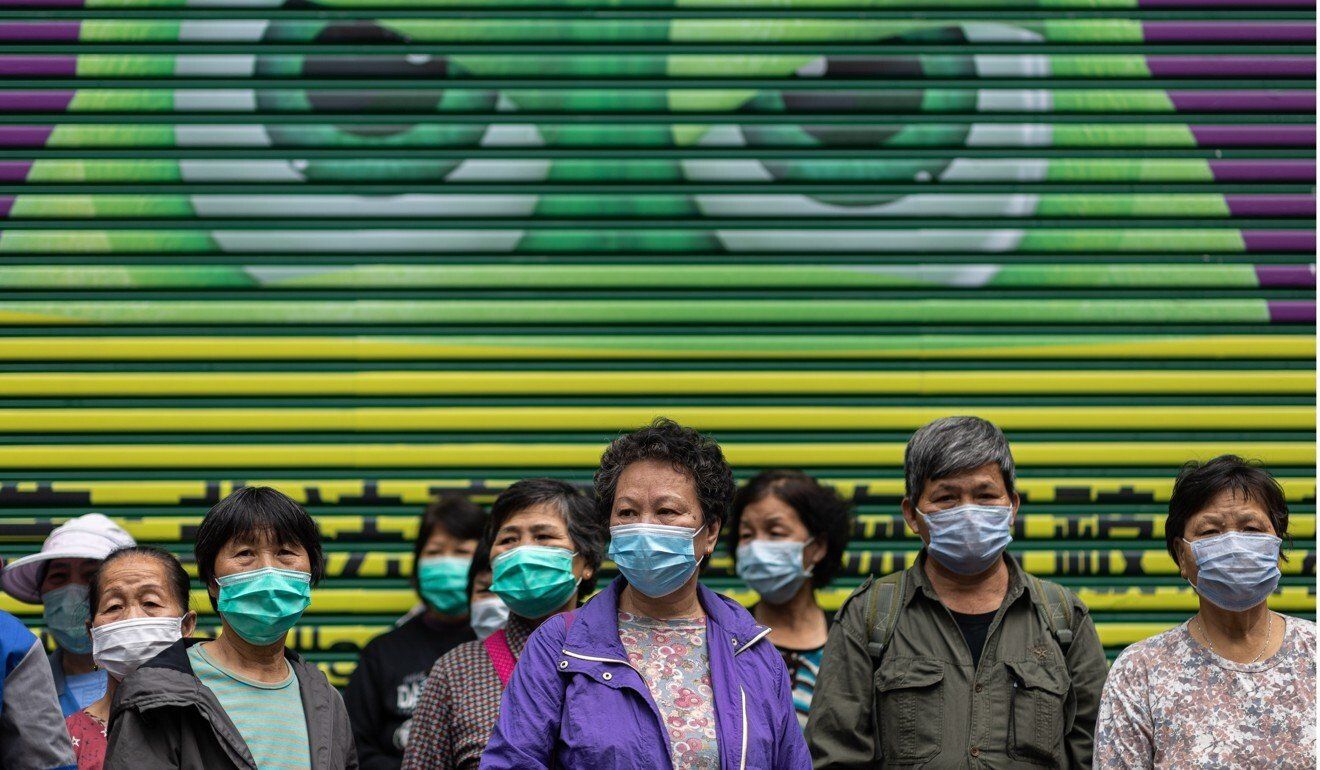 Many cleaners do not have a proper place for rest breaks, the survey found.

"We found out that extreme weather can impact workers very badly, they need proper measures to be better protected," Sallie Lau, a researcher at the Centre for Community Care, said on Monday.

Between May and November this year, Hong Kong experienced a record high of 54 "very hot days", with temperatures at 33 degrees Celsius or above.

About 53 per cent of the workers surveyed said they had experienced some form of heat exhaustion and stress, including dizziness, fatigue and heavy sweating. Some also suffer from related skin problems such as heat rashes.

One elderly cleaner who had suffered heatstroke during work described how he was forced to sit down to regain his strength and call emergency services for help.

"I was working under sunny conditions and it was around 34 to 35 degrees … It was really hot and I was wondering why my whole body was drenched in sweat and I felt like I had no energy," he told a press briefing to announce the survey results.

"Even though it's been a few years since the incident, there's been no change in our working conditions even until now. I'm here to explain to everyone that we need more safety protection."

Most of the cleaners must bring or buy their own drinking water as their workplaces do not provide any.

In wet weather, the cleaners' workloads also increase as rubbish becomes heavier.

All of the respondents said their employers did not provide a place for them to rest and they had to rely on alternatives, with about 43 per cent left with no choice but to use the refuse collection points they worked at.

About 13 per cent also sought refuge in public toilets, while 11 per cent built makeshift shelters.

Unions and workers urged the authorities to build more rest stops for proper breaks and to shield workers from extreme heat and rain.

Such rest stops also needed adequate running water for drinking, cooling down and washing uniforms. A power supply was also vital for charging items such as fans, or mobile phones in case of emergencies.

"In the next few years, we may see more of such extreme weather and these risks will be more prevalent for cleaners … We hope the authorities can respond and improve conditions for the frontline workers," said Li Mei-siu, vice-chairwoman of the staff rights union.