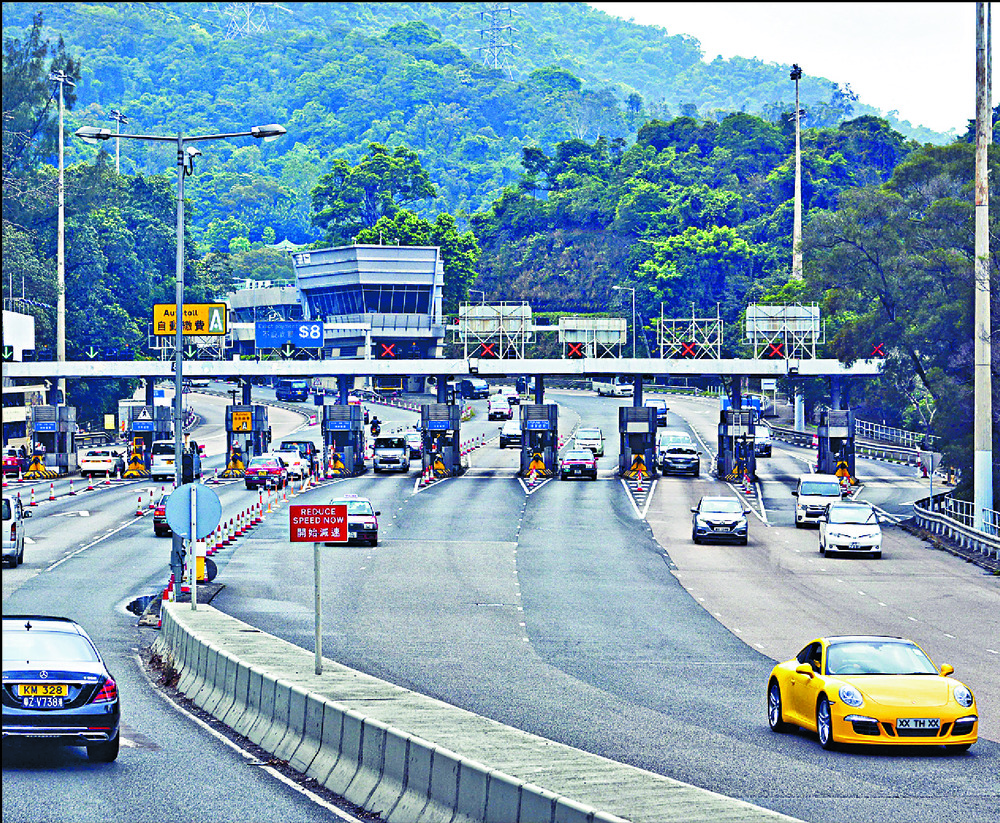 Extra Kowloon-bound lane in the works for Lion Rock
Authorities plan to enlarge the two-lane Lion Rock Tunnel by adding another lane for Kowloon-bound traffic, with construction expected to last from late 2025 to 2034.
Used by an average of 90,000 vehicles per day, the tunnel is a major link between the New Territories and Kowloon.

The existing design of Kowloon-bound and Sha Tin-bound tubes, which have been in use for the last several decades, is too old to meet current standards, according to the Highways Department.

To extend service life and improve capacity, authorities suggested rehabilitating the tunnel.

A district council discussion paper said a new 1.4-kilometer, single-lane tunnel will be built between the two existing tunnels. Further, the existing Kowloon-bound tunnel will be enlarged and the Sha Tin-bound tunnel will be refurbished.

Ben Chan Han-pan of the Democratic Alliance for the Betterment and Progress of Hong Kong told The Standard that they had previously discussed the plan with authorities but now, "because of the land shortage, there is no alternative."

However, he said the construction work will be challenging since "the site is too narrow and carrying out construction above an operating route is difficult," adding: "We know the difficulty involved but would also urge authorities to tighten the schedule." As a result of the construction, 0.16 hectares of woodland and 0.17 hectares of plantation in Lion Rock Country Park will be permanently damaged, thus endangering the wildlife that have made the park their home.

As compensation, authorities suggested building woodland near the site.

Another concern is the noise pollution that may arise from the increased traffic along Lion Rock Tunnel Road. For this, mitigation measures were suggested such as noise barriers and semi-enclosures.

After the preliminary design is drawn up, the department will apply for funding from the Legislative Council.