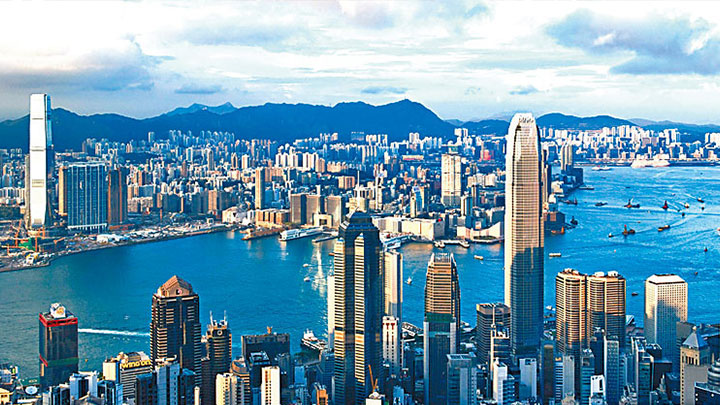 Exports drop by 36.7 pc in Jan, biggest fall in nine months
Hong Kong saw its exports and imports fall sharply in January, with imports down 30.2 percent year-on-year and exports dropping 36.7 percent, marking the most significant drop in a nine-month consecutive decline.
According to the statistics released by the government on Monday, the city witnessed the value of total exports of goods decreased by 36.7 percent over a year earlier to HK$290.9 billion, after a year-on-year decrease of 28.9 percent in December 2022.

Meanwhile, the value of imports of goods decreased by 30.2 percent over a year earlier to HK$316.3 billion in January 2023, after a year-on-year decrease of 23.5 percent in December last year.

Exports to the major market regions recorded dropping in January. Total exports to Asia declined wholly by 41.4 percent, including a 50 percent drop in Japan market, 45.2 percent in Singapore, and 45.1 percent in Taiwan.

Decreases were also registered in the values of imports from these major suppliers, noted the report.

"The decline was due to a slackened external environment," said a government spokesperson in the report.

However, the spokesperson added that the expected faster growth of the mainland's economy would alleviate part of Hong Kong's pressure despite the slower global economic growth continuing to challenge the city's financial performance.

Last week, the financial chief forecasted that sluggish external demand would continue to affect Hong Kong's imports and export in the annual budget.

However, he added, the Hong Kong economy will grow by an average of 3.7 percent per annum in real terms from 2024 to 2027.