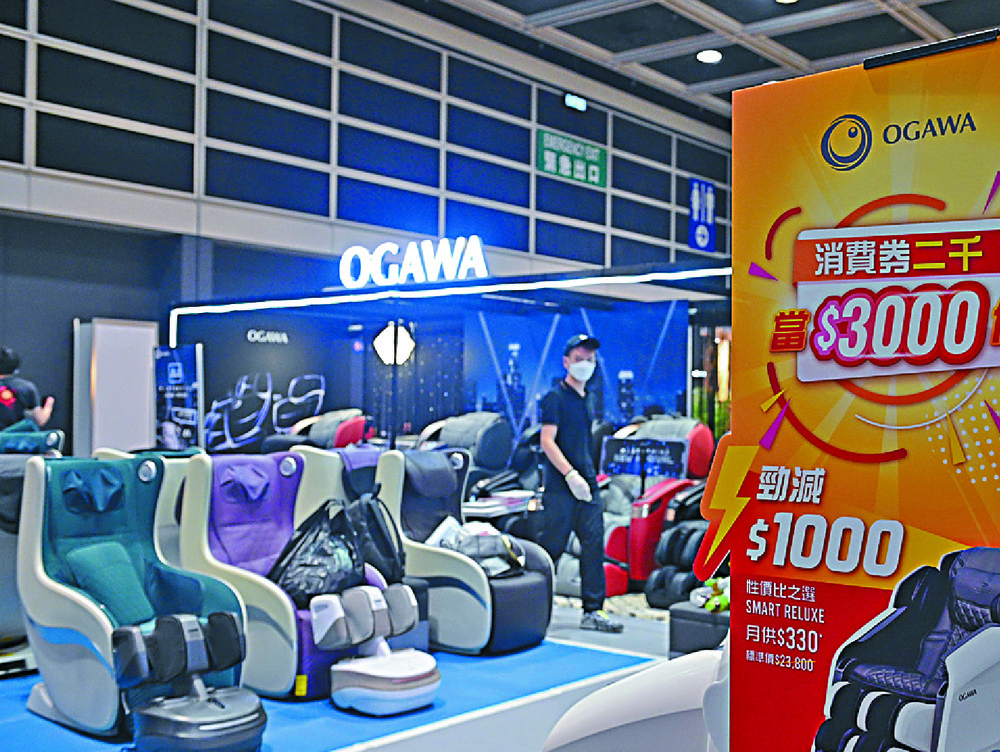 Expo sector 'needs show of cash now'
The government has been urged to offer immediate assistance to help the local convention and exhibition industry stay afloat amid zero international trade events, an association said.
This came after the Hong Kong Exhibition & Convention Industry Association estimated that 45 percent of industry players might fold in a year if the government did not take further action.

It called for a relaxation of current travel restrictions to allow more overseas exhibitors to join the industry's events.

Such a relaxation should allow international trade fairs' organizers to plan ahead for exhibitors and buyers' recruitment, it added.

"The delay of such a policy will result in the loss of Hong Kong's advantages and major international events to other countries," it said.

The association also urged the government to repurpose the HK$620 million fund of the convention and exhibition industry subsidy scheme.

It said the fund was enough to support private organizers' rental at venues such as the Hong Kong Convention and Exhibition Centre until next June, but not their business.

"Organizers of international trade fairs and conferences were unable to recruit overseas exhibitors and buyers to participate in events due to the travel restrictions and compulsory quarantine requirements," it said.

"Subsequently, these organizers canceled events, or postponed them to 2022, and therefore have not benefited from the subsidy scheme."

It also noted that only about HK$97.4 million of the fund had been used as of June, covering 42 exhibitions.

Quoting a survey that it conducted, the association said 55 percent of event organizers interviewed said they could not benefit from the scheme.

The respondents saw 136 exhibitions and conferences - expected to draw over 99,000 exhibitors and 4.8 million visitors - canceled or postponed since last February.

And 93 percent said the pandemic had a severe or extremely severe impact on their business.

Meanwhile, 37 percent of organizers and 29 percent of non-organizers project a loss of over HK$50 million this year.

Association chief Stuart Bailey said the industry had been in 'deep water' since last February.

That came as over 100 travel agencies and coach operators warned their industry could not survive much longer without further financial support.

In an open letter to Chief Executive Carrie Lam Cheng Yuet-ngor in local newspapers yesterday, they urged Lam to grant the extension of a loan guarantee scheme - allowing them to pay only the interest on their debt.