Security chief says existing laws are sufficient, but experts call for 'bespoke' trafficking legislation.
Hong Kong lacks tough laws and an effective network with countries in the region to combat human trafficking scams, according to legal experts and analysts.

Dismayed by the government's apparent inability to help dozens of Hongkongers ensnared in fake employment and romance traps in Southeast Asia, they said the city's relatively weak connections with countries there might have hindered prevention and rescue efforts.

Hong Kong also lacked specific laws targeting human trafficking, with sufficiently harsh penalties to deter criminals, they added.

This was unlike mainland China, experts said, which has bilateral agreements on human trafficking with countries such as Myanmar, and imposed the death penalty for trafficking in women and children, or life imprisonment for scams targeting men.

Hong Kong's ability to combat human trafficking was thrust under the spotlight after a spate of cases emerged recently of residents lured abroad by employment and romance scams.

Security officials revealed that from January to April, the police began receiving requests for help from families who said their relatives had gone missing after travelling to Southeast Asia. After more cases emerged in June, the police posted videos on Facebook last month, warning about overseas scams.

Hong Kong authorities confirmed receiving 42 requests for help. As of Friday, 26 residents have been confirmed safe and 22 of them have returned home, but 16 others remain split between Cambodia and Myanmar.

The Security Bureau said 10 of those who came back returned after a cross-departmental task force was set up earlier this month to offer help.

The police have arrested seven people, three of whom have been charged with conspiracy to defraud, an offence with a maximum penalty of 14 years in jail.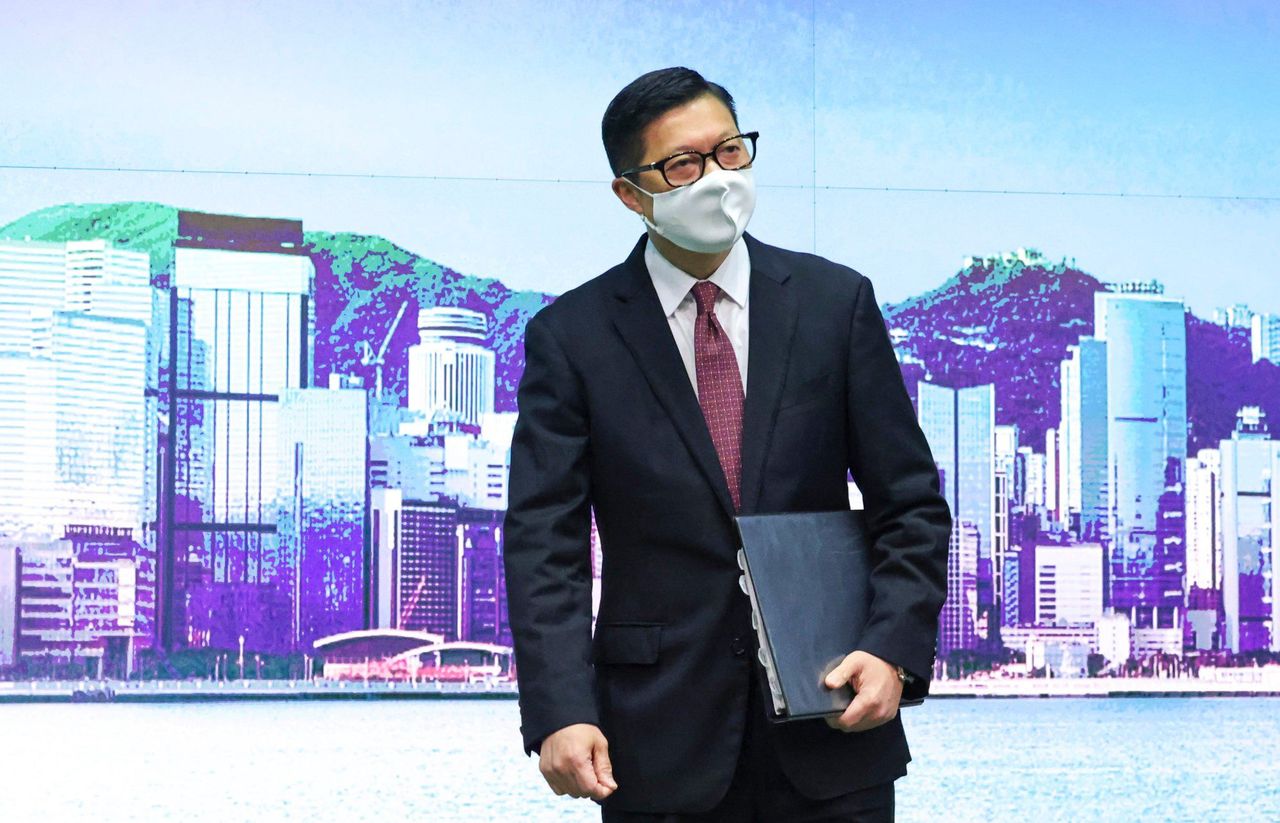 Secretary for Security Chris Tang.

Secretary for Security Chris Tang Ping-keung insisted on Friday that the city's laws were sufficient, and that it had a robust screening mechanism and cooperation with overseas law enforcement agencies to tackle human trafficking and other international crime.

However, a force insider conceded that the Hong Kong Police Force's relationship with its counterparts in Southeast Asian countries was weak.

"Our relationship with Guangdong province is strong because we have worked together on many cases," the officer said. "But there have not been many cases with Southeast Asia."

The source added that the Hong Kong police were "just a municipal police force" so its ties with countries in the region were not as strong as their ties with the mainland.

'Much harsher penalties in mainland China'

Matt Friedman, chief executive officer of the non-profit Mekong Club, an anti-slavery group based in Hong Kong, said the current crisis showed that city authorities' efforts had been hampered by the absence of similarly strong links.

He said the mainland had signed a memorandum of understanding on human trafficking with countries such as Myanmar and Cambodia, but Hong Kong was not included as it was a Chinese special administrative region.

"That kind of bilateral agreement between Hong Kong and other locations has never been put in place. It's certainly a limitation," he said, adding that it was time to change this situation.

Friedman said the city's anti-trafficking policy was "very much focused on what's happening in Hong Kong, not what's happening to people outside Hong Kong".

He said he hoped authorities would also strengthen the screening of suspicious departures at the airport, and consider introducing a specific law related to human trafficking.

The Hong Kong government has repeatedly rejected calls for a "bespoke law", saying there were already more than 50 provisions against various trafficking activities.

These included the Crimes Ordinance, under which the trafficking of persons to or from Hong Kong for the purpose of prostitution could be punished by up to 10 years in jail. The city's immigration and employment laws also cover the entry and employment of illegal workers.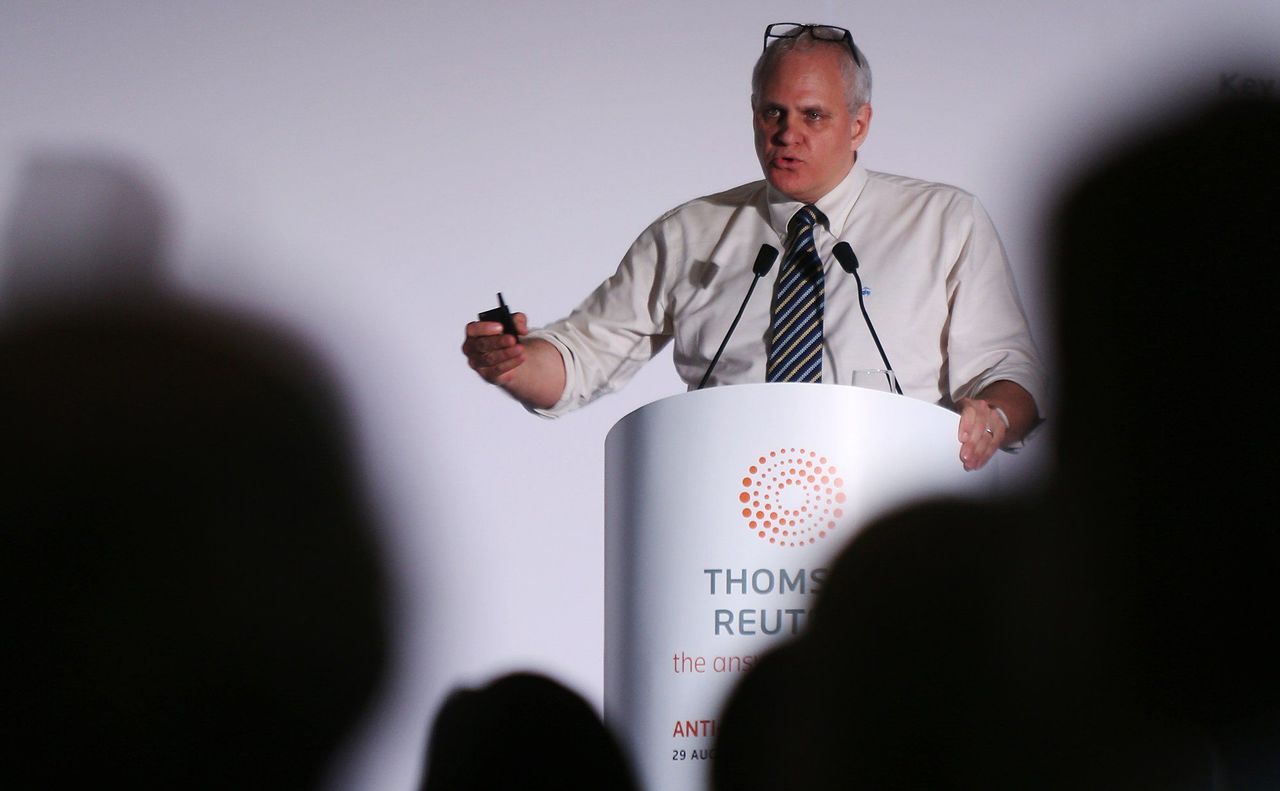 Matt Friedman, CEO of Mekong Club, has said Hong Kong lacks the necessary bilateral anti-trafficking agreements that mainland China has with other countries.

Michelle Miao, an associate professor of law at Chinese University, pointed out that the mainland's penalties for crimes related to human trafficking were tougher than those in Hong Kong.

For instance, she said "trafficking in women and children abroad" was punishable by the death penalty on the mainland, while those who smuggled adult males would be charged with "arranging for others to illegally cross national borders" and face a maximum sentence of life imprisonment.

Capital punishment was abolished in Hong Kong in 1993, but Miao said "harmonising Hong Kong's criminal statutes with mainland criminal law would help in terms of assisting cross-border collaboration in rescuing the victims" of trafficking.

Human trafficking is not 'selling piglets'

Patricia Ho Pui-chi, a University of Hong Kong principal law lecturer, argued that the city needed a more appropriate attitude and a better legal framework to deal with human trafficking.

Noting that the government used colloquial terminology such as "selling piglets", a Cantonese term referring to selling a person, she said it did not acknowledge the gravity of the problem.

In a media statement, Ho said the mainland had "much more sophisticated laws" than Hong Kong to clearly and effectively target the abduction and trafficking of women or children, and forced labour.

A long-time advocate of having bespoke laws to target human trafficking, she said the city's existing legislation did not address the insidious nature of the crime.

A specific law would deal better with the agents who were the first layer of such scams, she added.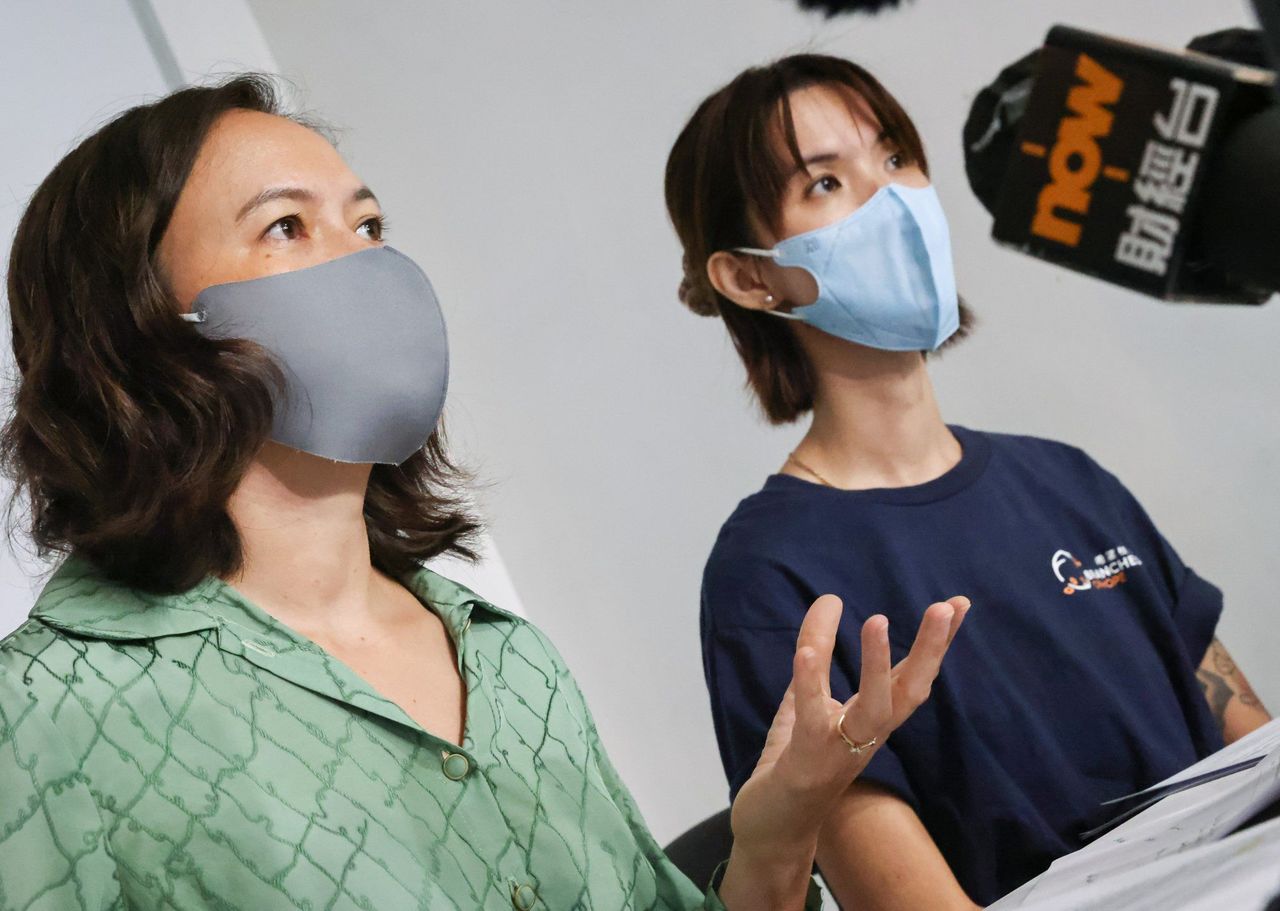 Patricia Ho (left), a principal law lecturer at the University of Hong Kong, is a long-time advocate of bespoke legislation to combat human trafficking.

Even if they did not detain or assault the victims but were aware of what was going to happen to them, a bespoke law could include such agents as committing a trafficking crime, she said.

Bespoke legislation would give law enforcement agencies clearer guidelines on when to act if a crime occurred overseas, and it could also give the city's courts jurisdiction over offences committed abroad, she added.

Pointing out that the mainland and other countries had teams specialising in rescuing victims of human traffickers, Ho urged the Hong Kong government to do likewise.

But the idea of a bespoke law has proven unpopular with Hong Kong authorities, and the concern appears to be over creating the perception that the city is a human trafficking centre when that is not the case.

The authorities have said they preferred having an easy-to-follow line to deal with disputes arising from foreign domestic workers, immigrants with non-refoulement claims and drug traffickers claiming to be victims of human trafficking. A new law could prove a refuge for people attempting to abuse the system, they added.

And then, there is the political dimension.

Last month, the Hong Kong government rejected a call by the United States for composite trafficking legislation in Hong Kong, saying the city's current laws provided comprehensive safeguards.

At a time of heightened tension between the US and China, any American proposal would prove difficult to get off the ground.

But lawmaker Tik Chi-yuen, chairman of the centrist party Third Side, said the city's government should not simply brush aside proposals by Hong Kong legal experts.

He said Hong Kong's police had underestimated the seriousness of the recent spate of trafficking scam cases.

"They overlooked the issue. In June, if the police got in touch with their counterparts in the mainland or Southeast Asia, they would have realised that the cases possibly involved cross-boundary organised crime," he said.

Tik said the government must work closely with mainland authorities to bring the remaining captives home and deal with the culprits.

Agreeing, law professor Miao recalled that in 2012, Myanmar drug lord Naw Kham was arrested in Laos in a joint operation by police from countries including China, Laos, and Myanmar. He was then extradited to the mainland and executed the following year.

"The [current] case was as much a matter of resources and geopolitical influence as a legalistic issue," she said.