Boss of struggling icon envisions potential amid efforts to stay afloat, promises lower fare adjustment from 100 per cent raise earlier proposed.
The man behind the "Save Star Ferry" campaign has vowed not to give up on Hong Kong's sailing icon, saying the firm is keen to revamp its three piers into a cultural and entertainment hotspot that can rival the famed Fisherman's Wharf in San Francisco.

The Star Ferry Company is also in discussion with the government on lowering its fare increases from an earlier proposed 100 per cent raise, according to general manager David Chow Cheuk-yin.

Chow revealed the details amid calls from lawmakers for transport authorities to act over what they described as "shockingly high" fare increases.

In an interview with the Post, Chow said he would exhaust all options to prevent the heavily indebted tourist attraction from sinking, denying plans to sell the company or look for other investors.

"We've never thought of giving up on Star Ferry nor looking for investors. All I want is to revitalise it and help it survive. This year is Star Ferry's 125th anniversary and we hope to make the business sustainable," he said.
"We also hope to turn Star Ferry into an international brand name for overseas tourists. It is not just another ferry, but one of Hong Kong's landmarks, providing a unique leisure experience for passengers. This is something we have taken pride in."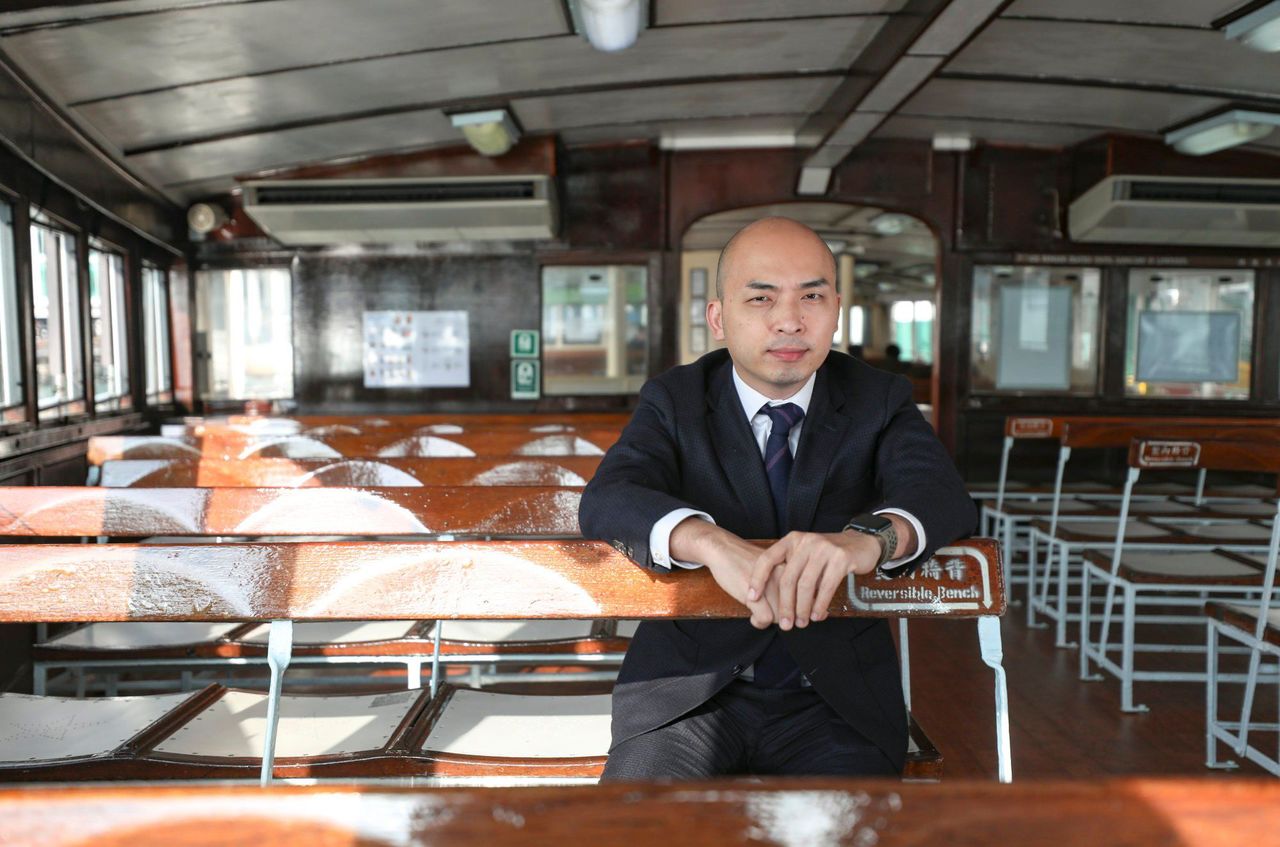 Star Ferry general manager David Chow.
Chow spelled out his vision for the struggling business under a campaign he spearheaded last March, calling for ideas to save the icon as it was expected to be in debt past 2047 after accruing losses totalling more than HK$85 million (US$10.8 million) since 2020 due to the
Covid
-19 pandemic.
The company, a subsidiary under the Wharf Group, now owes banks more than HK$72 million.
Last year, aggravated by the opening of the East Rail line cross-harbour extension, the ferry's ridership was estimated to have further plunged to 7.4 million passengers, down nearly 60 per cent from 17.97 million in 2019.
"I made this appeal because I wanted to draw the public's attention to our plight and difficulties and hope people can contribute some ideas for us to ride out this storm," Chow said.
He added that the company had been flooded with proposals and expressions of support from all sides, including organisations, firms and youth groups initiating free ride days and ferry activities to raise public awareness of the iconic service.
In one promotional effort, the fan club of Anson Lo, member of boy band Mirror, launched a free-ride day for all Hongkongers in support of the company.
"There have been many people using different heart-warming ways to show their support. Many wrote on our
Facebook
page that they didn't want to see Star Ferry close down as it was part of their collective memory," Chow said.
"Some people also deliberately took a ride and posted selfies on our page to show support while there have even been individuals submitting cash-filled envelopes as donations. I declined these but I was deeply touched."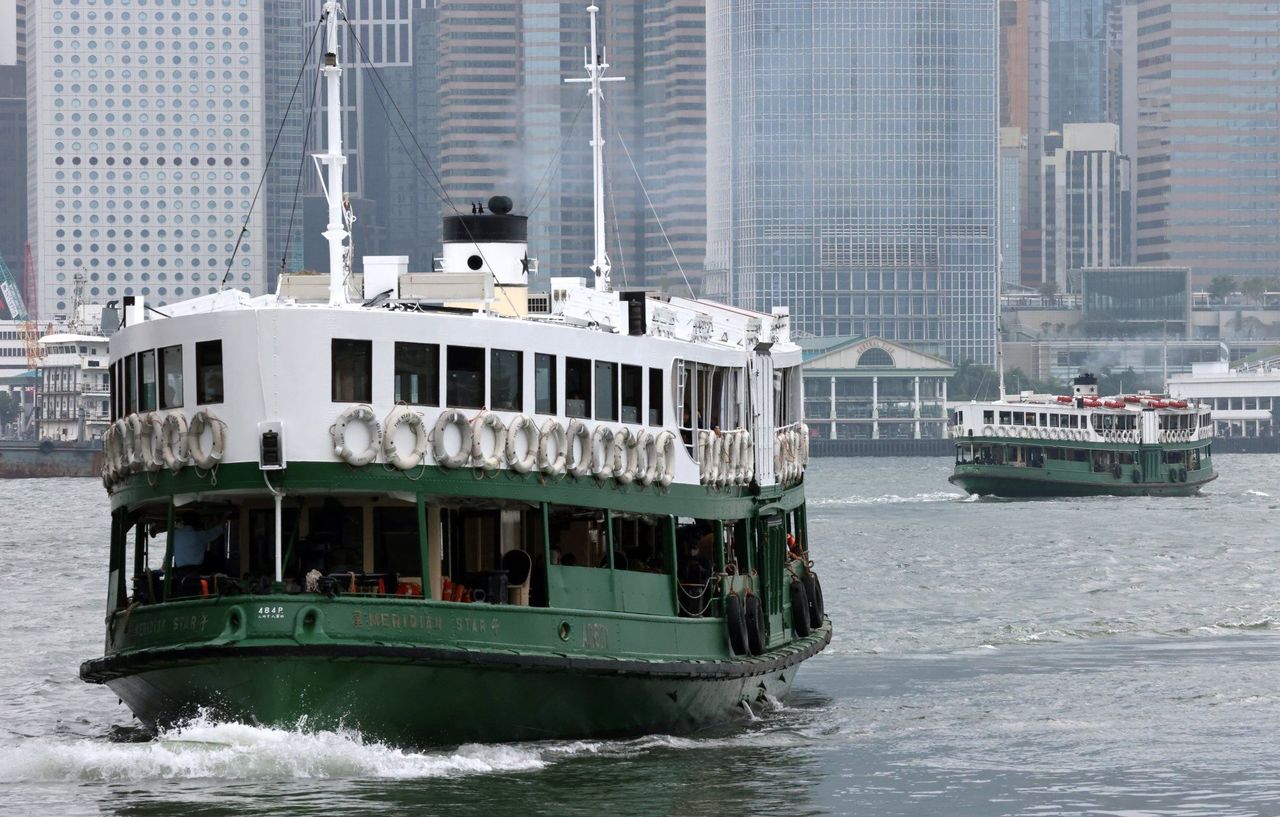 Hong Kong icon Star Ferry is celebrating its 125th anniversary this year.

To rescue Star Ferry by increasing non-fare revenue, the firm was in talks with the government on rejuvenating and linking its three piers in Central, Wan Chai and Tsim Sha Tsui into a cultural and entertainment hotspot, similar to Fisherman's Wharf, with a raft of activities to mark its 125th anniversary this year, Chow said.

"There will be new experiences, stimulation and excitement for patrons. We'll have collaborations to try out and explore different things such as live music performances, open-air cinema events, flea markets and art exhibitions at our ferry piers," he said.

"Interested parties can also hold a live concert on our ferries. We are open to all possibilities. We will invite popular stores, restaurants and cafes to be our tenants to attract tourists. We hope to turn the ferry waterfront into a landmark like Fisherman's Wharf."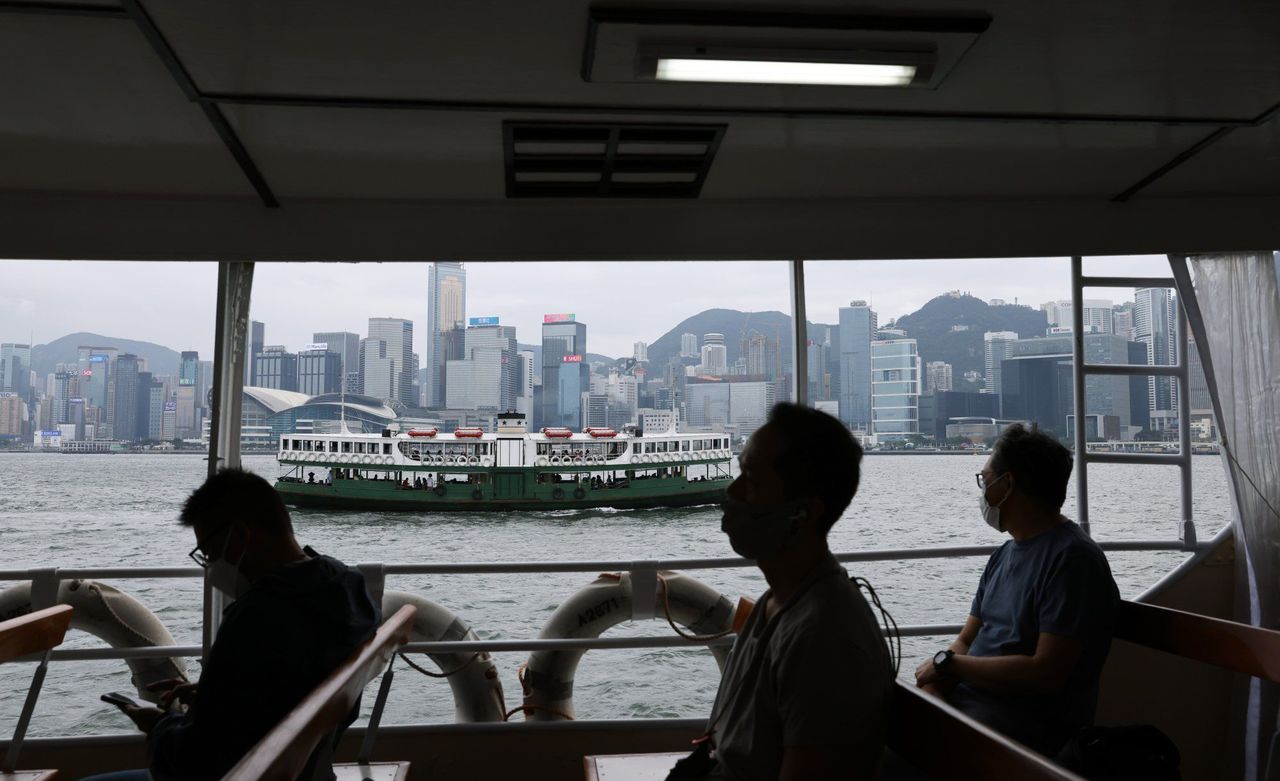 The Star Ferry in Hong Kong has been battered by the pandemic, racking up huge debts in the past three years.

Chow laid out his vision for the piers to become an attraction for locals and tourists, providing cultural enjoyment and entertainment on the back of an expected surge in visitors after the city recently opened back up to international and mainland Chinese travellers.

In November last year, Star Ferry sought to double fares across the board, proposing to raise adult rates for upper-deck seats to HK$6.40 on weekdays and HK$8.40 on weekends and holidays, while children would be charged HK$3.60 to HK$5 a trip depending on the travel date, route and deck involved.

The elderly, who currently enjoy free rides, could pay as much as HK$5 a trip under the company's proposal. But Star Ferry said it would apply to join the government's HK$2 flat-fare scheme for the elderly and disabled.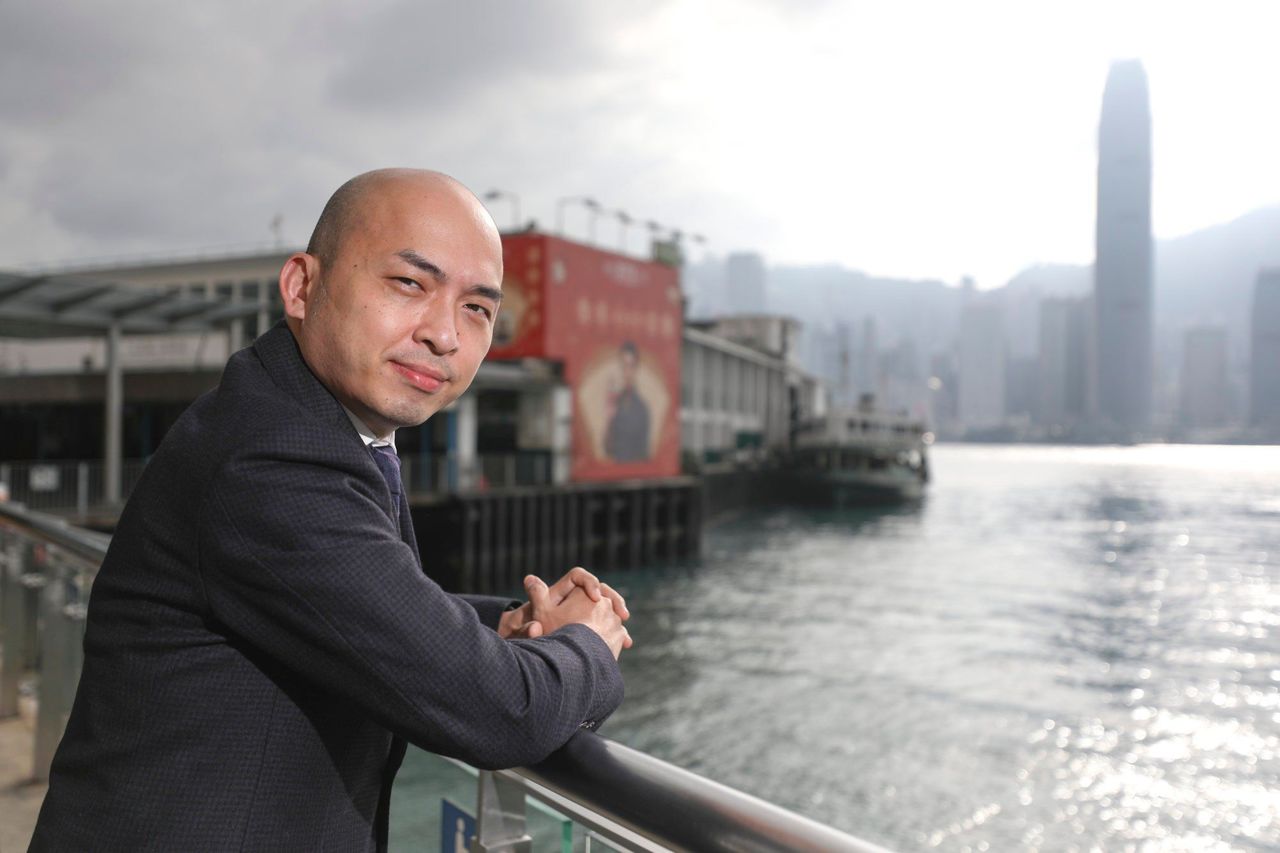 David Chow has big plans for the ferry service, but the company is still in talks with the government over its options.

Chow said that due to lawmakers' opposition, the company would revise down earlier proposed fare increases following discussions with authorities, the outcome of which would be announced in due course.

"We just hope to break even and survive. Even with a 100 per cent fare hike, the company will still face a deficit of over HK$10 million this year," he said. "Our fares will still be 20 per cent to 40 per cent cheaper than other cross-harbour transport."

Named by the National Geographic Traveller as among its "50 places of a lifetime", the Star Ferry is one of Hong Kong's oldest forms of transport, dating back to 1888 when a Parsee cook began a ferry service across the harbour with his steamship, the Morning Star.

By 1890, the Kowloon Ferry boasted four single-deck ferries. Businessman Sir Catchick Paul Chater bought all the boats and, in 1898, the Star Ferry Company, as it is known today, became a public firm.