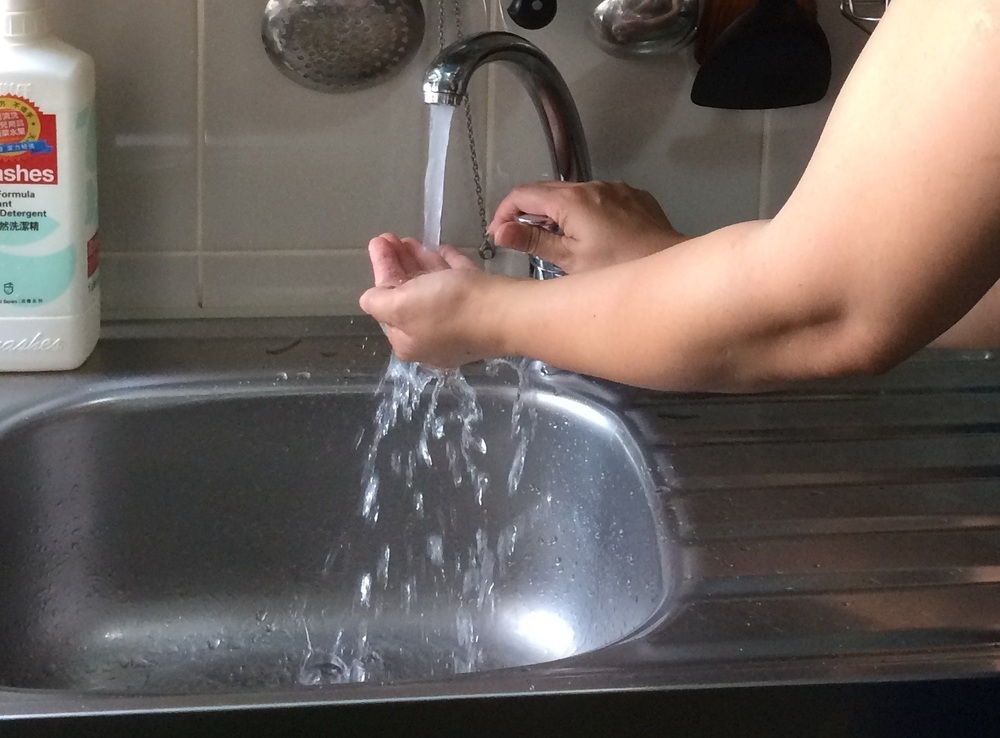 Excess lead in drinking water found in Wan Chai building, first since 2017
Water samples from a non-domestic premise in Wan Chai were found with lead levels exceeding Hong Kong safety standards for drinking water – the first time since December 2017.
Under a water quality monitoring program, the Water Supplies Department tested water samples from 15 taps last week. It found the lead content in a sample collected during day was 17 micrograms per liter (μg/L) – exceeding the standard of 10 μg/L.

To verify the results, the department collected another sample that had been stagnant for 30 minutes. The lead level found was 12 μg/L, in excess of the same standard of 10 μg/L.

Upon receipt of the test results, the department immediately contacted the people in charge of the premises and requested them to inform all users in the building and take appropriate preventive and mitigation measures.

They include the use of alternative drinking water sources, posting notices at conspicuous places in the building, and hiring qualified consultants to conduct a detailed investigation as soon as possible to find out the cause of the problem and carry out rectification works.

The department said that it will continue to closely follow up on the implementation of these measures and provide assistance when necessary. If the persons concerned fail to take effective measures within a reasonable period of time, the WSD may take action under the Waterworks Ordinance to protect the water safety of customers.

The department did not disclose the specific location of where the sample in question came from.

Ivan Wong Wang-tai, chairman of the Wan Chai District Council, said he was told by the WSD that there was a restaurant in the building concerned, but the restaurant did not share the same drinking water source as the premise with the problematic sample.

Wong criticized the department for not disclosing the specific location, saying that the "public's right to know is a priority over privacy."

Since 2017, the WSD has extended the scope of drinking water quality monitoring to customers' taps. So far, samples from over 2,000 premises have been collected from randomly selected taps.