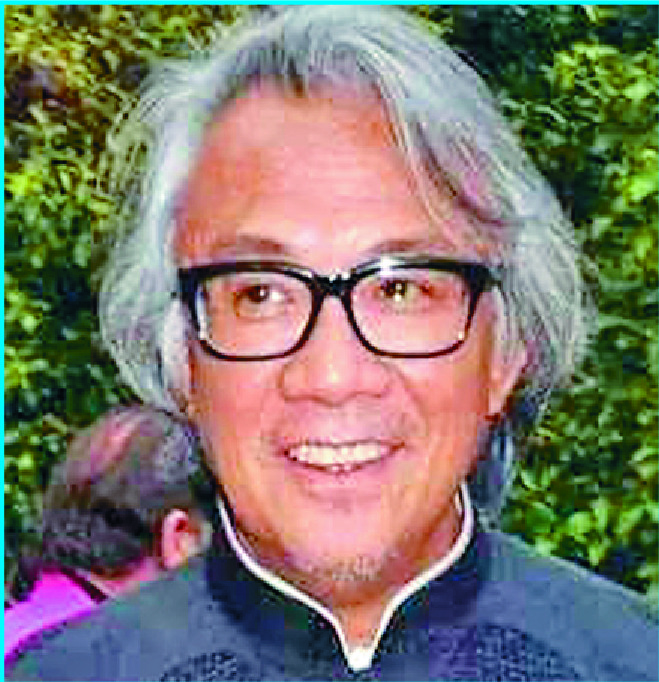 Ex-wife seeks $20m from Tang estate
The ex-wife of late Shanghai Tang founder David Tang Wing-cheung has asked a court to restore to her a HK$20-million-plus property interest from Tang's legacy as he sold a Mid-Levels flat she owned without telling her.
In a writ filed at the High Court, Susanna Cheung Suk-yee asked the court to declare that she was the beneficial owner of Villa Veneto Flat 8B, and said Tang held the property in trust for her.

Cheung and Tang were married in 1983 but divorced in 1992.

According to a District Court order in 1994, the beneficial interest of the property should be transferred to Cheung, she said.

"On March 31, 1999, the deceased sold Villa Veneto without [Cheung's] knowledge and thereafter held the net proceeds of sale in trust for [Cheung]," the writ stated.

So Tang was liable to Cheung, the writ claimed.

Cheung added that it had been agreed her beneficial interest in the property was HK$21 million - despite Tang receiving only HK$13 million from the sale of the flat.

She asked the court to declare that Tang held the HK$13 million plus interest in trust for her and that the administrator of Tang's legacy, Gordon David Michael George Oldham, held the sum on her behalf.

With interest, Cheung said, she should be paid at least HK$20.5 million.