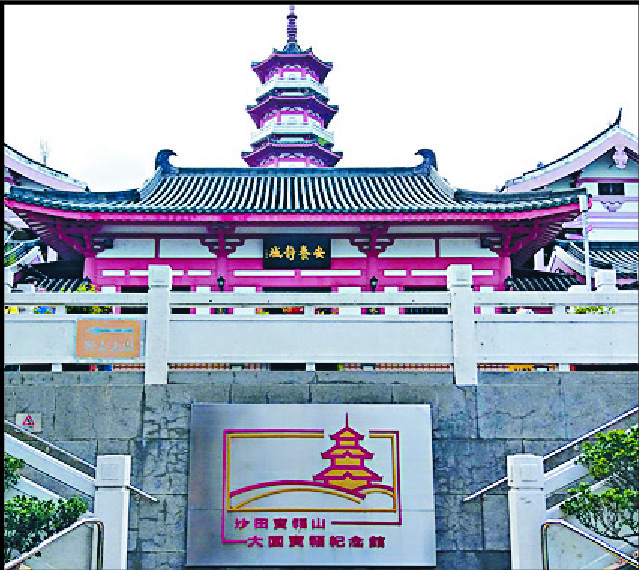 Ex-triad chief on run for bid to recruit cop
An arrest warrant was issued for former triad leader Cheung Chung-wing after he failed to show up in a district court yesterday for a case that saw him and five other men convicted on a range of gang-related charges.
All six were prosecuted following a police undercover operation codenamed Hurricane that lasted nearly two years and ended in July 2018.

Judge Kwok Wai-kin heard the six claimed to be part of a triad organization or invited others to join, with 48-year-old Cheung Chun-wing claiming to be the leader of Wo Shing Wo on one occasion.

The five are Choi Ming-yeung, 25, Tsui Wai-hung, 29, Lam Chun-wang, 26, Majid Ayyaz, 44, and Cheung Wan-yiu, 37. All five and Cheung have pleaded not guilty to seven triad-related charges.

Kwok asked for community service reports on them before remanding them in jail custody until July 23 for sentencing.

Any person who acts as or professes to be involved in triad activities is liable to a fine of HK$250,000 and imprisonment for seven years, while any one who invites another to become a member of a triad organization shall be liable to a fine of HK$250,000 and five years' imprisonment.

Cheung, who goes by "Inch Brother" in Wo Shing Wo, claimed to be its leader in 2016, when an undercover officer was invited to join the triad in a ritual ceremony at Po Fook Memorial Hall in Sha Tin.

The officer was also invited in September 2017 by Choi, who had by then defected to the Sun Yee On, to join the triad.

During questioning, the defense lawyer argued that evidence provided by the officer was not credible, and questioned whether he had introduced fictitious elements in official accounts.

But Kwok said it would have been extremely difficult to falsify official accounts of an operation that lasted two years, and there was no reason for a policeman to make his jobs harder for himself.

The undercover agent involved admitted having drinks in bars to get into triad circles. The defense said the officer's judgment, memory and observations, while under the influence of alcohol, could well have been inaccurate.

But Kwok accepted the explanation that the officer routinely refused drinks after losing in drinking games, and deemed his evidence to be reliable.