Former superintendent Lung Siu-chuen deceived government and HSBC when seeking HK$6 million to buy Discovery Bay property.
A former senior Hong Kong police officer who fraudulently obtained HK$6 million (US$770,400) in housing and mortgage loans for a luxury property faces up to seven years in jail after a judge found him guilty of two counts of fraud.

The defence counsel for former superintendent Lung Siu-chuen pleaded for leniency for his client at the District Court after Wednesday's verdict, saying the 55-year-old was set to lose HK$3.5 million in gratuity and a monthly pension of HK$60,000 following the conviction.

Prosecutors had alleged that Lung, who had served on the force for 35 years before retiring in May, deceived the government and HSBC into lending him HK$2.08 million and HK$3.9 million, respectively, to pay for a Discovery Bay flat at Woodbury Court in Parkvale Village in November 2016.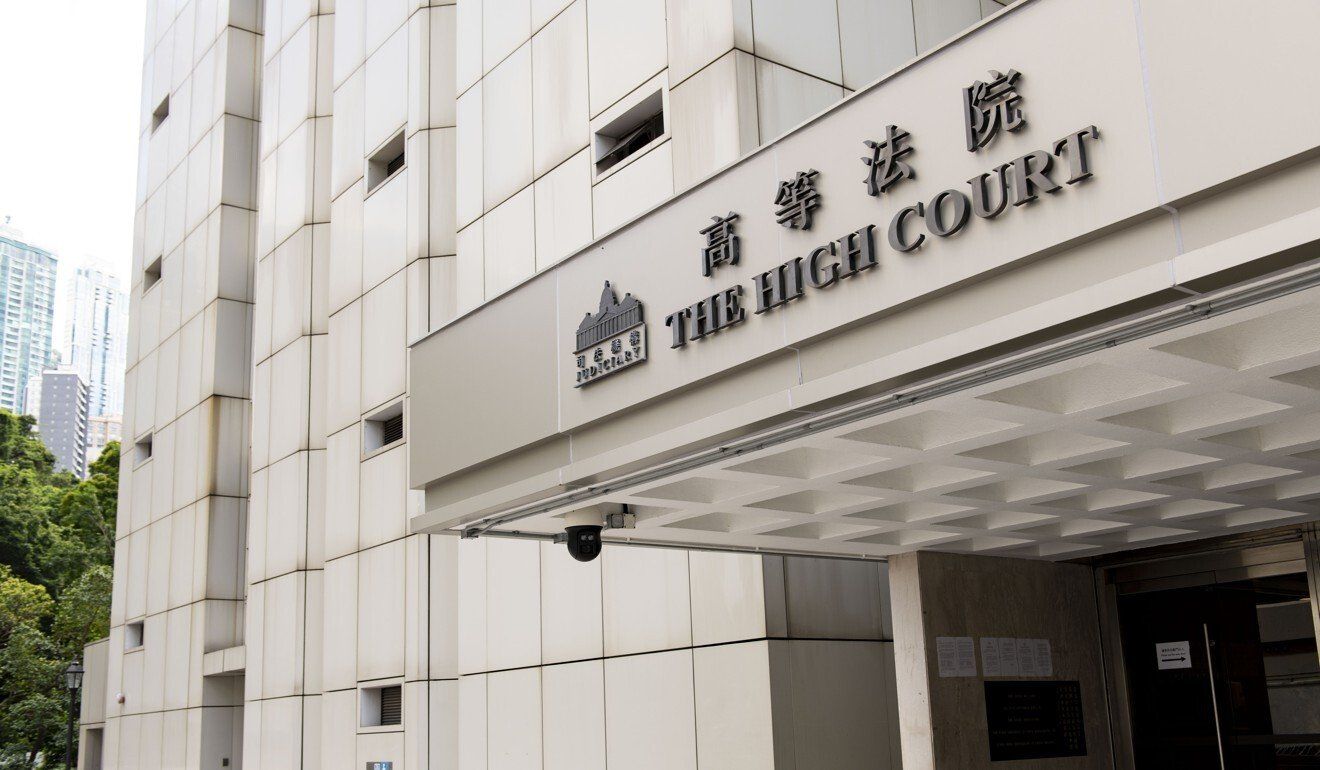 Fraud is punishable by 14 years in prison but that term is capped at seven years when the case is heard at the District Court.

The government loan granted by the director of accounting services fell under the civil service's Housing Loan Scheme, which prohibits the letting and subletting of the property in question.

But Lung signed a tenancy agreement with two tenants after purchasing the flat, earning a total of HK$1.16 million in rent over the next two years, the court heard.

Before buying the flat, Lung told HSBC he was entitled to a mortgage loan at 60 per cent of the property's value, the ceiling for self-use residential properties, instead of 50 per cent set for investment properties. He also failed to report the tenancy agreement to the government, which may affect his civil service entitlements.

During the trial, the former officer denied an intent to defraud, saying he had no idea about the relevant regulations and had no time to study them as he was occupied by his job duties.

He also claimed that his wife, who applied for the mortgage on his behalf, had asked him to sign on a "blank" application form and was told the rest would be filled in by bank employees.

Judge Sham Siu-man rejected the defendant's assertions in his ruling, pointing to messaging logs that showed Lung was heavily involved throughout the process and eager to repay the loans by leasing the newly bought flat.

Sham also found it impossible for Lung to have signed two declarations acknowledging the requirements for applying for the loans without understanding the relevant legal restrictions.

"The defendant was an experienced law enforcement officer. He could not have failed to realise the solemnity of a declaration and believed it was lip service," the judge said.

In mitigation, defence counsel Osmond Lam Kwok-fai described his client as a righteous and trustworthy man who was widely respected by his family, friends and members of the force.

In a letter to the court, Lung's 18-year-old son said his father had always reminded him about the importance of honesty and was once told to report a teacher's mistake in marking a test even though that meant he would not get the highest grade in class.

The lawyer urged the judge to consider imposing a suspended jail sentence given Lung's unblemished record and deteriorating health.

The judge extended Lung's bail until sentencing on November 29.

Fraud is punishable by 14 years in prison but that term is capped at seven years when the case is heard at the District Court.