Lam Cheuk-ting has been charged over disclosing details of investigation by anti-graft agency into Superintendent Yau Nai-keung in relation to 2019 Yuen Long MTR station attack.
An investigation into alleged misconduct by a Hong Kong police commander on duty during a mob attack at a railway station two years ago was not required to be kept secret given the substantial public interest involved, a lawyer defending a former politician who disclosed the details has argued in court.

Ex-legislator Lam Cheuk-ting, 44, appeared at Eastern Court on Wednesday to face three counts of disclosing the identity of people under investigation after he exposed an inquiry by the Independent Commission Against Corruption (ICAC) into Superintendent Yau Nai-keung following the violence at Yuen Long MTR station on July 21, 2019. Lam has denied all the charges.

Yau was an assistant commander in Yuen Long when more than 100 white-clad men, most of them armed with rods and rattan canes, left at least 45 people injured in an attack widely regarded as a turning point in the escalation of tensions between police and radical protesters during the social unrest that year.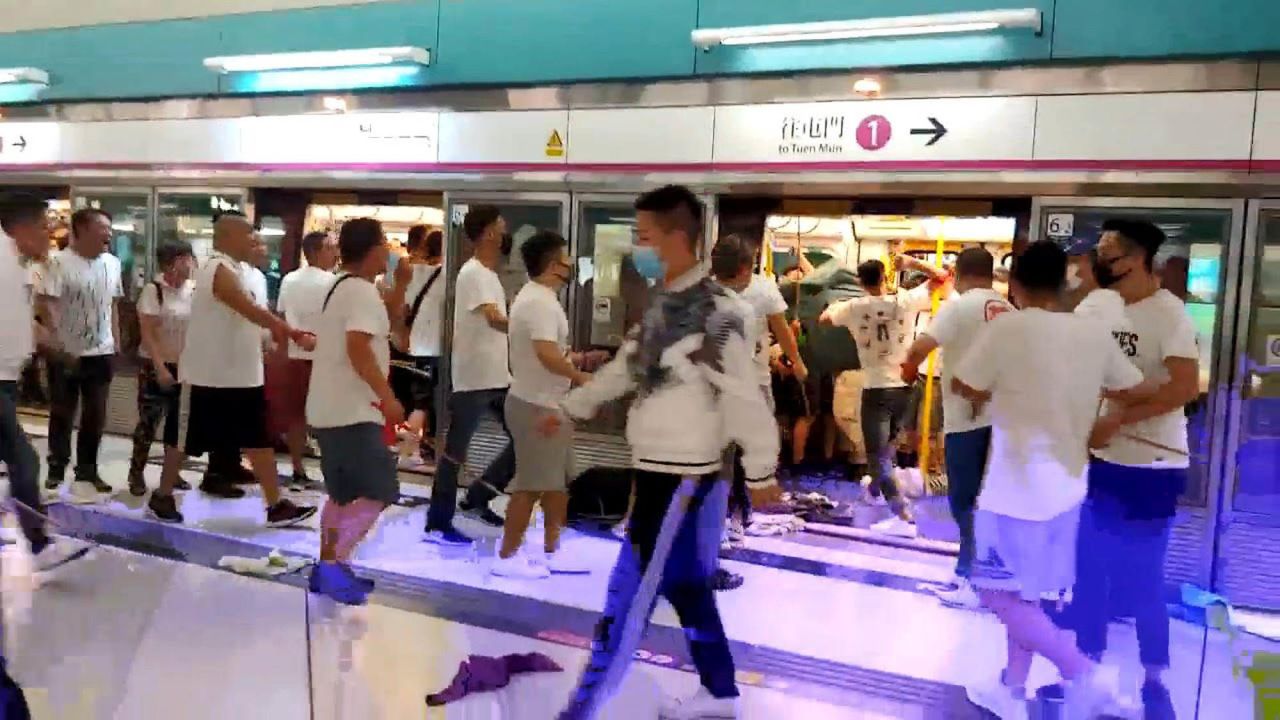 Men dressed in white T-shirts attack protesters and commuters at the Yuen Long MTR station on July 21, 2019.

After a preliminary investigation that night, Yau told the press his team had found no rods in a village where most of the assailants had gathered after the attack and noticed nothing criminal. He became a regional commander in the northern New Territories after the incident.

Lam, of the opposition Democratic Party, held three press conferences between December 2019 and July last year, during which he accused police of spreading lies and delaying an investigation into the attack.

Lam revealed on those occasions that Yau was being investigated by the anti-graft agency for possible misconduct in public office, and he slammed the force's decision to allow the officer to lead an inquiry into the attack while his integrity was being questioned.

"It is absurd that the [police] commissioner assigned a main suspect [of a misconduct inquiry] to investigate the other suspects of the case," Lam was recorded as saying.

Prosecutors alleged that those revelations contravened the Prevention of Bribery Ordinance, which forbids the disclosure of corruption investigations.

But defence counsel Eric Shum Sze-man submitted that Lam's actions were not bound by the ordinance's restrictions as public misconduct was not an offence under the legislation.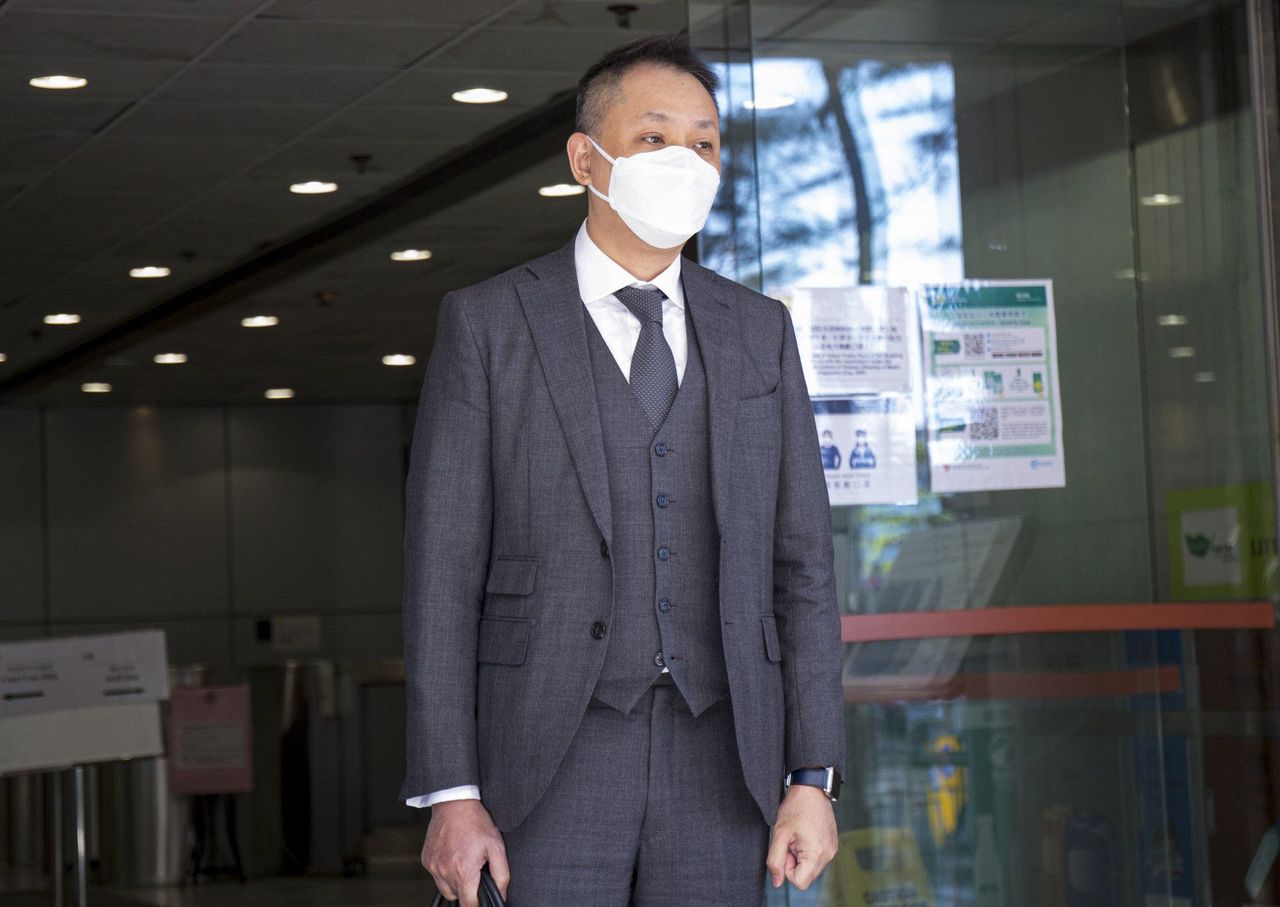 Independent Commission Against Corruption principal investigator Martin Lee at Eastern Court on Wednesday.

Shum said that even if the grounds for Lam's prosecution stood, the former politician could be reasonably excused as he was merely safeguarding the interests of the public.

Martin Lee King-man, a principal investigator with the special duty group of the ICAC's operations department, testified that he had invited Lam to assist with the inquiry into Yau, and at the end of the meeting had reminded him not to make it public.

Lee agreed with the defence that the July 21 incident would involve significant public interest if it was found that the police did not duly execute their duties in protecting residents.

But he stressed that Lam's disclosure might affect a separate investigation into possible corruption by police in relation to the mob attack, adding that both investigations were ongoing.

The trial before Magistrate Jacky Ip Kai-leung is expected to last six days.