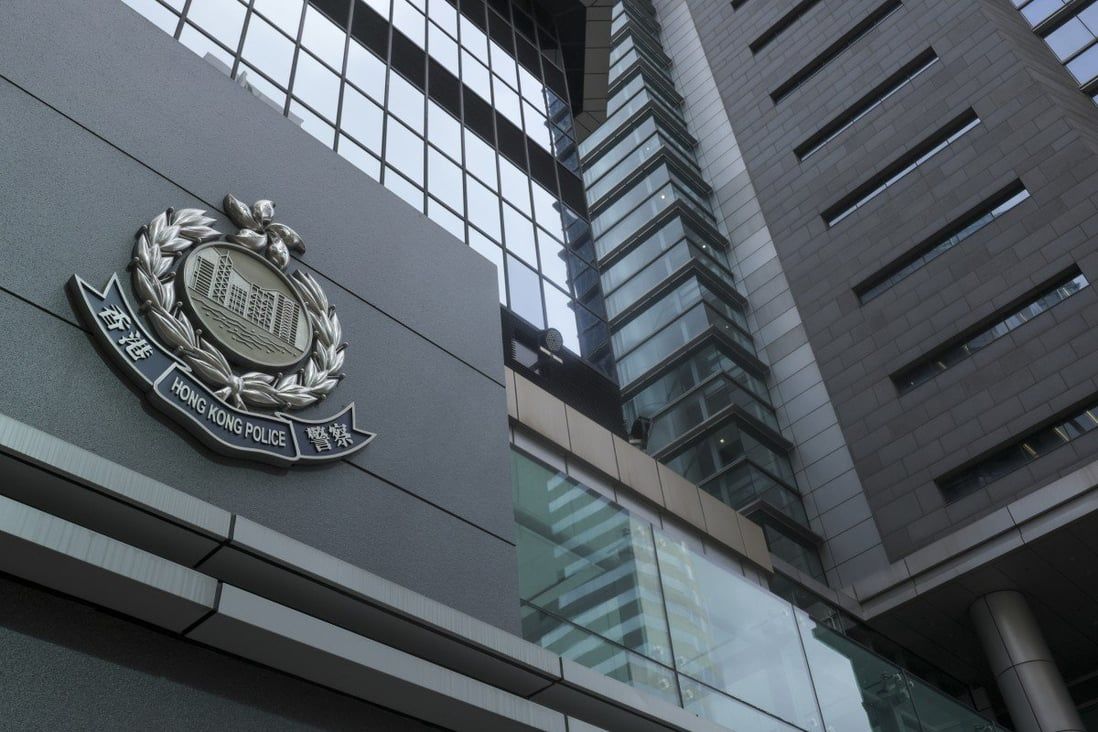 Ex-Hong Kong police officer found guilty of sex offences against his son
Ex-police officer convicted by High Court jury of four indecency offences involving his young son to be sentenced next month
A former Hong Kong police officer was on Wednesday convicted of four indecency offences involving a minor after he forced his son to watch pornography and perform a lewd act on himself.

A High Court jury found the defendant, 48, guilty on two counts of indecent conduct towards a child and two counts of inciting a child to commit a grossly indecent act by a jury vote of seven to two.

But he was cleared of two other counts of indecent conduct, one of inciting a child to commit a grossly indecent act, and one of child cruelty.

The defendant, who was not named by the court, was accused of showing his son, now 15, obscene video footage since 2016, when the boy was just 10.

The ex-policeman was also said to have threatened to hurt the child with a rattan stick or a kitchen knife if he refused to comply.

The boy told the trial earlier this month that the defendant's abuse had started when he was in Primary One and continued for years.

He said that his father made him watch pornographic videos every day by the time he was in Primary Six.

The boy added at one time the former policeman played him live footage of him having sex with his ex-wife and asked him if he thought his father looked "virile".

Most of the charges stemmed from alleged incidences of abuse in a flat in Tuen Mun in 2016 and 2018, with one offence alleged to have happened in a Macau hotel in December, 2018.

The convictions all related to two incidents in Tuen Mun.

The defence argued that the boy had made up the allegations under the influence of his mother, who often badmouthed the defendant after the couple divorced.

The defendant was remanded in custody for sentencing on October 6 and will also undergo psychiatric and psychological evaluations.

Indecent conduct towards a child under 16 is punishable by up to 10 years imprisonment.