Leung Chun-ying is calling for up to 30,000 new public housing flats on the edges of Tai Lam Country Park under a scheme that has some experts worried.
Former Hong Kong leader Leung Chun-ying has revived a controversial housing idea that was shot down by the current government and is pushing again for public flats to be built on the fringes of a protected country park, this time also suggesting they should be sold for less than under the existing policy.

His tone and detailed policy-like approach has sparked speculation again of a possible leadership comeback bid ahead of the chief executive election in March, while some have cautioned that his fast-tracked housing proposal should not go against established procedures.

Leung shared his idea in a Facebook video on Thursday, after noting earlier that the current waiting time in the public housing queue had increased to 5.8 years, a 22-year high.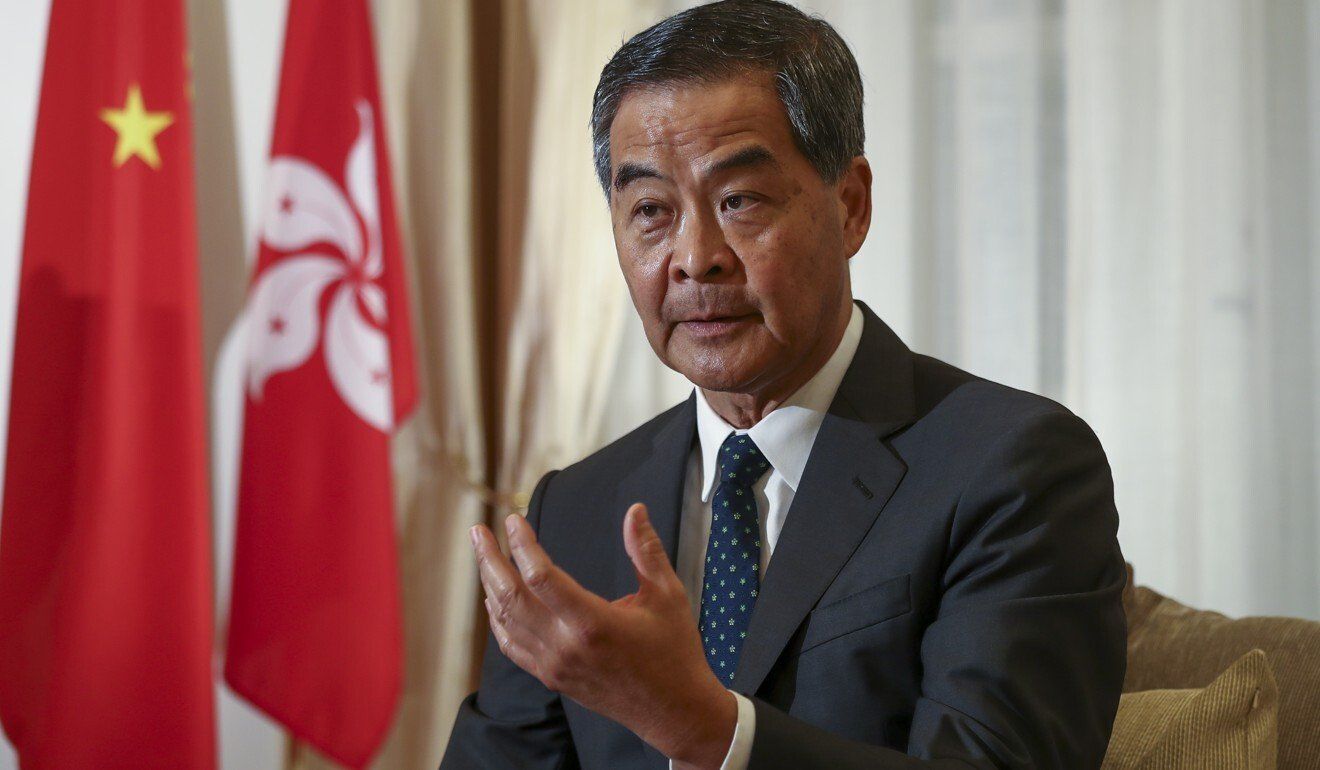 Former Hong Kong chief executive Leung Chun-ying.

Now an elder statesman as a vice-chairman of China's top political advisory body, Leung recalled that in his last policy speech as chief executive in 2017, he had proposed to allocate a small proportion of land on the periphery of country parks for public housing and non-profit-making homes for the elderly.

Given that country parks are protected in Hong Kong, he had argued that areas with lower ecological and public enjoyment value should be selected. He had also invited the Housing Society to conduct an ecological and technical study.

Leung noted that the current government, led by Chief Executive Carrie Lam Cheng Yuet-ngor, had terminated his plan.

"Two years later, the housing problem in Hong Kong has not improved. I know there will be many obstacles, not to mention the considerable vested interests, but I hope that Hong Kong people could reconsider this proposal," he said.

Leung suggested using no more than 100 hectares (247 acres) on the fringes of the Tai Lam Country Park, which covers 0.2 per cent of Hong Kong's total country park area, to build 20,000 to 30,000 public housing flats for sale. That would amount to one year of the government's supply target for the coming decade.

The selling price would be fixed at HK$6,000 (US$773) per square foot, he continued, which should be enough to cover infrastructure, site formation and building costs, with no financial gain or loss for the public coffers.

Adopting such a plan would deviate from existing policy, which does not set a fixed price but offers discounts of no less than 30 per cent of the market value.

All Hong Kong permanent residents who do not own any residential property could apply without taking a means test, Leung suggested. Buyers would not be allowed to resell their flats for the first 10 years, except back to the government at the original price.

To expedite the process, he said, officials should go ahead with preparing building plans as well as inviting buyers' applications and selecting them while waiting for town planning approval.

They would pay the deposit after planning approval was given, he went on to explain, and if such procedures could not be completed within 18 months of accepting applications, the project would be abandoned.

Asked in April if he would run for chief executive again, Leung said he had not made a decision but was open to taking up any role "beneficial to the interests of the country".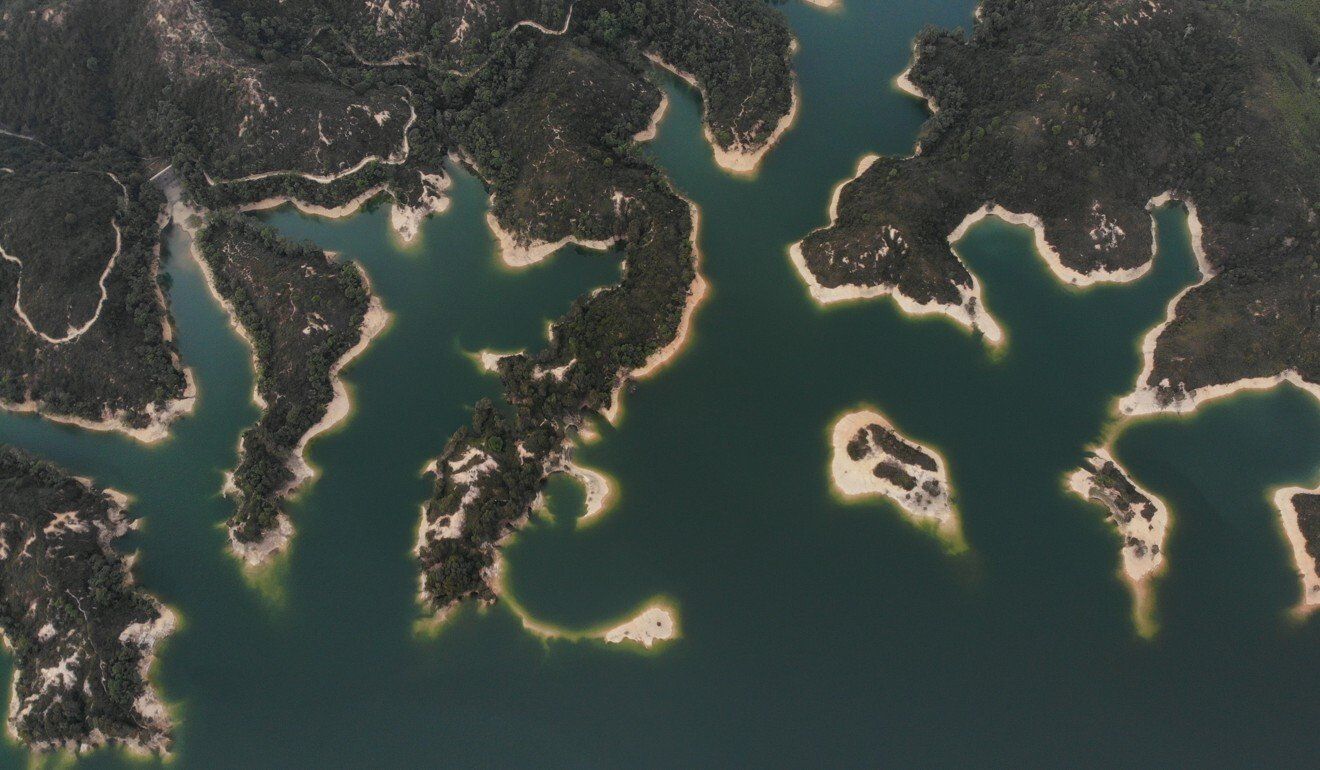 An aerial view of Tai Lam Country Park.

Chung Kim-wah, a former social sciences professor at Polytechnic University, said Leung's political motive was quite clear.

"With the election less than a year away, he is trying to have a say on key policy matters, especially housing, just like he did before he ran for the job in 2012," Chung said.

Ling Kar-kan, former director of planning and chairman of the Country and Marine Parks Board, would not comment on the specifics of Leung's proposal, but said: "I do not favour using country park land for development. It's quite difficult to justify as long as we may still be able to identify land outside country parks, within green belts."

In 2018, a task force that led a citywide consultation on ways to boost land supply did not shortlist country parks as an option. It noted that there was less than half of public support for the idea and warned that legal challenges throughout the process should not be underestimated.

The task force supported massive reclamation as the long-term land solution.

Chan Kim-ching, who leads civic concern group Liber Research Community, warned of a public backlash against Leung's idea, and added that speeding things up at the cost of proper town planning procedures was not ideal.

"This actually ignores the merits of planning procedures that could guarantee fair public participation and the balance between development and environmental conservation," he said.

Lau Chun-kong, a surveyor and member of the now-defunct land supply task force, was also wary of circumventing mandatory town planning approval but believed Leung's country park idea could be explored further.

"People in Hong Kong aspire to have a better living environment; we need different sources of land supply," he said.

But he added that town planning approval was mandatory by law and should still be obtained before other work started.

The sale price that Leung suggested should be enough to cover the building cost, which would be about HK$4,000 per square foot using a method known as modular integrated construction, according to Vincent Cheung, managing director of Vincorn Consulting and Appraisal.

Separately, the Development Bureau announced on Thursday that it would seize three private plots lying idle for public housing under the Land Resumption Ordinance.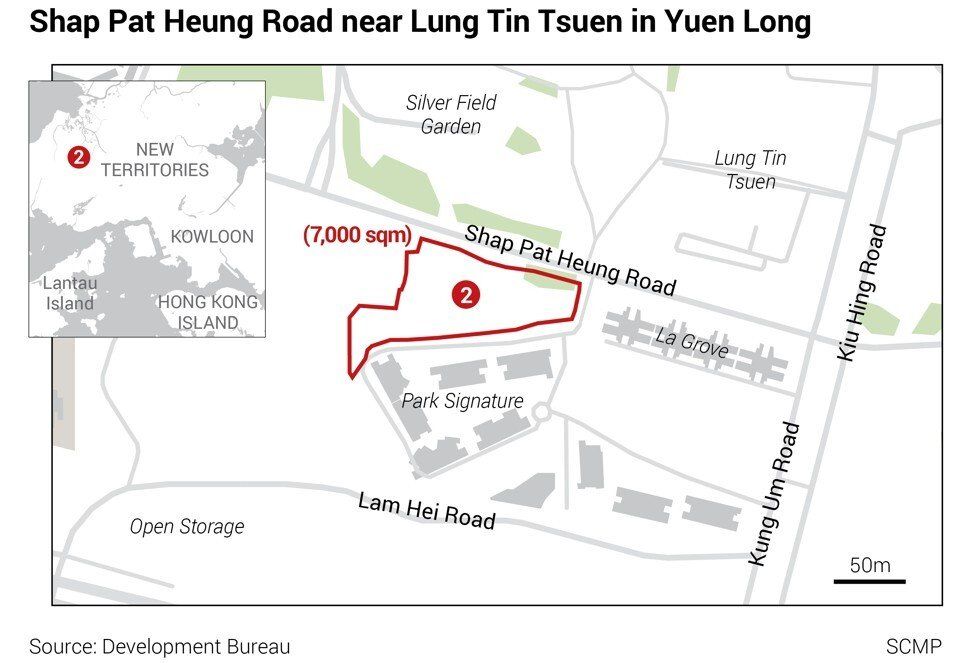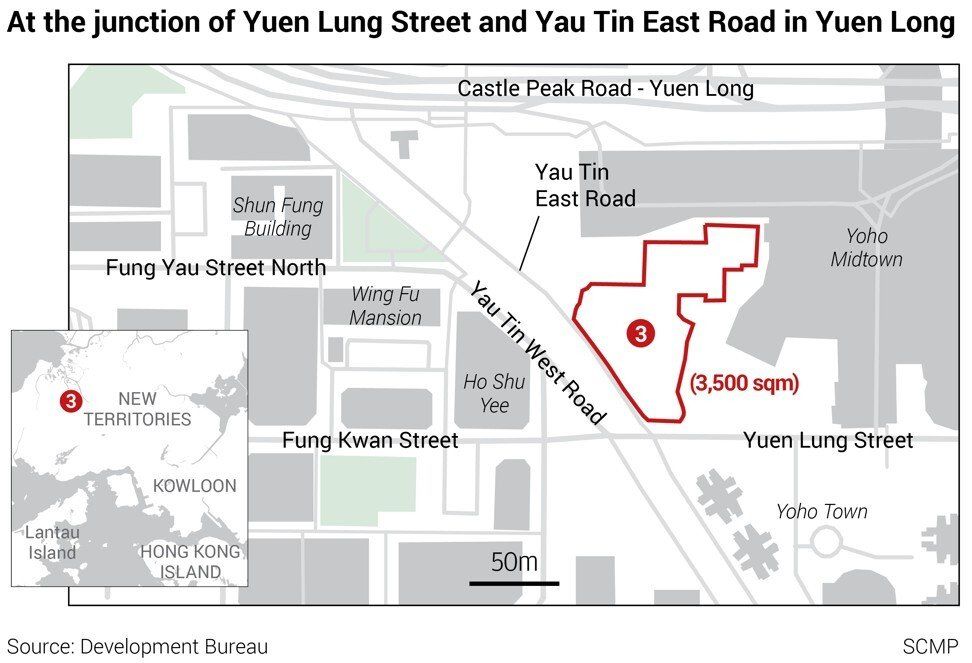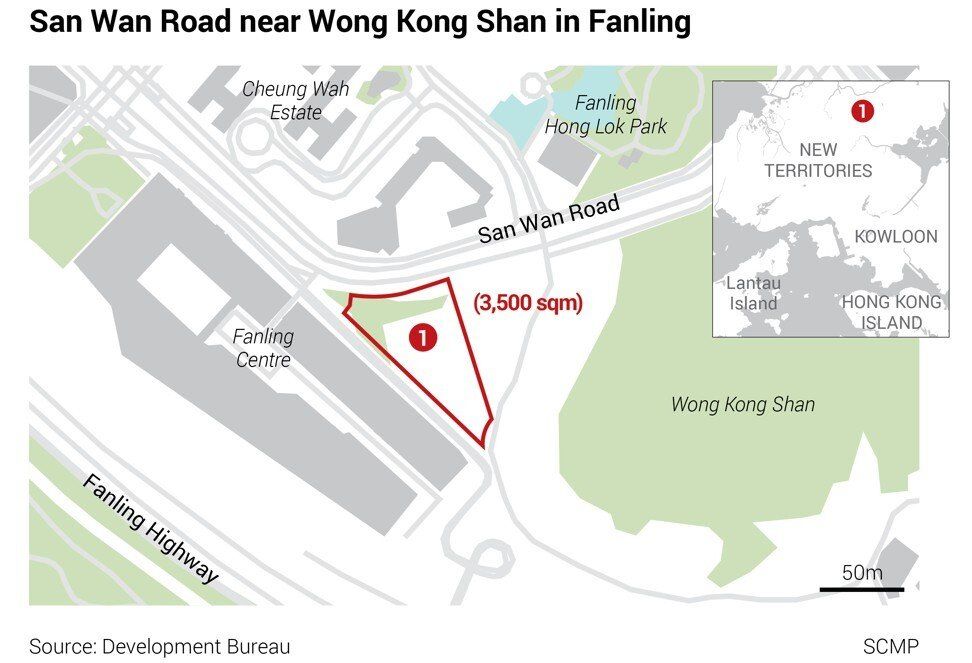 The option to take such action was announced by Carrie Lam in 2019 under pressure to get tough on developers hoarding land.

Officials back then had identified 10 sites with potential for high-density housing development to be taken back at cheaper rates if developers did not formulate plans for those plots by the middle of last year.

One in Fanling and two in Yuen Long have lain idle for more than two decades, and they are expected to produce about 1,600 flats together with adjoining government land.

The bureau said five other sites were under further review.