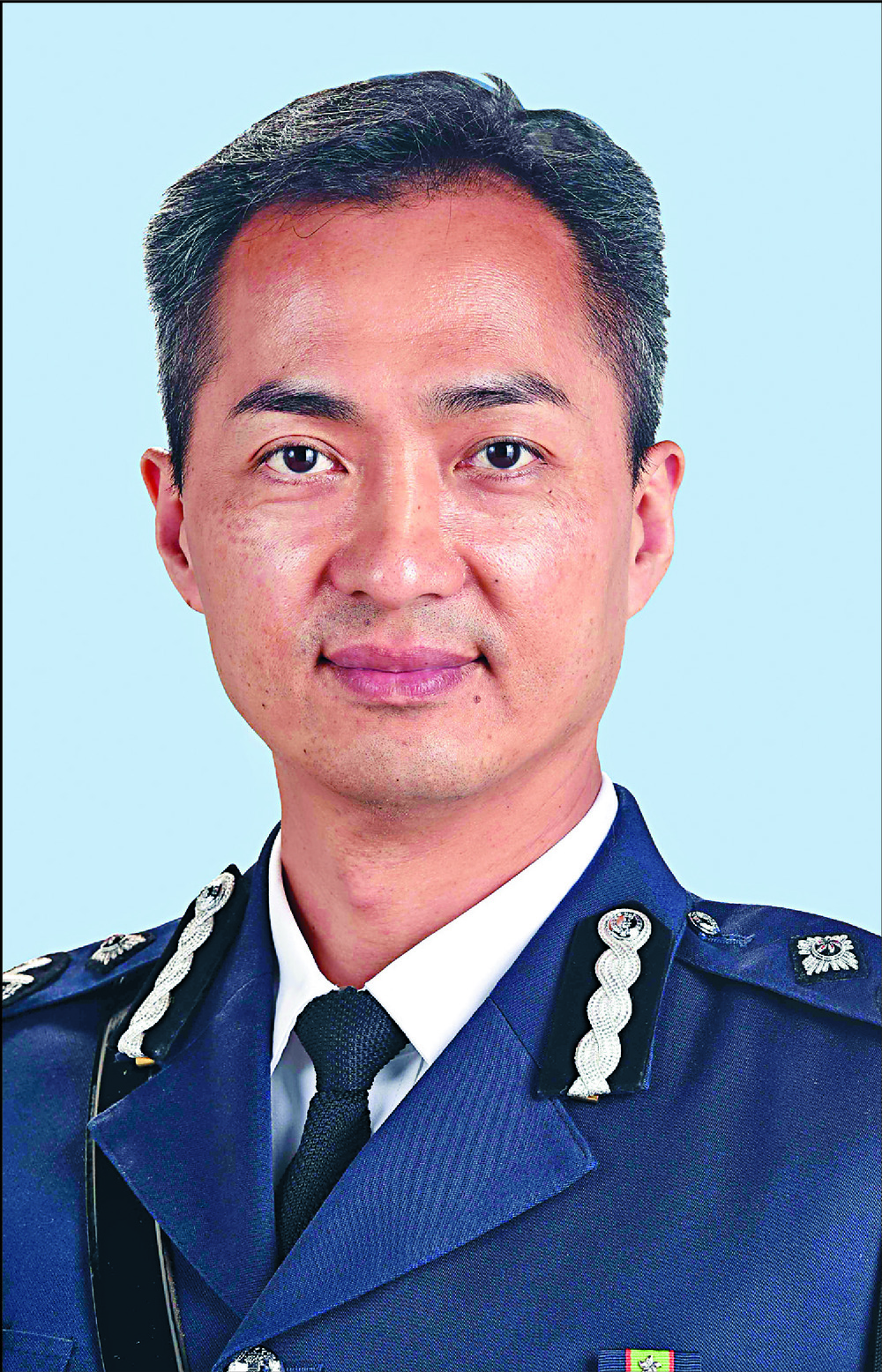 Ex-cop to head Civil Service College amid security focus
Former deputy police commissioner Oscar Kwok Yam-shu has been appointed as the first head of the new Civil Service College and will take office on July 5.
Kwok, 57, was selected after an "open-cum-in-service" recruitment exercise, and will be paid a salary of around HK$270,000 a month.

Kwok, who joined the police force as an inspector in 1990, was promoted to senior superintendent in 2007, chief superintendent in 2011, assistant commissioner in 2014, senior assistant commissioner in 2017 and deputy commissioner for management in 2019, before retiring this April.

Secretary for Civil Service Patrick Nip Tak-kuen said Kwok had served the force in various management posts, including as head of foundation training centre, assistant commissioner for service quality, director of management services and deputy police commissioner for management.

"Mr Kwok has distinguished leadership, management and organizational skills, and aspires to enhance training for the civil service, particularly as the backbone of the government in ensuring the full and accurate implementation of one country, two systems," he said.

"I firmly believe that, with Mr Kwok's experience, capability and commitment, he can definitely add new impetus to our drive of strengthening civil service training and, as the inaugural head, steer the further planning and development of the college."

The college, established at the end of last year, will provide a wide variety of training programs, with enhancing understanding of the constitution of the country, the Basic Law and national security, as well as national affairs, the highest priority.

It is presently housed in the third to fifth floor of North Point Government Offices and set to find more permanent quarters as part of the Kwun Tong Composite Development Project, which is set to be completed in phases starting from the end of 2026.