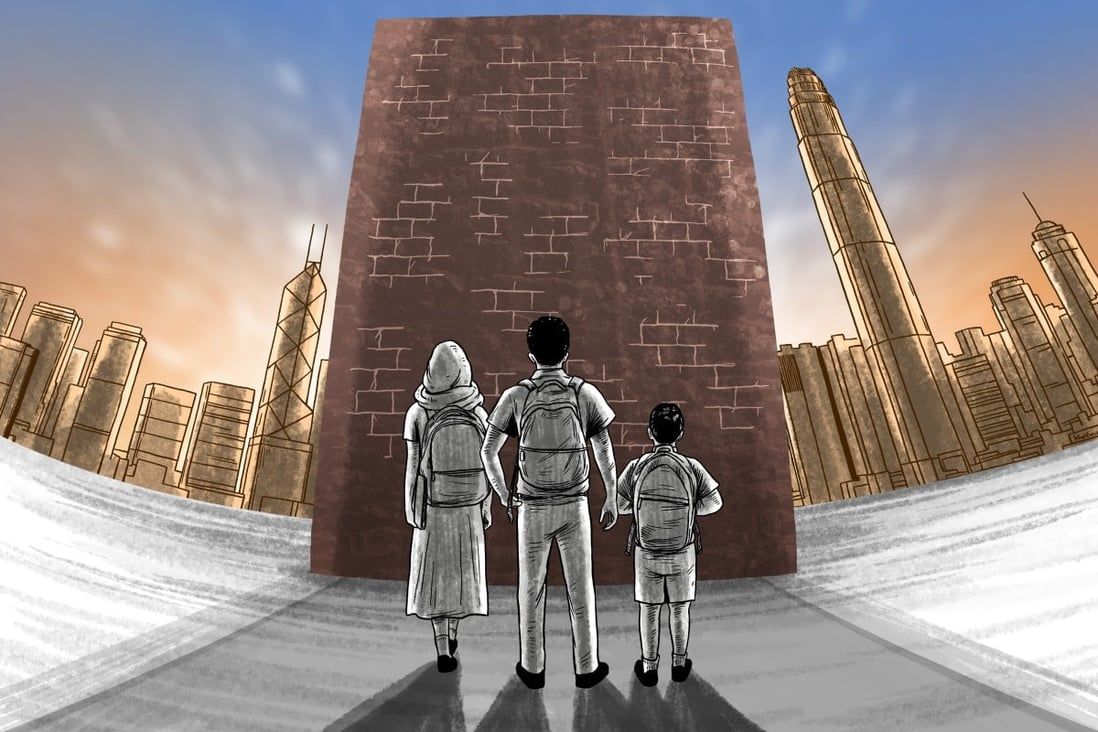 'Everything in Chinese': Hong Kong's ethnic minority students hit a wall
Societal norms and trends in early education have concentrated non-Chinese speaking students in certain kindergartens or primary schools.
Kraiz Kayastha has had a difficult six years of primary school. The 12-year-old is enrolled at a local school in Hong Kong where his lessons are taught in Chinese.

In Primary One, Kraiz, who was born in Hong Kong with Nepali roots, had little to no command of the Chinese language. Now in Primary Six, Kraiz struggles through two sentences of a self-introduction in Cantonese before switching back to English.

He is among the 33,000 non-Chinese-speaking – classified by the government as NCS – children studying at schools in Hong Kong, where their grasp of the language has been a long-standing struggle.