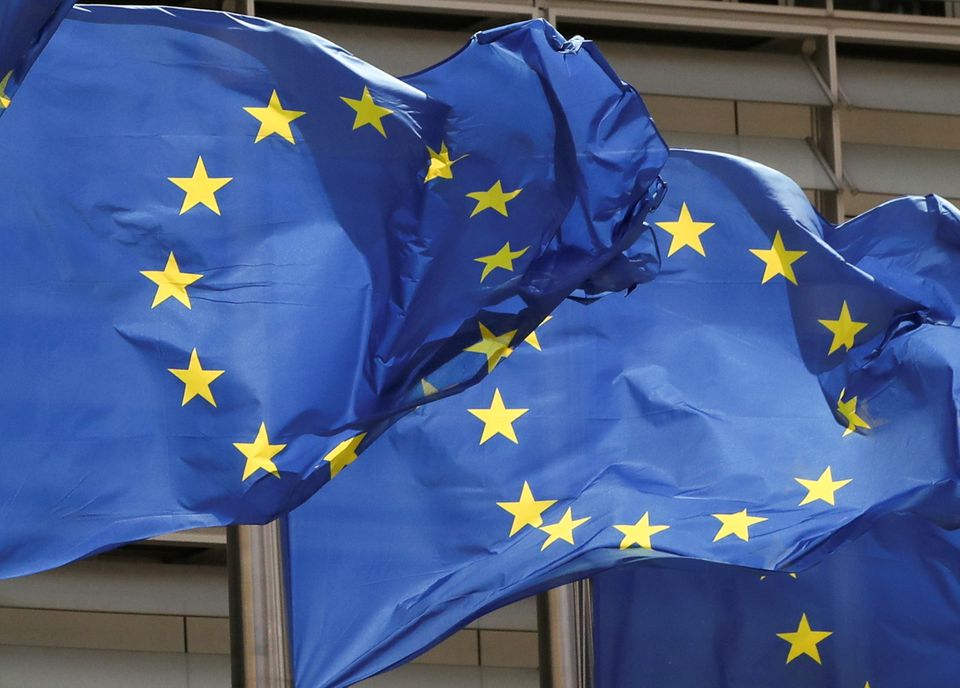 European Parliament condemns HK's press freedom clampdown
The European Parliament on Thursday adopted with a landslide majority urgent resolution denouncing the closure of Apple Daily and the rapid deterioration of press freedom in Hong Kong.
The resolution passed with broad support in the plenary session in Strasbourg, with 578 members of Parliament voting to adopt it and 29 voting against it; 73 abstained.

The Parliament condemns in the strongest terms the recent forced closure of the Apple Daily newspaper in Hong Kong, the continued freezing of its assets and the arrests of its journalists.

This is yet another step by Chinese authorities to dismantle free society in Hong Kong and abolish media freedom and freedom of expression there, MEPs said.

The resolution also calls on the Hong Kong authorities to stop harassing and intimidating journalists, release arbitrarily detained prisoners, and denounces any attempts to muzzle pro-democracy activists and their activities.

While urging the Chinese authorities to repeal the national security law introduced last year, MEPs encourage EU countries to impose sanctions against individuals and entities responsible for serious violations of human rights and international law in Hong Kong under the EU human rights sanctions regime.

They also call on the Commission, the Council and EU countries to decline invitations to government representatives and diplomats to attend the Beijing 2022 Winter Olympics unless the Chinese Government demonstrates a verifiable improvement in the human rights situation in Hong Kong, the Xinjiang Uyghur Region, Tibet, Inner Mongolia and elsewhere in China.

The measures are not binding, but are a set of recommendations to the European Commission and the Council of the European Union based on the prevalent mood in the Parliament, the bloc's only directly elected major body.

Nor is it at all certain that the European Commission or Council of the European Union will take them on board. Previous calls to action on Hong Kong, including sanctions on top officials, have gone unheeded.