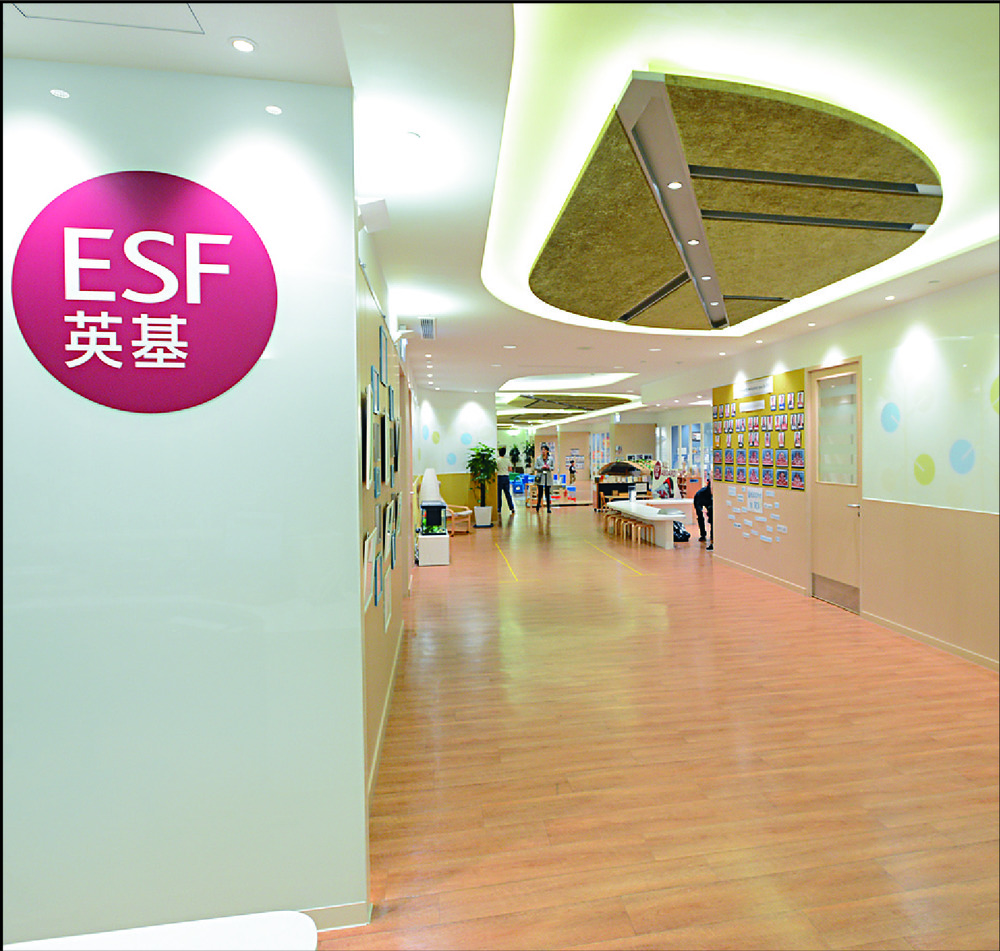 ESF pupils face up to 19pc fee increase after two-year freeze
Tuition fees will increase by as much as 19 percent for students enrolled in schools under the English Schools Foundation in the coming academic year, signaling a policy shift after fees have been frozen over the last two years amid the Covid pandemic.
Over 18,000 students are enrolled in the 22 international schools run by the foundation.

In a letter issued to parents yesterday, the foundation's chief executive Belinda Greer said the increase in school fees by an average of 2.9 percent is "the minimum level" needed to cover costs and maintain quality in the classroom.

"No one wants to pay higher fees. However, the [ESF] board needs to ensure that costs are covered and that students and teachers have high-quality support and resources," she said.

After the increase, fees for the 22 schools would range between HK$80,000 and HK$180,000.

The board, Greer added, has agreed to use HK$30 million of the foundation's cash reserves to absorb some of the rising costs and keep the fee increase to a minimum.

The proposal would be subject to final approval by the Education Bureau.

Since August 2016, the government had begun phasing out recurrent subvention to the foundation. As such, students admitted in the 2016/17 school year will no longer be subvented.

The most significant fee increase in the coming academic year can be observed in the tuition fees of year seven students, which will increase from HK$133,800 to HK$159,300.

This marks an increase of 19 percent when accounting for the loss of subvention.