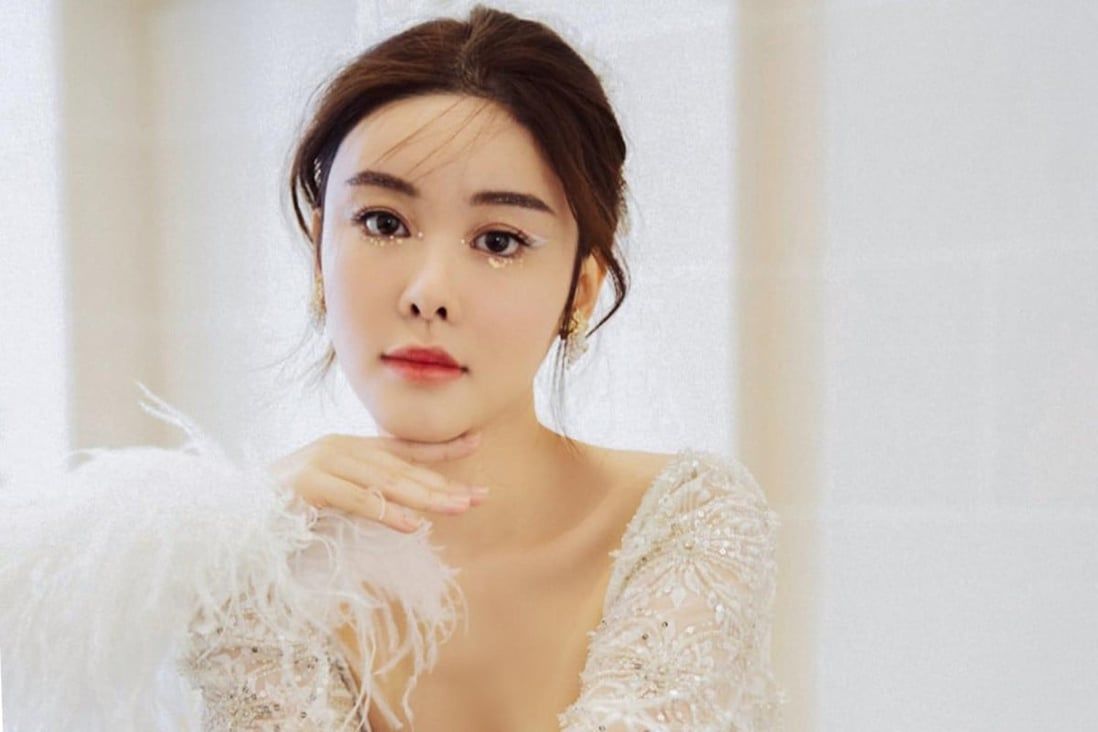 Timeline of Hong Kong model Abby Choi's murder
Murder of model Abby Choi has caught media attention worldwide, with her former in-laws remanded in custody on charges of murder, perverting course of justice.
The tragic death of Hong Kong socialite Abby Choi Tin-fung has attracted worldwide media attention over the past week, as four of her former in-laws were remanded in custody without bail on Monday in connection with her murder.

Almost a week after the model was reported missing, police continue to search for the last of Choi's missing remains. The force on Sunday discovered a skull and several ribs believed to belong to the victim inside a large soup pot from a village house in Tai Po.

A source earlier said the murder was believed to be linked to a dispute between Choi, her jobless ex-husband Alex Kwong Kong-chi and his family over a property worth tens of millions of dollars in the exclusive Kadoorie Hill neighbourhood in Ho Man Tin.