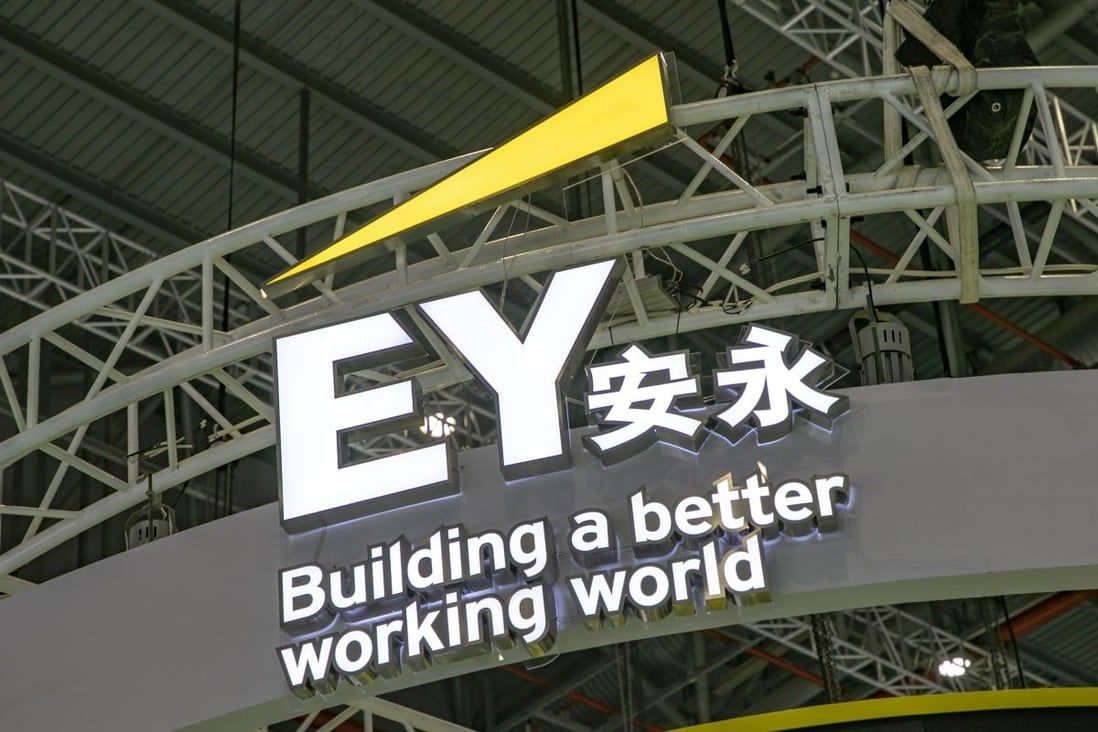 Ernst & Young launches probe into sexual harassment claim in Hong Kong
Employee says she and her colleague were harassed by senior male manager at karaoke bar.
Global accounting firm Ernst & Young (EY) has announced an investigation into an allegation of sexual harassment made by one of its employees in Hong Kong which has gone viral on social media.

In a statement to the Post, the firm acknowledged that an allegation "relating to sexual harassment and misconduct claims against a number of EY personnel" had been circulating on social media and a report on the matter was received by the company.

"We have immediately commenced a formal process of independent investigation into the matter," it said.