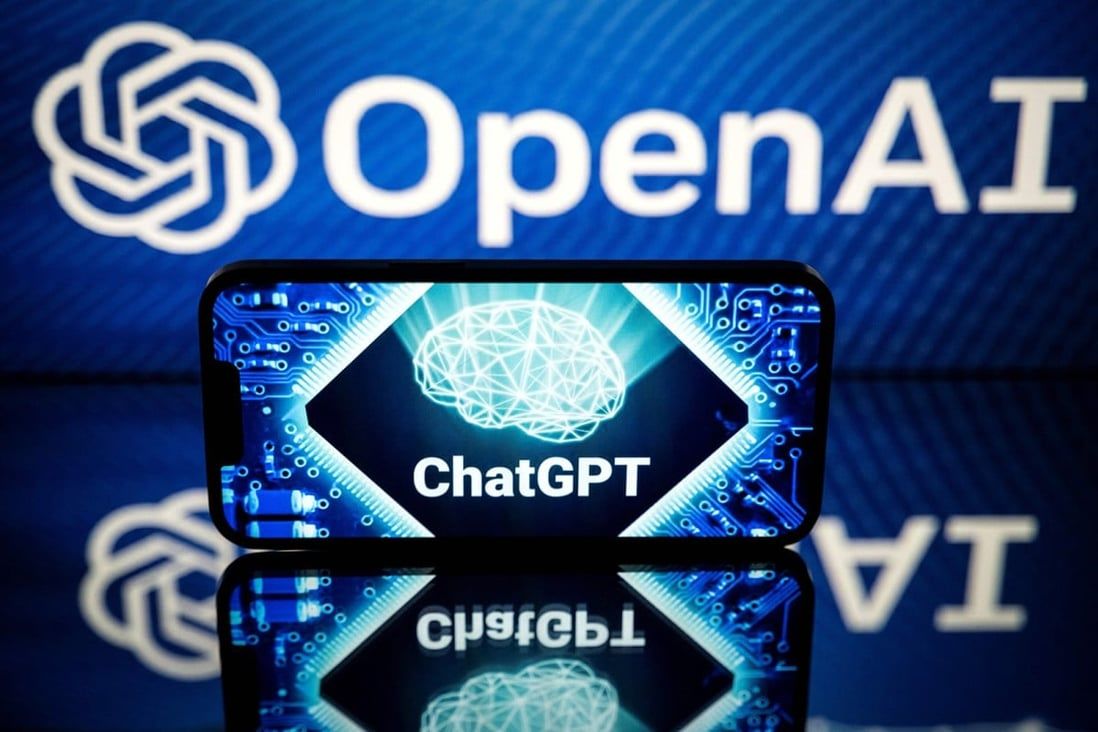 Risk of ChatGPT personal data leaks to be monitored: Hong Kong's privacy watchdog
Public urged to read privacy policies, refrain from inputting sensitive information to such tools, but experts say ban unnecessary.
Hong Kong's privacy watchdog has vowed to monitor the risk of personal data leaks from generative artificial intelligence applications such as ChatGPT, as concerns mount in the wake of Italy's recent ban on the powerful tool.

The Office of the Privacy Commissioner for Personal Data earlier this week said it had not received any complaints about data breaches relating to ChatGPT, but urged users to avoid disclosing personal information when using such apps.

"The [office] has been monitoring the development of generative AI-powered chatbots and the potential personal data privacy risks they pose to users," it said in a reply to an inquiry by the Post.