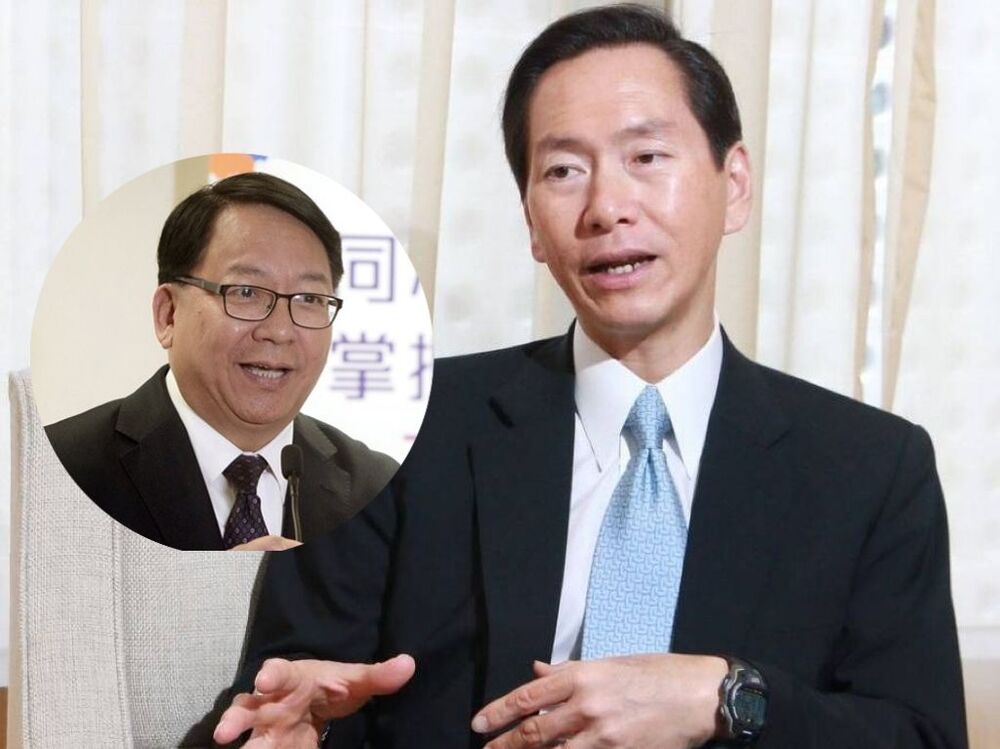 Eric Chan fits the role of Chief Secretary
Executive Council convener Bernard Charnwut Chan said Eric Chan Kwok-ki would be "absolutely competent" if he took the position of Chief Secretary in the new government.
The top adviser to outgoing Chief Executive Carrie Lam was said to become Chief Secretary of the incoming Chief Executive John Lee Ka-chiu's administration, according to insiders familiar with the matter.

Bernard Chan said the duties of Eric Chan was mainly to communicate with different sectors, which made him qualified for the coordination role.

He also said the Chief Secretary should have contact with different policy bureaux, as well as in-depth knowledge of social issues, of which Eric Chan is also competent.

Bernard Chan admitted that it was very difficult to identify suitable candidates outside the political team, so it was expected that the next government will look for talents from the current one or invite those who have left to rejoin.

He believed such the abilities of personnel would be more guaranteed: "It would be more worrying if they are looking for someone outside the government."

As for the deputy of the Chief Secretary, Bernard Chan believed that it depended on the tacit understanding and corporation between the two, so it was not the time to comment.