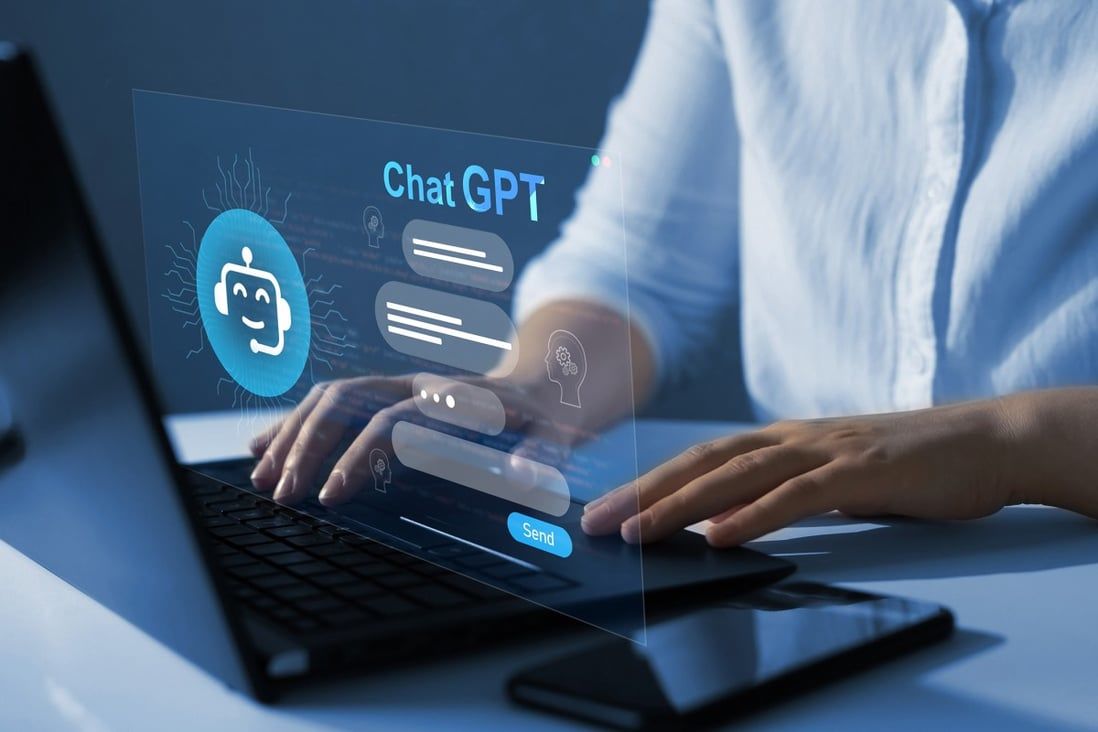 Universities' ChatGPT ban unnecessary, says Hong Kong's former finance chief
John Tsang says AI tools should be included in curriculum and students should be taught skills that cannot be replaced by machines.
Hong Kong's former finance chief has said certain local universities' ban on using ChatGPT was "unnecessary" and compared it with "disallowing the use of calculators when doing maths".

John Tsang Chun-wah, a former financial secretary for the city, was the first prominent political figure to openly criticise the recent restrictions by elite institutions, including the University of Hong Kong (HKU).

"Why don't you allow students to use ChatGPT to write their first draft, making tweaks and doing in-depth analysis to enrich the content based on it?" Tsang questioned.