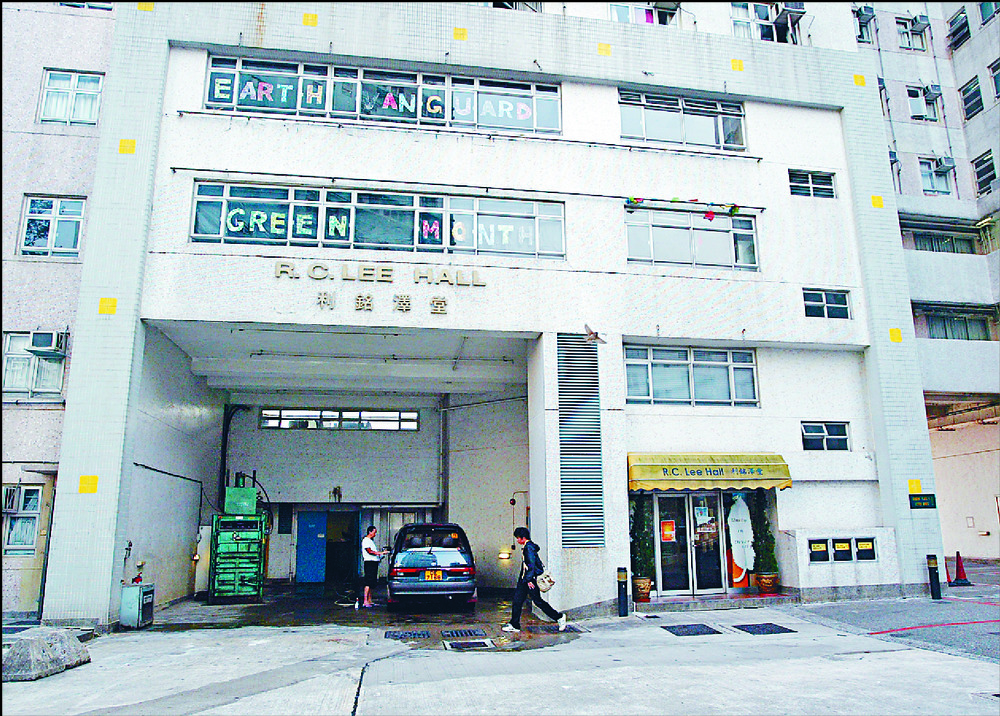 EOC wants go at 'despicable' midnight madness at HKU
The head of the Equal Opportunities Commission has weighed in on a University of Hong Kong harassment incident, describing an incident where two female students were harassed by several local students at a dormitory by repeatedly pounding on the door and yelling inappropriate language as "despicable."
Chu Man-kin said yesterday that the behavior shown by the students was "despicable" and may have violated the Sex Discrimination Ordinance.

He added that the incident had also sparked concerns over discrimination against mainlanders, with the two female students being from across the border.

He called on the two students to come forward and file complaints so that the EOC can investigate the incident.

Chu said the ordinance is aimed at protecting teachers and students from sexual harassment and any sexual harassment between students is also considered illegal.

He said the EOC is dedicated to eliminating sexual harassment in schools and has set up a hotline for victims to receive one-stop assistance.

"This incident also sparked concerns over hostile behavior toward students from mainland China. The disrespectful and inciting actions and language will only further tear our society apart and therefore must be stopped and condemned," Chu said.

He said the current Race Discrimination Ordinance protects anyone from being discriminated by race, color, descent, national or ethnic origin.

The EOC submitted a proposal to the Legislative Council last year concerning discrimination cases involving people from the mainland and locals.

Chu added that the commission will study whether the incident violated the Race Discrimination Ordinance.

The incident took place on Friday at the RC Lee Hall dormitory, where at least five students repeatedly knocked on the door of two mainland students' room around midnight, yelling "Come out and play" and "Hong Kong welcomes you" in Putonghua, Cantonese and English.

The mainland students' union at the university has filed complaints with the police, the office of the university's president, its Centre of Development and Resources for Students, its Equal Opportunity Unit and RC Lee Hall.

Three students have been expelled from the dormitory, with two of them being permanently banned from the school's dormitories and one for a semester.

The university said on Friday that it "is committed to promoting civility on campus and a set of civility by the senate. The university will continue its effort in promoting mutual respect among students on campus."