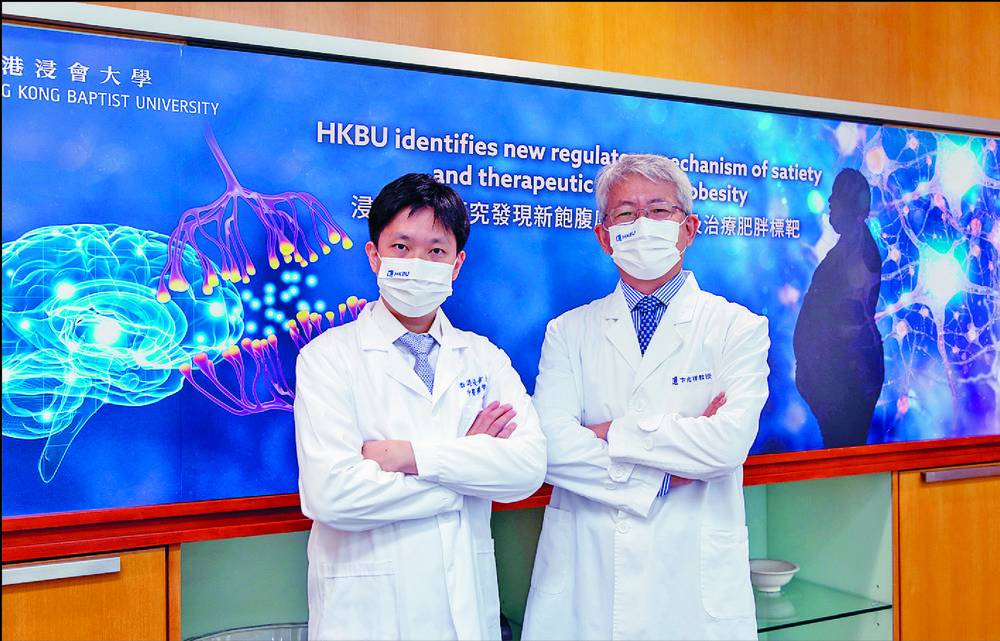 Enzyme discovery lends weight to obesity fight
A newly discovered enzyme will hopefully find practical application in obesity drugs, Hong Kong Baptist University researchers said.
The research team discovered a proteolytic enzyme called membrane-type one matrix metalloproteinase.

Inhibiting this enzyme will reportedly result in decreased weight gain, a suppressed appetite and improved glucose metabolism - all of which makes it a promising candidate for obesity management.

Xavier Wong Hoi-leong, the team's leader, said the enzyme works by removing select receptors from the surface of brain neurons which reduces the number of satiety signals - chemical cues that limit food intake.

"The findings establish the role played by the enzyme in regulating satiety and provides a preliminary indication that the enzyme is a promising angle to pursue," Wong said.

"Inhibition of the enzyme could be a viable strategy in the development of effective pharmacotherapy for obesity."

While testing the effects of the enzyme, researchers fed a high-fat diet to a group of transgenic mice - which possessed low concentrations of the enzyme - and a group of ordinary mice, with the latter being the control group.

After 16 weeks, the mice with depleted amounts of the enzyme ate 10 percent less food, gained 50 percent less weight and had reduced levels of glucose and plasma insulin compared with the control group.

Indeed, the mice possessing smaller concentrations of the enzyme seemed better insulated from the dangers of obesity and a high-fat diet.

The team also found that inhibiting the enzyme's activity significantly improved glucose tolerance, body weight and food-intake levels among obese mice.

Further studies on how the enzyme can be used in treating obesity is recommended, researchers said. The effects of the enzyme are currently only being studied in mice but future clinical trials may use monkeys as test subjects.