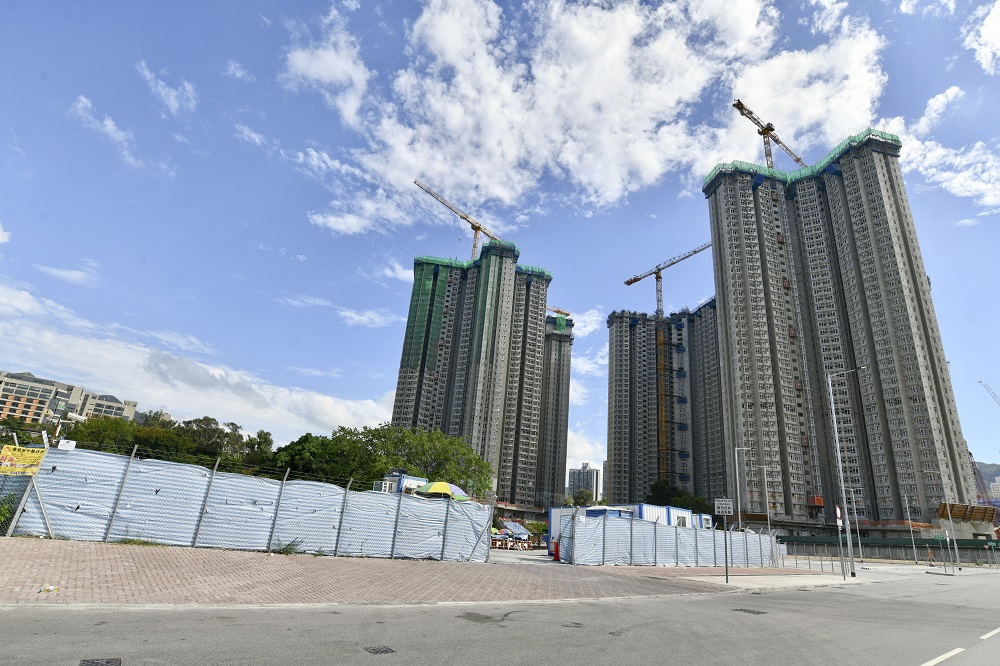 Environmental groups raise concerns as HK mulls more development in wetland buffer areas
Authorities are mulling to increase plot ratios at wetland buffer areas to build more houses, but environmental groups worry over-development at the area will disrupt the ecology in wetlands.
Secretary for Development Michael Wong Wai-lun was referring to 1,000 hectares of buffer areas surrounding the Deep Bay Wetland conservation area.

Wong said the government is reviewing whether the plot ratio at wetland buffer areas can be relaxed, but he said it is too early to unveil the location of those land plots and other details.

"The plot ratio for development at buffer areas is relatively low. The Steering Group on Streamlining Development Control is going to review whether a higher plot ratio is applicable while maintaining the function of the buffer area," he said.

Development in buffer areas of wetland conservation areas is not completely impossible under existing regulations, according to Wong, but the government has to think it through.

"Our future direction would be reviewing the development potential of different land plots, but at the same time minimize the impacts caused to the environment," Wong said.

Under current regulations, 40 percent of the 1,000 hectares of buffer areas surrounding the Deep Bay Wetland conservation area can be used for housing, but the plot ratio was bounded between 0.2 and 0.4.

That would mean the plots can only be used for developing low-density residential areas, though the plot ratio could be relaxed upon the approval of the Town Planning Board.

But environmental groups warned that hastily increasing the plot ratio would cause damage to wetland ecology.

Roy Ng Hei-man, campaign manager of the Conservancy Association, said the buffer areas protect the ecological integrity within the wetland conservation area, as fishponds and wetlands will provide food and habitat to migratory birds.

"Even though some of the fishponds might have been damaged, they are not completely devoid of their ecological value," Ng said.

"If authorities hastily raise the plot ratio, it is simply rubbing salt into a wound," he added.