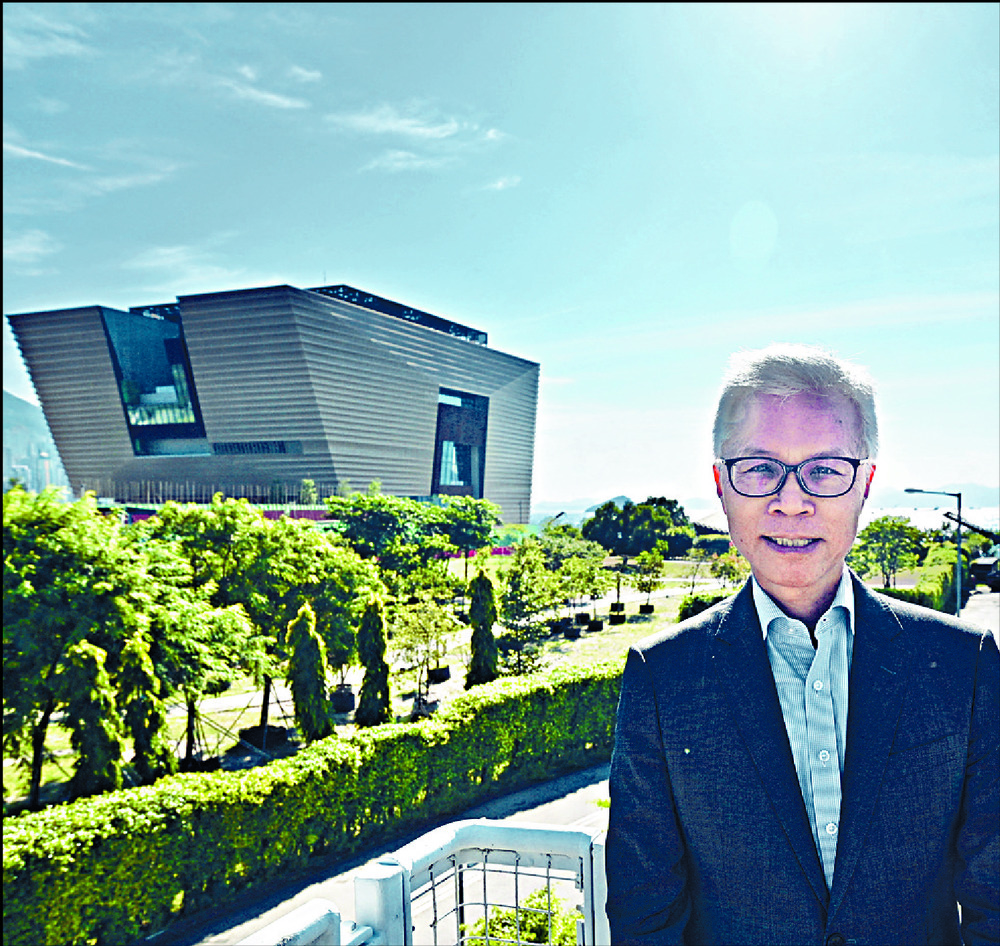 Enhanced security for 'national treasures' as stage set for Palace Museum's big day
The police will be notified if anyone endangers the safety of other visitors or the exhibits, Hong Kong Palace Museum director Louis Ng Chi-wa said in response to a hypothetical question about visitors donning political slogans.
Ng did not specify whether clothes featuring political slogans are prohibited but added that he hopes people can respect the museum and other visitors.

"There are laws in Hong Kong that regulate clothing," he said. "We will contact the police if the safety of visitors or exhibits are compromised."

The museum will open its doors to the public on Saturday. Once inside, visitors will be able to view 914 pieces on loan from the Palace Museum in Beijing.

The last batch of artworks arrived in Hong Kong on Friday, Ng said, adding all exhibits have been finalized and ready for visitors since last night.

Unlike the M+ museum nearby, visitors will be asked to undergo security checks at the entrance. Ng explained that the heightened security measures are the result of discussions with Beijing's Palace Museum and are designed to protect the "national treasures" on display.

Security guidelines also specify that only water is allowed in the galleries while pets, large or wheeled items and even particularly long umbrellas will not be permitted.

The museum will be closed every Tuesday - except on public holidays - and admission on Wednesdays will be free for the first year. Adult tickets are priced at HK$50 and concession tickets at HK$25. However, those who wish to see the special exhibitions will have to cough up HK$120.

A museum spokesman said that as of Sunday night, over 70 percent of the 140,000 tickets for the first four weeks have been sold or distributed, including some 60,000 general-admission tickets, 40,000 special-admission tickets and 11,000 free-entry bookings.

The Transport Department has also been making preparations for the big day. It reminded the public that on the museum's opening day, public transport services in the West Kowloon Cultural District will be enhanced.

Indeed, a free shuttle bus service will be made available starting Saturday. It will travel between the Palace Museum, M+ and the west entrance of the cultural district.