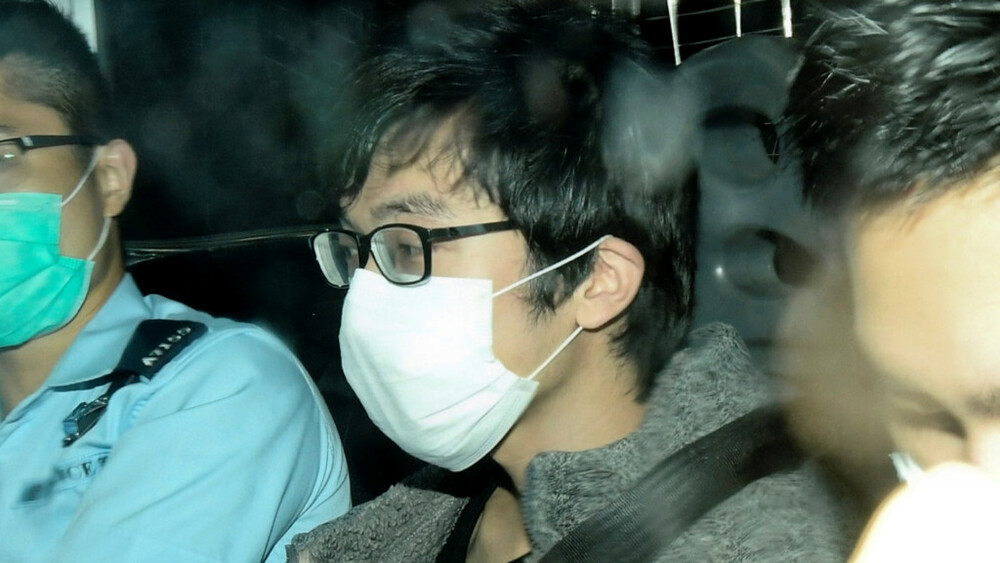 Engineer guilty of teaching bomb-making, assault methods on Telegram channel
A 30-year-old engineer was found guilty of inciting subversion, amongst other charges, on Wednesday (September 3) by using a telegram channel to teach netizens how to build explosives and assault the police during the 2019 protests.
In the District Court ruling, Judge Winnie Lau Yee-wan found the 30-year-old air-conditioning engineer Hui Chi-kit guilty on two counts of "conspiring and soliciting to commit harm and making explosives," citing he had set up a Telegram channel to publish seditious information.

Hui was charged with setting up and administrating a channel named "Practical Knowledge of Engineering" in 2019, with over 2,200 subscribers.

The prosecution said Hui claimed to share "interesting knowledge" about engineering while writing on the channel that he wished the subscribers "a nice dream" - a phrase which was used as a "code word" for illegal behaviors during the protests.

Among over 2,000 posts on the Telegram channel between July 2019 and May 2020, 22 posts were published with pictures and instructions on how to assault the police, including how to use self-made weapons, the way to throw corrosive liquid, areas of the body to burn or shoot, and so on.

All the methods were subbed with "code words," like "poison magic," which referred to using the poisonous strychnine plant, added the court.

Police also accused Hui of publishing production methods of bombs, smoke grenades, and other explosives on the channel.

Hui, arrested on May 28, 2020, admitted that he was the creator of the channel while the posts on it were just forwarded from other platforms.

His defense claimed Hui was "affected by the atmosphere of the society during the protest," and leniency could be shown to Hui since he had pleaded guilty to the two allegations and acknowledged his fault when he was in custody for two years.

The judge ruled Hui to be detained pending sentence on September 26.